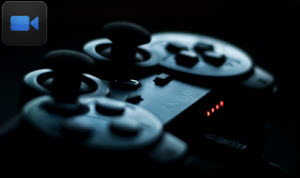 As one of the most important digital products in the era of information, video game gives people lots of fun at their leisure time. No matter you're playing games on smart phone, iPad, PS4 or Xbox, they can all bring you different experience of joy. Those fanatical gamers would like to discuss and share some tricks they found in game. Regularly, the professional gamers will record game footage to show their excellent skills, it also enlightens other games to pass difficult stages. If you're one among them, you can utilize recording applications to do this job. This article will elaborate exact steps about making gameplay videos.
Record Video Game on Computer
There're tons of extraordinary computer games out there, such as LoL, Diablo and Starcraft that we can frequently watch their live broadcastings on sites. If you also want to make gaming video of your own, you may check the methods given below.
Using Apowersoft Screen Recorder Pro
This program is a wonderful solution to capture gaming video, which features recording high quality videos along with different audio sources (System sound, Microphone or both). Also, this program provides various formats for the output video, such as AVI, MP4, WMV, MKV, FLV, and so forth. Moreover, it comes with a real time editor that enables you to mark and add some annotations on screen during recording. Therefore, it empowers you to turn gameplay video into more intelligible with this tool. Besides, you're allowed to add your webcam into recording area to make picture-in-picture video. You can follow the steps below to know how to record video game footage with this tool.
Download and install the application by clicking the button above.
Launch it then configure recording settings in "Options" under the menu of "Tools" (You can customize hotkeys, desired format, etc).
Click "Audio input" and choose a sound source that you want to record.
Resume to the game then Press F6 (default hotkey) to start recording.
Press F10 (default hotkey) to end recording and the video will be saved in your hard drive.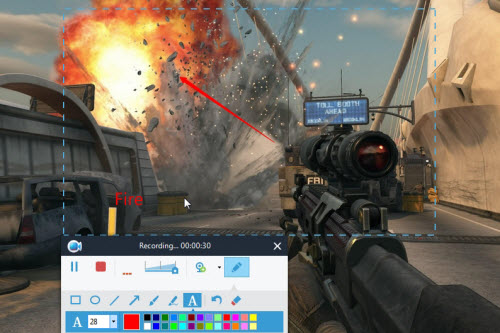 Tips: It's also equipped with a built-in video uploader that allows you to upload the video to YouTube and FTP server. Right-click the video on task list of the main interface then click "Upload" option.
Extra tips: If you're looking forward to using a quick solution without installing program, you can check Apowersoft Free Online Screen Recorder that allows users to launch the program on webpage directly. This web-based tool is very convenient to use and won't take space on your disk.
Record Video Game Footage on Other Devices
Aside from computer games, there're also games available on platforms such as mobile phones, iPads, PS4 and Xbox. If you're willing to make gameplay video on these devices as well, find the workaround with this post continues.
Make Gameplay Video on Xbox One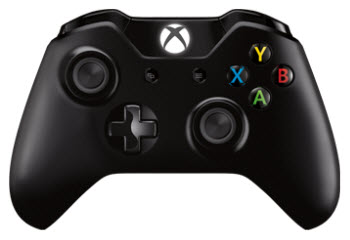 Xbox is a popular gaming device. It comes with a Game DVR which enables you to record game footage on Xbox One directly. You can use this feature to capture your favorite game as video. However, the Game DVR only allows users to record gaming video for no more than 5 minutes. That's maybe a little discouraging for Xbox zealots. In order to overcome this limit, check for recording Xbox gameplay to learn some solutions to lengthen recording duration for Xbox video game.
Record Gaming Video on PS4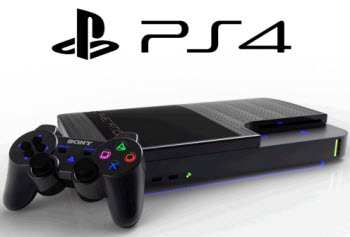 Just like Xbox, it is also equipped with a built-in recorder that makes recording game footage on PS4 reality. Also, it enables gamers to take screenshot and upload the gameplay video to internet. To use the recording function, simply double press "Share" button on game controller to broadcast gameplay and record it as video. It's extremely convenient to record PS4 gameplay video with this feature, click into the link for detailed instructions.
Capture Game Footage on Android Devices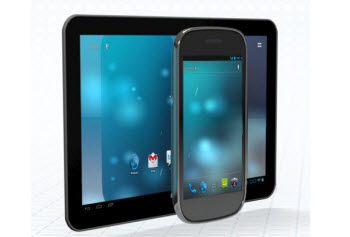 Under the circumstance of globalization in mobile, playing game apps on Android devices has become a new way for entertainment. It's also feasible to record video game footage on Android devices with a recorder app. One of the best recorder apps is Rec which works nicely on most models of Android devices. It is capable of capturing every moves on screen without quality loses. Recording Android gameplay with this app is quite easy, because it features intuitive interface. Meanwhile, this app doesn't require root or any other payments.
Record Video Game on iOS Devices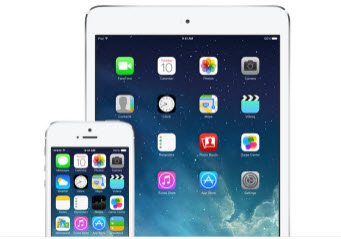 iOS devices like iPhone, iPad and iPod touch are also nice choices for game players to enjoy the high-quality gaming experience. Absolutely, there're recorder app for iOS available as well, which is capable of making screen video. However, all of those apps have been removed from App Store. For this case, you can go to Emu4ios store which still provides recorder app for downloading. There's an app named iRec on Emu4ios store which makes screen recording on iOS possible, it even allows non-jailbreak devices to do this task. There's a post that will teach you how to make gameplay video on iOS devices exactly, if you are interested in.
All those recording solutions are quite efficient to make gaming videos on each platform. You can gain more detailed information for specific gaming platform from above. Wishing you can grasp these amazing recording tricks.