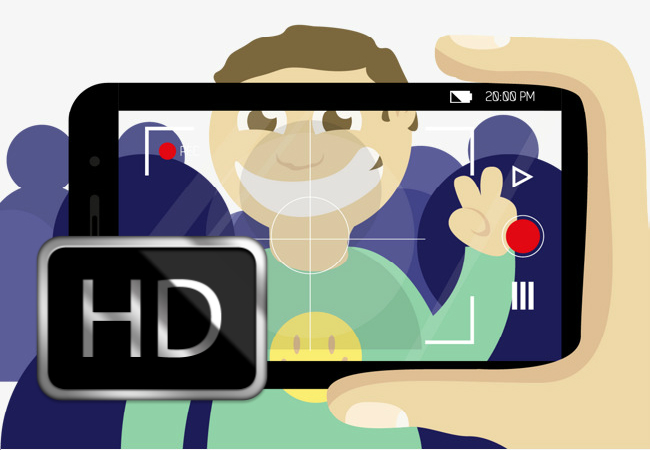 A HD video recorder is basically what you need to come up with the best quality screen recording video for your future tasks. A clear video clip is important since it allows your viewer to understand more of the things you want to impart to them. Even if the content that you're making is for entertainment purposes, having a vivid video is still a must have. I bet no one want to watch a blurry and pixilated video clip at all. On the other hand, if you wish to create content with clear HD videos, then here are the top screen recorders that you can utilize to produce a top of the line recording.
Recommended HD Video Recorders
To create a top caliber recording you'll need a HD screen recorder for PC such as ApowerREC. This program is capable of recording your screen and audio regardless of the activity that you are doing and is currently compatible with almost every video file formats available. It also comes with various recording modes that you can choose in creating HD content such as whole screen, region, game mode, or audio only. Prior recording, this program provides an option where you can configure the video settings that you want before getting started with the actual recording. You can select the frame-rate, bit-rate, resolution, and most of all, the quality. In case you are doing a commentary or review, this tool has a webcam recording function to incorporate the camera image into your recording.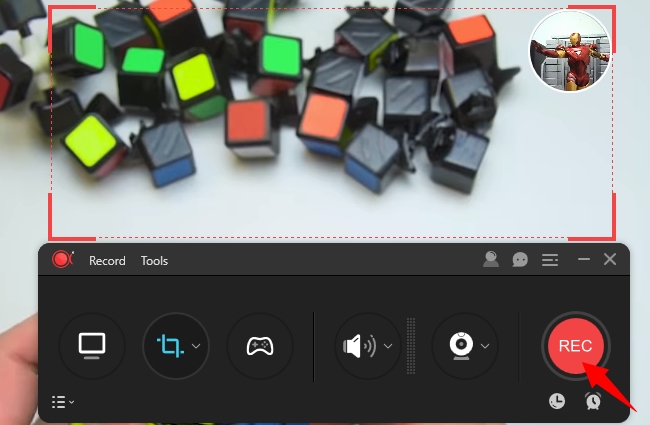 Other interesting functions that this tool has aside from recording include annotating tool, a microphone audio boost and noise cancellation, tasks scheduler, and Locked window recording. All of the functions that you need to create a video content can be found on this app. You can check them personally by hitting the link below.
Pros:
Provides HD up to Ultra HD recording. (Take note that the maximum recording region they can choose still depends on the maximum resolution rate they have on their computers. Such as if the computer's maximum resolution rate is 1600x800p then he won't be able to record beyond this category.)
Have other helpful functions in making a video content, such as zoom recording, spotlight recording, video compression, and many more.
Does not lag system.
Supports MP4, AVI, WMV, MOV, FLV, MPEG, VOB, ASF, TS, and GIF.
Cons:
A VIP account is needed to access its full version.
Another HD video recorder for PC is CamStudio. This open source screen casting software has been around for more than a decade. And many users start using it since then. By using this program you'll be able to produce a high quality screen recording and have a basic editor in one. It is also often used in recording VoIP and live stream PIP. In recording videos, this tool saves the clip in AVI which is then converted into SWF file. So for those you like open source application here's the tool that you can check.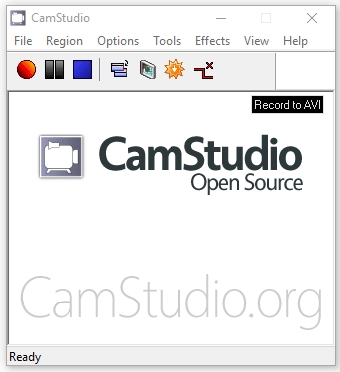 Pros:
Simply interface.
Provides options to create small files.
Cons:
Allegedly spreads viruses and malware.
It lacks other output formats.
SWF files can slow your computer.
Often falls out audio sync.
If you are a game enthusiast and wonder how to record HD videos, then, liteCam HD is the tool that you are seeking for. This program is capable of providing high definition videos as what its name implies. It can record screen efficiently without affecting your PC's system thus still able to render a HD video output. Aside from capturing gameplay, this app also offers other recording mode like general recording, video recording, and audio recording.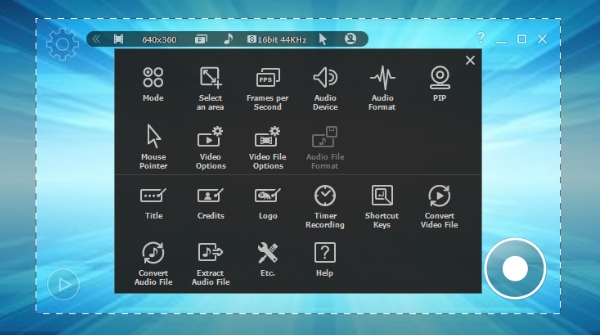 Pros:
It offers audio extraction to use sound track separately.
Provides trim function to cut unwanted parts.
Cons:
It leaves watermark and have a 10-minute limitation per video.
The next on our list MadCap Mimic, this is a multimedia program that offers video recordings and simulations. Upon using the app your will be given 3 recording modes to choose from, the manual, full-motion, or automatic. Moreover, this tool can also be used in combining video recording to form a sort of a presentation. It is indeed a useful program that can help you on how to record in 1080p and then create a presentation right after the recording process.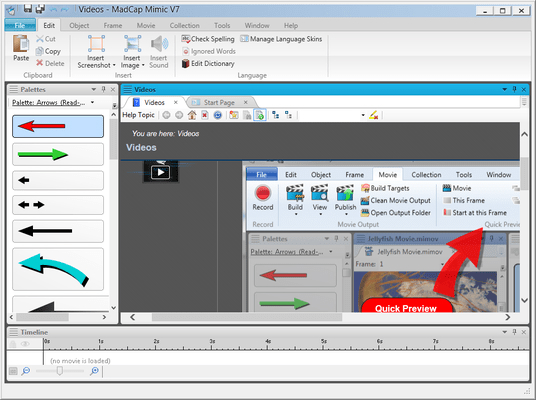 Pros:
Supports MP4, Adobe,WebM, and PDF as output format.
Offers large arrays of video effects.
Cons:
Puts watermark into processed file.
Only offers 30 day free trial.
It's has a confusing interface.
The last on our list is considered as one of the pioneers in screen recording since it started decade ago. This tool that I'm pertaining is Bandicam. What users like about this screen recorder is that it can produce 4K UHD recording which is definitely higher than the usual 1080p videos. It features 3 recording modes; one for capturing screen, the second is for recording gameplay and the last one for recording devices.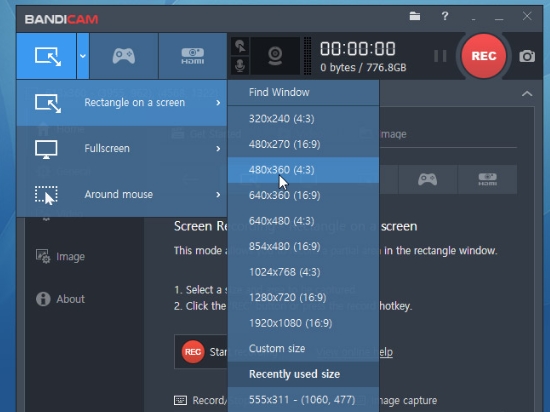 Pros:
It has built-in H.264 encoder.
Supports voice mixing.
Cons:
No built-in editor.
Recording device mode hangs at times.
Conclusion
Hope these recorders were able to answer your query about how to record screen in HD. As you notice, each screen recorder has their own forte while others provide general screen recording capabilities. Better try all of them to ensure that you'll end up with the one that match your preference.