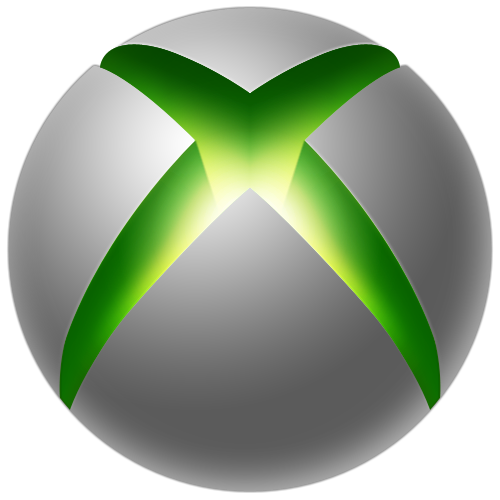 Xbox is a well-known game console manufactured by Microsoft Incorporated about a decade ago. This device is indeed a must have device for all gamers around the Globe. Xbox is equipped with the state of the art technology that would make your game-play experience more exciting than ever. This game console features kinect voice commands, live streaming through Skitch, free fitness programs, and a recording function for saving gameplay. Some game players like to record a certain gameplay achievement, a high score, or a technique to share with friends. However, many individuals are having concerns regarding the proper ways on how to record games on Xbox One and 360. In case you're one of them, a detailed guide will be provided as the article continues.
Record Xbox 360 in Advanced Way
Capture Xbox One in Default Way
Make game Recording on Xbox 360
To make a game recording of an Xbox gameplay the best way to do it is by connecting your game console into a computer. This solution will allow you to project your gameplay to a computer screen. Then you can use a computer screen recording application to record the game. Free Online Screen Recorder is one of the best options.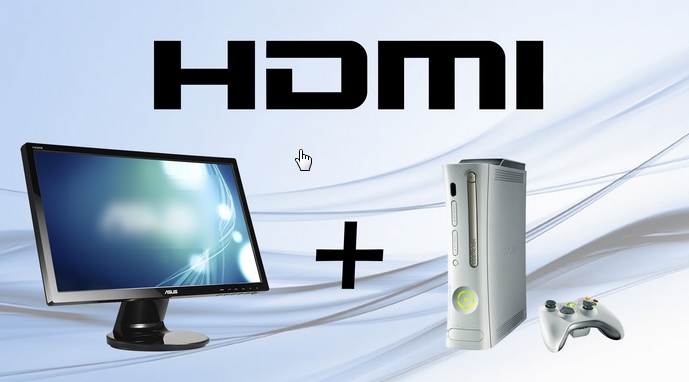 Here are the detailed steps on how to record games on Xbox 360 with this online recorder.
Connect your game console into the computer using HDMI cable and HDMI capture card.
After that, open your computer and install the driver for the capture card, as well as the media player software.
Now go to Free Online Screen Recorder's site and click "Start Recording" to launch the recording tool.
Next, start the media player software. (You could contact the hardware manufacturer if an Xbox Dashboard doesn't apperar).
After that, make some necessary audio and video settings by going to "Tools", and then "Options".
To start with the recordings, just click the "Record" button, and then drag the cross-hair along the portion to record and release the mouse to confirm the recording region, then hit "Start". It will then start recording automatically.
Once done, simply click the "Stop" button.
Moreover, after you record Xbox 360 gameplay, you can share it on YouTube and FTP. To share a captured video clip, just click "Upload", type in the title, description, and tags that you want for the video, then post it.
In case you want to capture Xbox games with more editing options and also record them during your absence, then you can use the tool's desktop version. The desktop version has many other interesting functions like a task scheduler and a screen capture tool. To use this app just click the download button below.
How to record Xbox One game
On the other hand, if you want to know how to record gameplay on Xbox One then you can do it simply by utilizing the device's built-in game play recording function. This is much better since there's no need for any added hardware just to record a game.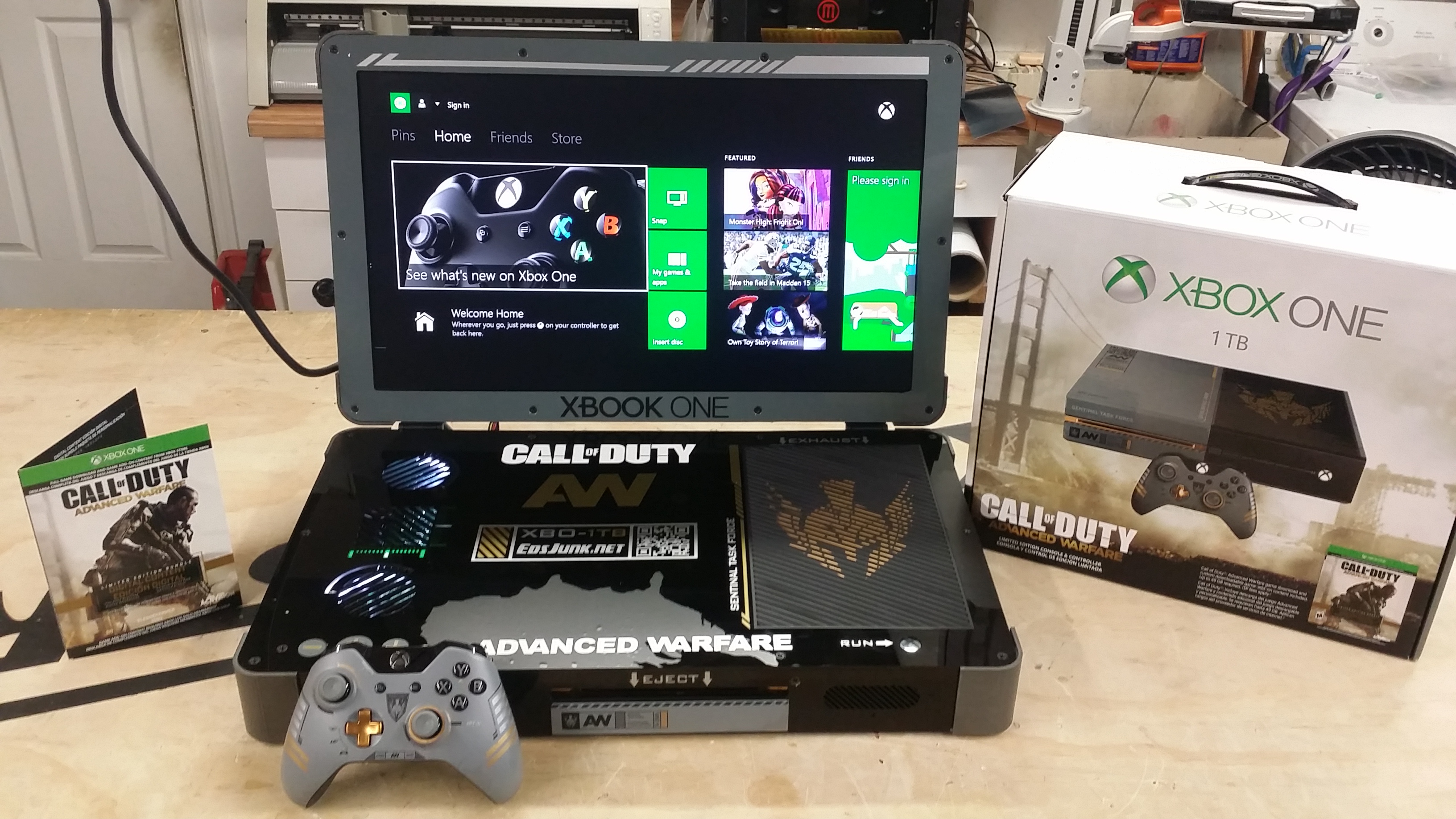 To record game play with this method, follow the steps below:
Start a game that you need to record.
After that, say "Xbox, snap Game DVR" if you are using Kinect sensor. If using a game controller, just double tap the Xbox button, select Snap an app, and then select Game DVR.
Now select the length of the recording that you prefer.
To start with the recording say "Xbox, select" and "Start recording". And when you're done just say "Xbox select" and "Stop recording". If using a controller, click "Start recording", and then click "Stop recording" when you are done.
Furthermore, if you want to edit or share the video after you record Xbox One gameplay, then you can use the device's app called Upload Studio. This tool will allow users to trim, add picture, add narration, etc. Once done, you can share the video clip online using its uploading function.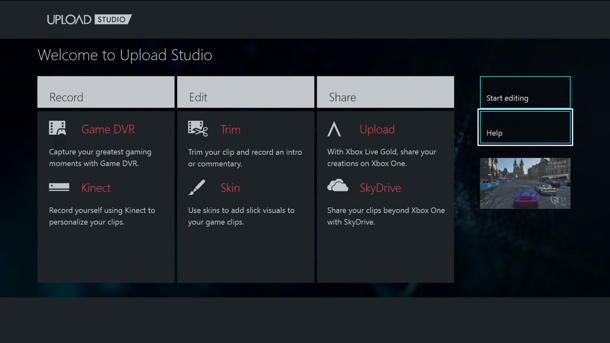 Conclusion
And those are the ways on how to record gameplay on Xbox 360 and Xbox One. Each method works very well, you can try all of them and find out which one suits you the best.