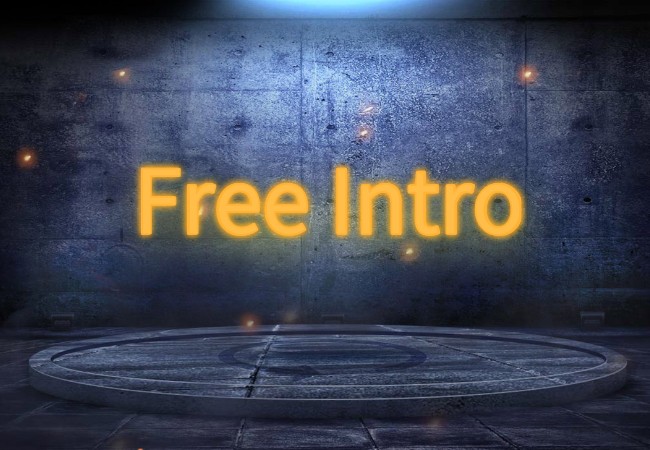 An intro for your video is like people giving a self-introduction. An effective intro can make your video more attractive and professional. It has to be unique because as the saying goes, "First Impressions Last". To help you choose the right template for your video, here we listed 6 websites for you to download free intros and an incredible tool to make one on your own.
Intro Free Download Sites& Maker You Wish to Know
LightMV
LightMV is another useful tool that can be used if you want to download YouTube intro templates that benefit your YouTube channel. It offers automated templates that includes promo, slideshow, intro, and prank/gags. It can possibly inspire you to make an intro on your own.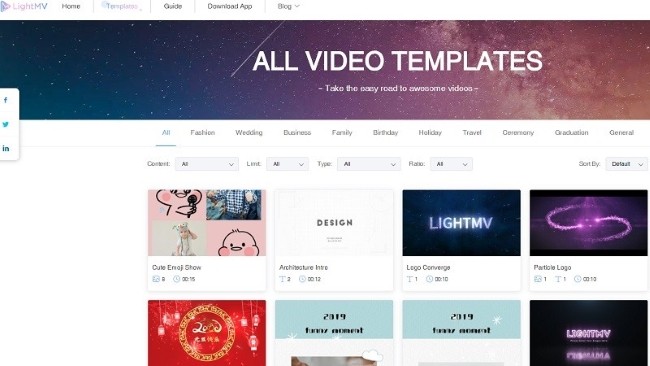 Velosofy
If you are looking for a tool that will make your video more enticing, then Velosofy is the right one for you. It provides free intro templates of different styles. It includes intro, outro, and banner effects. One of its stunning features are the free templates from Cinema 4D, Blender, Sony Vegas, Photoshop and Avee Player. Start your unlimited downloads now!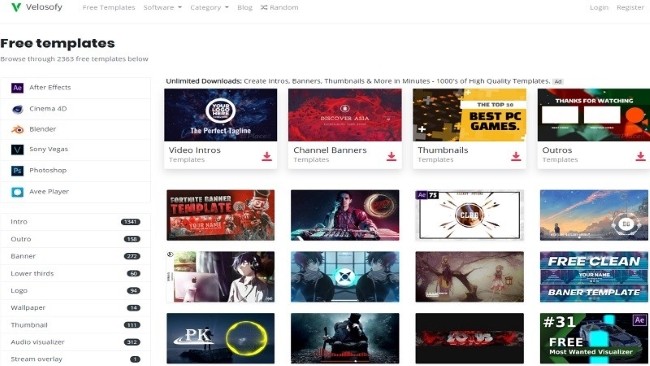 Pixabay
Pixabay is another tool that you can use to download YouTube intro templates. This tool offers various intro templates that will make your video livelier. Furthermore, it includes different categories to choose from such as animals, people, emotions, music, places, nature or landscapes, science and technology, religion, sports, transportation or traffic, and background or textures. This amazing site will help you create a stunning intro to catch your viewers interest right away.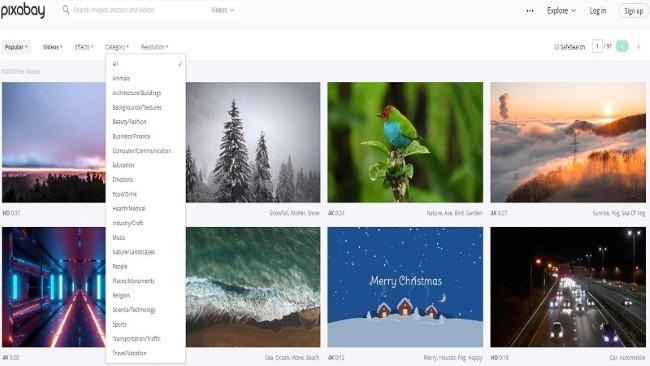 Videezy
Videezy is another useful tool that you can use to create a free video intro from templates. This tool also offers different categories to choose from like aerial, after effects, animals and wildlife, art, background, nature, sky, slow motion, travel, urban, water, and abstract. Those categories can help you choose the right template for your video.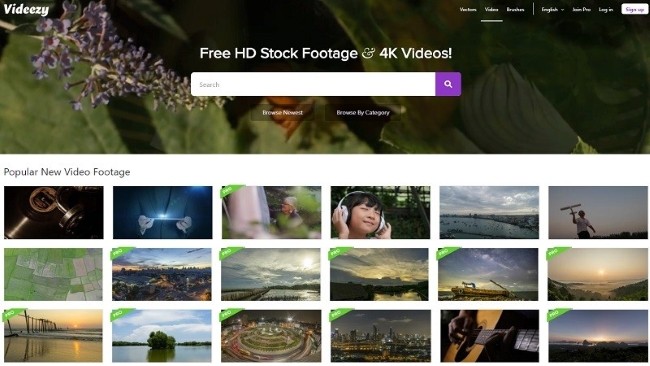 IntroCave
Introcave provides free intro downloads perfect for your video production. It covers different themes like fashion, wedding, business, family, holiday, travel, ceremony and graduation. This tool offers absolutely free intro templates and it has sub-categories like gaming, technology, music or entertainment, sports, business, beauty and glamour, as well as travel and outdoors.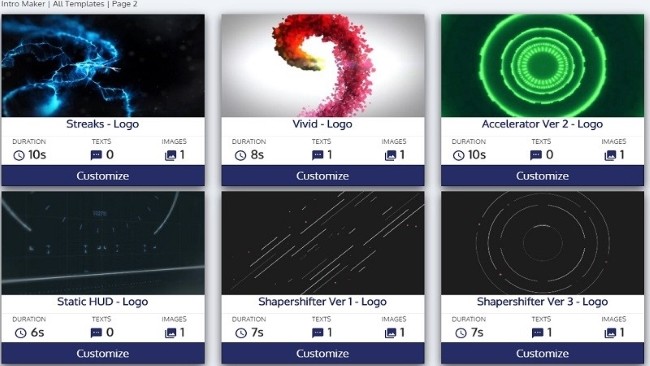 Renderforest
Let me introduce to you this useful tool that you can use if you want to add uniqueness to your video. Renderforest provides different designs and templates and creates instant videos with a personalized logo that takes your video to the next level. It stands out as an excellent YouTube intro maker.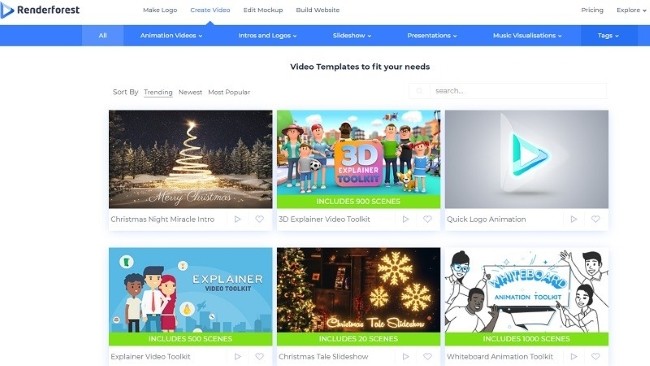 BeeCut
Last but not least we want to introduce BeeCut. Time to make your own intro! This editing tool has multi-functional features that can help distinguish your video from others. In other words, BeeCut serves as a YouTube intro maker that will help promote your video in a creative way. By using its features like overlays to add attributes to your video, elements to make your video funny, transitions to connect one video to another, and music to make your video interesting, your video can quickly go viral on YouTube.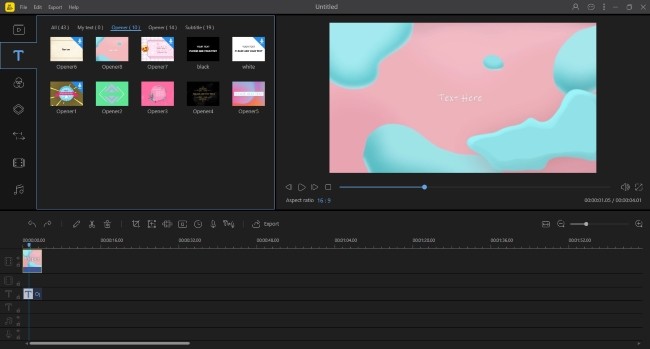 Conclusion
Listed above are tools to download free intro templates. The first 6 tools offer you free intro templates while BeeCut gives you space to make your own intro. If you found this article helpful, let more people know!