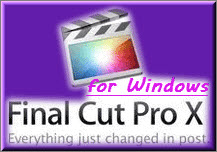 For many video enthusiasts, movie makers and even amateur users, editing a video is indeed a very crucial task to deal with. Cutting scenes, merging clips, editing audios, adding subtitles and more are just some of the things you need to carry out properly. To this end, having a reliable and great video editing software such as the Final Cut Pro for PC is almost like gem to most film makers.
With a dependable and flexible video editing tool, you can not only edit imperfections out of your clip, but also make it more professional looking with just few scrolls and clicks. If you are in search for a great video editing tool, surfing the Internet would bring you thousands of results. When it comes to video modification, Some are newbies while others are a long standing epitome of film editing.
How to Use Final Cut Pro Alternative for Windows to Edit Video
Overview of Final Cut Pro
As the name implies, Final Cut Pro is an exclusive video editing software used by most professionals worldwide. First developed by Macromedia Inc. then by Apple, Final Cut Pro is an elite editing application available only for Mac users. With its very authoritative video modification abilities, you can even use it to amend professional movies including time remapping functions, audio filters, cutout tools, three-way color correction, multi-camera editing, up to 99 audio tracks and more.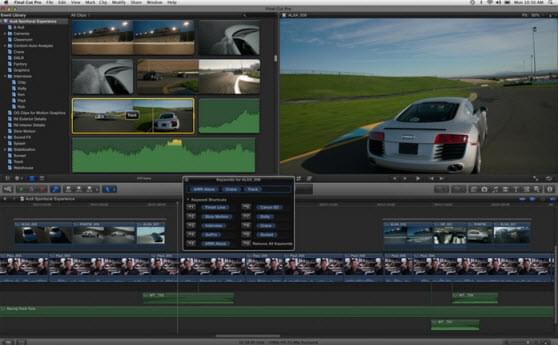 Beyond its superior functions and wide variety of editing options, Final Cut Pro has one major drawback, which is the lack of Windows OS support. If you want a powerful video editing software but you don't own a Mac, what you need is Final Cut Pro for Windows. Tons of video editors can be found in the market, and there is one software that works just like Final Cut, it is the Apowersoft Video Editor.
Best Alternative to Final Cut Pro for Windows
Apowersoft Video Converter Studio can be regarded as the best video editor because it can help create stunning outputs in just few clicks. On the other hand, you can use the Apowersoft Video Converter Studio to make school presentations, lectures, party clips, professional music videos, high quality footage, and all others. With this smart editor, you get to enjoy the following benefits:
This great alternative supports various video formats such as AVI, MP4, WMV, MKV, MOV, FLV, 3GP, MPEG, TS, TRP, DAT, ASF, DV and many more while it can recognize different audio files like MP3, M4A, WMA, WAV, AAC, AC3 and OGG. It exports compatible videos with output presets for iPad, iPhone, Samsung, HTC, PSP, etc.
Import videos from PC or different devices into the software by using drag & drop and then organize them within it.
Create photo slideshow by adding photos to the story board and applying transition effects. Users can similarly upload photos into the story board and easily create an animated show on the time line.

Enrich your work with animation effects like various filters, text effects, sound effects and motion enhancements. There are also available classic visual effects, captions, slideshow add-ons and dynamic transitions to help you get started. Special editing features such as fast or slow down video playback with 0.5, 1.5 or 2x options are equally available.
For those looking for customizing your videos, try the functions of adding your own dubbing file, inserting unique watermarks and subtitles of this wonderful Final Cut alternative.
With this software, you can easily take advantage of its embedded video recorder to capture the video displayed on screen.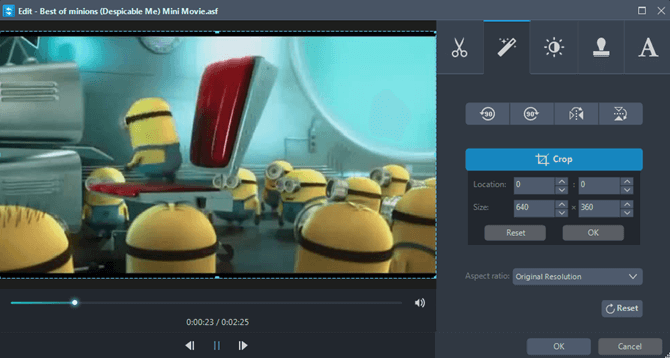 Indeed, Apowersoft Video Converter Studio is a full-featured video modification tool. Amateurs as well as professionals will surely enjoy the highly adaptable and very diverse editing functions of this program. Now you don't need to wait for the future release of Final Cut Pro for Windows which is much likely impossible to happen. Apowersoft Video Converter Studio is more than enough to cover up all your video editing needs.