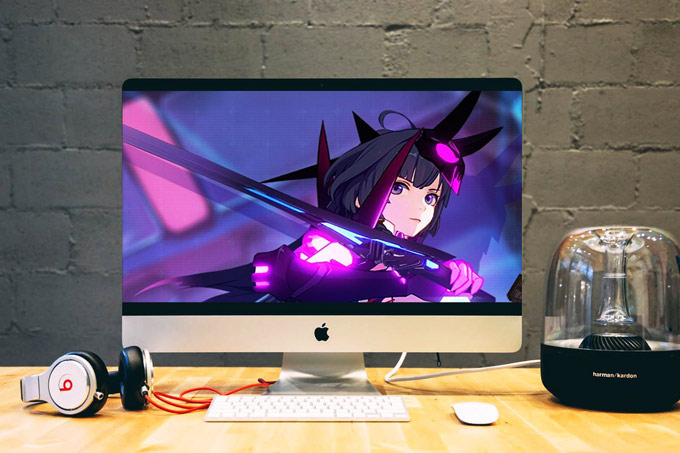 If you used to be a fan of Honkai Impact 1&2, you definitely won't be disappointed with the third version. From Honkai Impact 1 to 3, this game has completed its own transformation from the STG game to the three-dimensional visual feast. This is like giving your eyes a spa through these delicate and adorable female warriors and putting you on a rollercoaster by experiencing the game itself. Today, we are here to teach you to play Honkai Impact 3 on PC so that you can feel the excitement on a bigger screen. Twice the screen, twice the enthusiasm!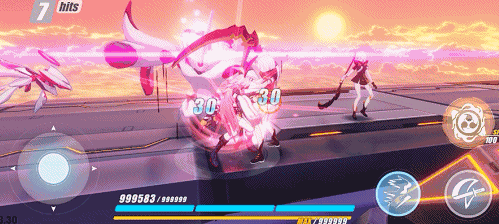 How to Play Honkai Impact 3 on PC
ApowerMirror
This was originally a screen mirroring tool exclusively for Windows, Mac, iOS and Android. However, its latest virtual keyboard function has made the software itself a whole-new Honkai Impact 3 emulator. Simply by mirroring the phone screen on PC and opening the virtual keyboard, you can operate the game on computer easily and freely.
Download and install ApowerMirror.
Launch ApowerMirror. Connect your phone to PC via USB cable. Remember to tap "OK" once the window of "Always allow from this computer" appears on your phone. Once connected, the phone screen will show up on the PC.
Click into Honkai Impact 3 on the PC's mirrored screen. Then open the virtual keyboard.

Here are the functions of each button on the virtual keyboard (From left to right):
Delete – Refresh – Save – Help – Close – WSAD – Add – Aim – Attack.

Use "Add" to create the new buttons, then drag each button to the place where you want them to be after matching each function with different letters. When finished, click "Save" so that you will not lose all the setup.
This is what it looks like after you've finished the settings, however, there is no standard for such setting. Players can make their own settings according to personal preferences.
MEmu
This is a professional emulator. It allows Android games to run on PC, thus, it could be another good choice for you to play Mihoyo Honkai Impact on your computer. In order to operate your favorite warriors on PC, just follow these instructions:
Download the program on MEmu's official site and install it.

Launch MEmu and search for Honkai Impact 3rd.

Tap the second "Keyboard" icon on the right menu panel. As the buttons shown below, use each button to set your own key positions.

Honkai fans can define the buttons based on personal habits. Here we show you one of the options.
Apart from using these two emulators to play Honkai Impact 3 on PC, you can also use them to control other games, such as play Harry Potter on PC, play Super Mario Run on PC and so forth. For any inquiries, just drop your comment below and discuss with us!