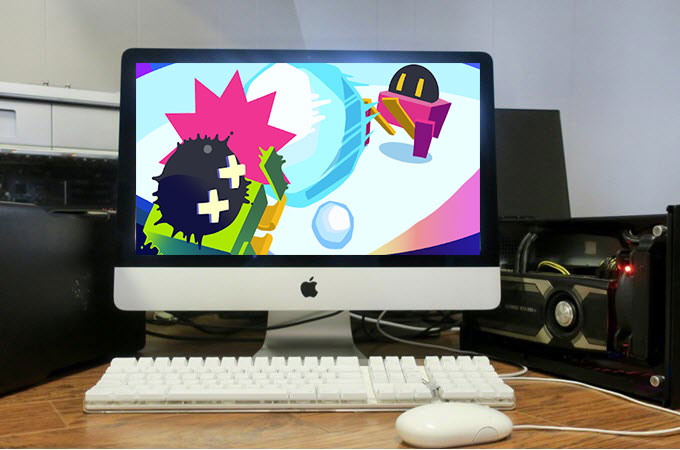 Snowball.io is one of the most addictive games with the simplest controls ever. Players make a snowball bigger and knock it toward opponents to toss them out of the playfield. Furthermore, they can make one giant snowball or a number of smaller balls and they can choose to bump it directly to the enemy or throw them away. The objective of this game is to receive experience points, increase your frags counter and control the arena. Try different tactics and use the most effective one. The better you play in a game, the more points you earn and you can later progress to higher ranks. Moreover, doing this will make you able to obtain upgrades, which include new skins. However, this game is available only on mobile devices. To play Snowball.io on PC, check out this wonderful tool that will allow you to enjoy playing on a bigger screen.
How to Play Snowball.io on PC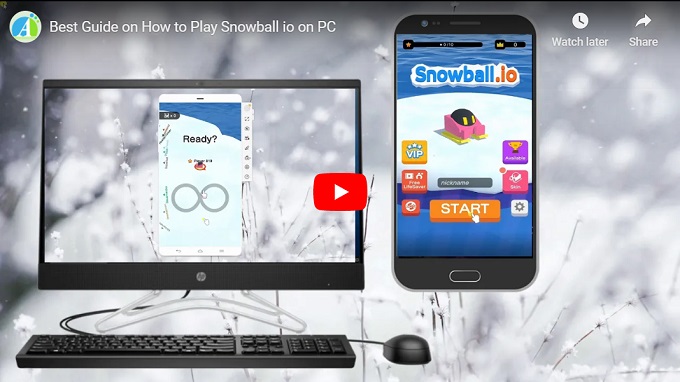 ApowerMirror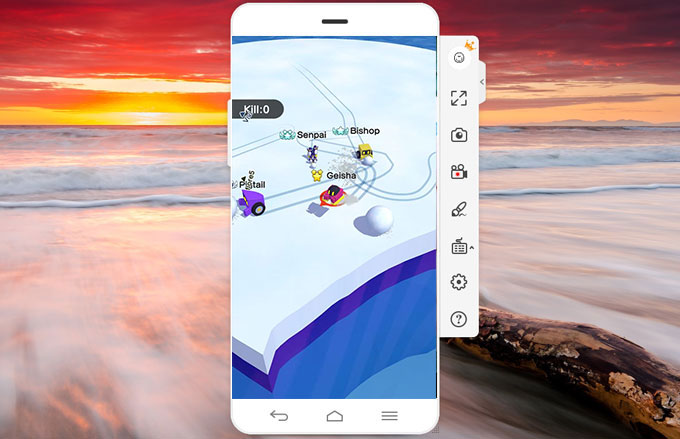 ApowerMirror is an easy wireless connection application available on both PC and mobile devices. This wonderful tool allows the users to cast your phone's screen to a larger screen display like PC or Mac. This program is also capable of streaming videos, pictures, music and other applications from your phone. Moreover, this tool lets gamers play mobile games on PC and you can directly control the game using a mouse and keyboard. This tool is useful because it is packed with lots of advanced functions that make the gameplay smooth and hassle-free. Below are the basic procedures on how to play Snowball.io on PC using this wonderful application.
Download and install the application on both PC and Android device then launch it afterwards.
Connect both devices using a USB cable.
Turn on USB debugging on your Android and select "Allow this from computer". After the app has been successfully installed, open it then tap "START NOW".
Finally, open Snowball.io on your phone and start playing using your PC.
Tips and tricks for playing Snowball.io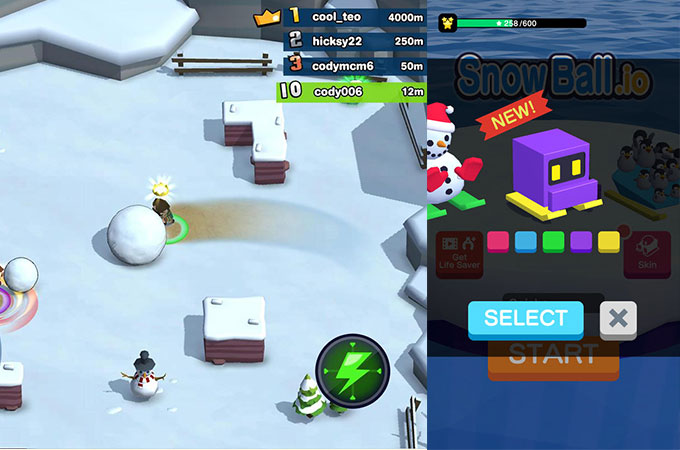 Roll your snowball to make it big
The more you roll your snowball, the bigger it gets. The bigger the ball, the more powerful it gets so you can send other players off the edge of the arena to take them out of the game. However, creating a huge snowball will make you defenseless to your enemies' attacks, so calculate every move you make.
Keep an eye on the platforms
A red flash is an indication that a certain part of the iceberg will fall off as you play the game. You may use falling icebergs as an advantage to knock an opponent off the platform. In addition, you need to watch out so that the same tactic can not be used on you. This is why it is best to play Snowball.io on the computer so that you can have a wider view of the platform.
Attack by launching snowballs
Send your enemies flying by hitting them with the biggest snowball you can make. Either you run the snowball right into the enemy or you can just launch snowballs from afar to attack them to catch them off guard. Moreover, at the beginning of the match, you can get a lot of random kills by just roaming around and launching snowballs in every direction. Do not forget that it is always up to you which method to use in every situation.
Don't give up when being hit
Being hit is normal in this game. So do not surrender too soon because it is not the end for you. You may still get back on track even if you are being hit and thrown into the air. You can still move so if you are fast enough, get back into the game and think of a better strategy to make it at the end of the game.
Beware of stray snowballs
As being mentioned above, your goal is to be the last man standing in the arena to win the game. In order to do this, you need to be a more strategic planner while attacking and dodging at the same time. Remember that you can hit the enemy by either bumping the enemy directly or by just shooting them from afar.
Conclusion
Surviving in Snowball.io is not easy especially when you are a beginner playing on this mobile game. That is why we provided you with the best tool to play Snowball.io on the computer. Also, this article gave you some tips and tricks to enjoy playing the game and be one of the last fighters standing.