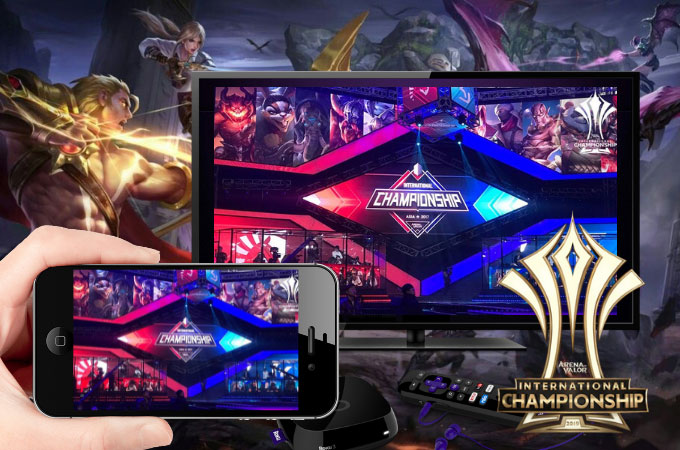 Heads, up AoV fans. The biggest Arena of Valor Championship is now finally happening after its postponement last year due to the pandemic. The championship started last November 27 and will last until December 19. There will be 14 teams competing coming from around the world to bring home the title and the whooping $1 Million prize pool. To keep up with the latest updates on the game, try to watch Arena of Valor Championship on TV.
How to Watch Arena of Valor Championship on TV
ApowerMirror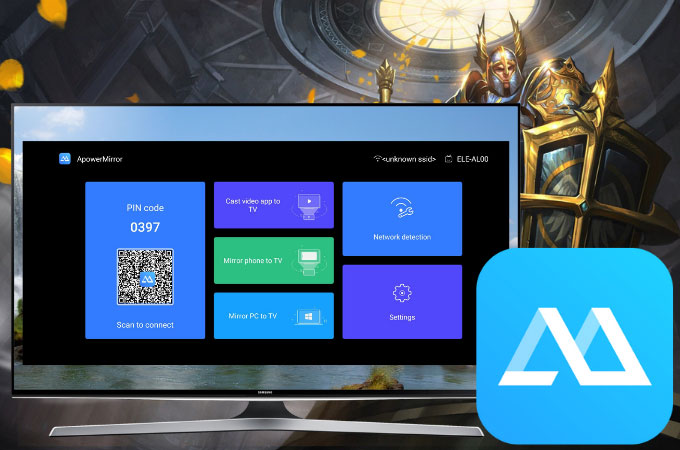 You can enjoy Arena of Valor Championship on TV by using a strong mirroring device such as ApowerMirror. This application has the ability to provide real-time mirroring of streams and can withstand hours of casting. It automatically mirrors with audio so you can clearly hear the sound of the game. The app is also known to bring forth mainstream mirroring that enables users to watch without any chromatic aberration. If in case you would like to play Arena of Valor from your phone to PC, this one suits you the most since it allows users to utilize mobile games from the computer's mouse and keyboard.
First, search and install ApowerMirror on your phone and TV.
Launch the application and select the em dash icon in the upper right corner. Then, scan the QR code to mirror.

Please be sure that your devices are connected under the same WiFi network.
LetsView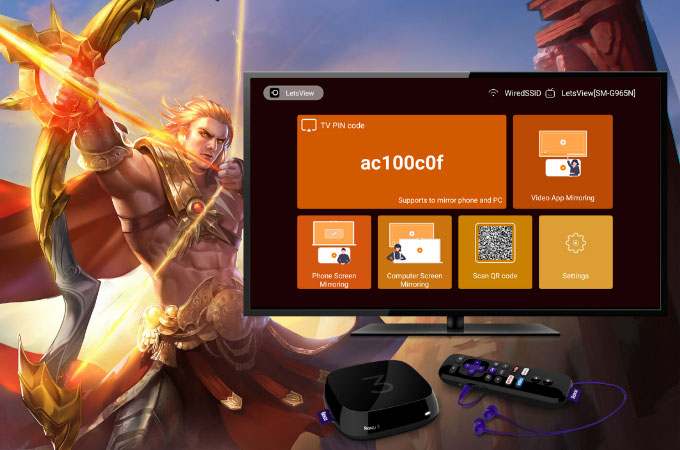 If you're looking for a budget-friendly mirroring application, you can try LetsView. This application is almost identical to ApowerMirror but it is available for free. It also comes with other tools you can use while mirroring such as screen recording and taking screenshots. However, you can't play Arena of Valor using this app. Nonetheless, here's how to watch Arena of Valor Championship on TV.
Go to your app provider and install LetsView.
Open the app. Click the asterisk icon and enter the PIN code on your TV.

Once you're connected, just launch the site and you can now watch Arena of Valor on TV.
Twitch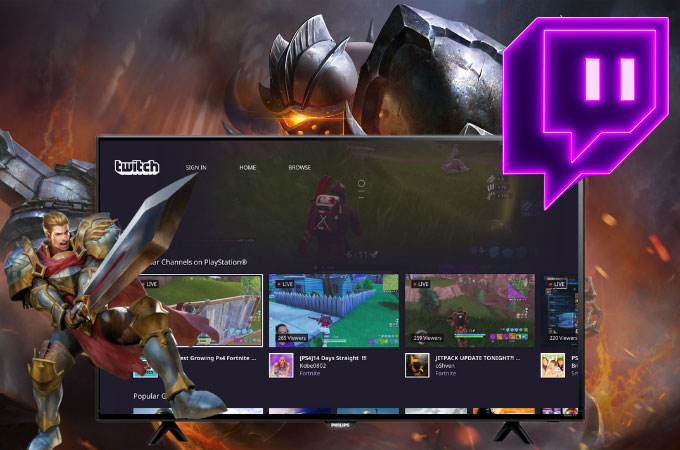 For those who still don't know, Twitch is now available on TV. It offers endless live streams so you can watch your favorite streamers any time of the day. You can check the app on your TV's app provider to install it and log into your existing Twitch account or sign up for a new one.
Conclusion
AoV fans can now enjoy watching Arena of Valor Championship on TV with the help of the tools listed in this article. ApowerMirror is a strong mirroring tool but if you're looking for an affordable one, LetsView is your best pick. However, Twitch is now available on TV so you can stream any AoV content on your TV.