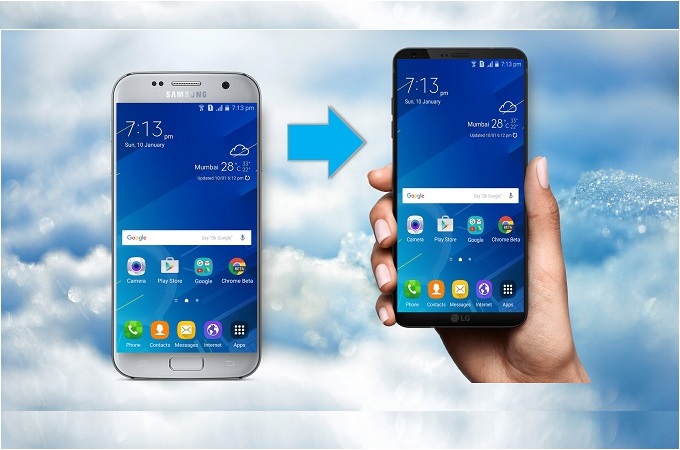 Have you ever watched a movie on your phone while sharing a small screen with your friends? It's definitely an uncomfortable experience, and you may not fully appreciate it since it is hard to see the details. The same can happen when playing games. However, why settle for a smaller screen when you can simultaneously stream together? You might be thinking, is this even possible? It definitely is. These days, as technology improves, anything is becoming possible Continue reading to discover how to mirror Android to another Android.
Ways on How to Mirror from one Android to another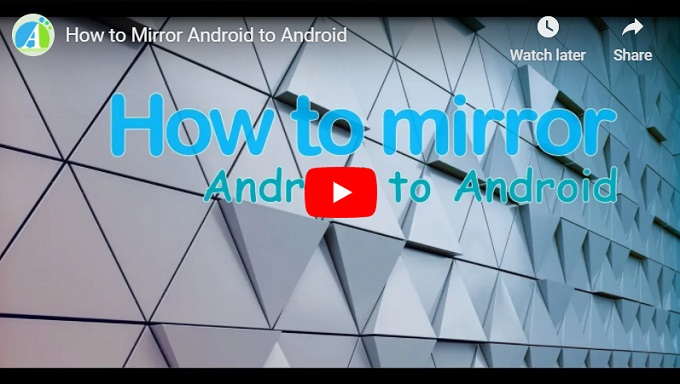 ApowerMirror
ApowerMirror has established an excellent reputation when it comes to mirroring a phone screen to PC. In addition to this function, you can also mirror one Android phone to another. This gives you the privilege to see another's phone screen real time. In fact, ApowerMirror is one of the most popular mirroring apps available. That is why we have placed it first on the list. It is versatile and reliable. Learn how to use this tool by reading through the steps below.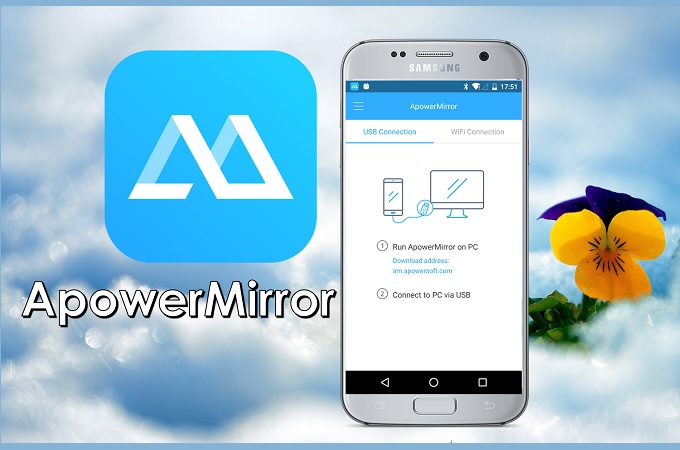 Next, make sure both devices are connected under the same Wi-Fi server, then launch both apps from the Phone source (Phone 1) and the other (Phone 2) target phone.
From the Android Phone source (Phone 1) click on "Wi-Fi connection" and wait until the other Android device (Phone 2) is visible on the list on the screen.

To start mirroring, click on the name of the phone, then tick "Start Now" to mirror the phone. From there you can now watch or play together.
Inkwire
Another app that you can consider using is Inkwire. It is also available on Android, and allows you to share your phone screen to another. However, this tool is only compatible with mobile devices. Unlike ApowerMirror, it is also available on PC. In spite of the significant differences between the two, we cannot deny the fact that Inkwire is a good alternative. It is user-friendly and relatively uncomplicated. You will notice this as you continue reading and learn to stream Android to Android using Inkwire.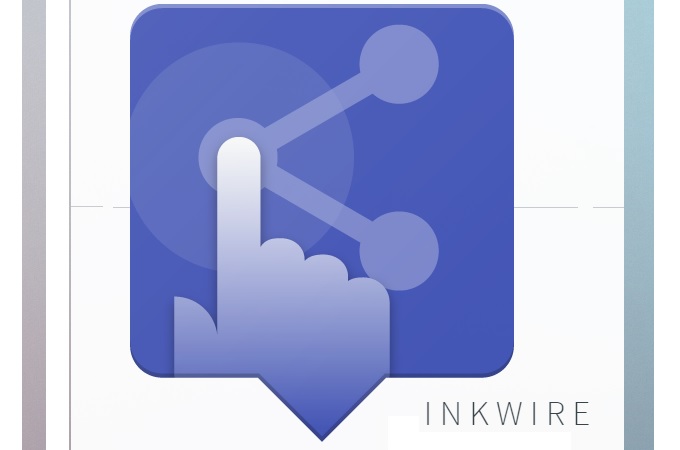 Go to your Play Store and Download the app on both devices.
Launch both apps on both devices and initiate a connection from phone 1 to phone 2. Click the "Share" button to generate the 12-digit code that serves as a "Secret Password" to verify if you are connecting to the right device. You can either send the link or copy it to share.
From there you will receive a message on the screen that your is now mirroring to the other phone. Finally, click "Got It".
Share Screen
The last program on our list is called Share Screen-oneAssistant. As advertised, it is an app that allows you to mirror your screen and to remotely control another device through yours. It works like an extension of the first phone. It shares some similarities with Inkwire in this aspect. Also, it is only compatible with mobile phones. You might find this tool almost identical to Inkwire when it comes to its features. You can read more below to find out why.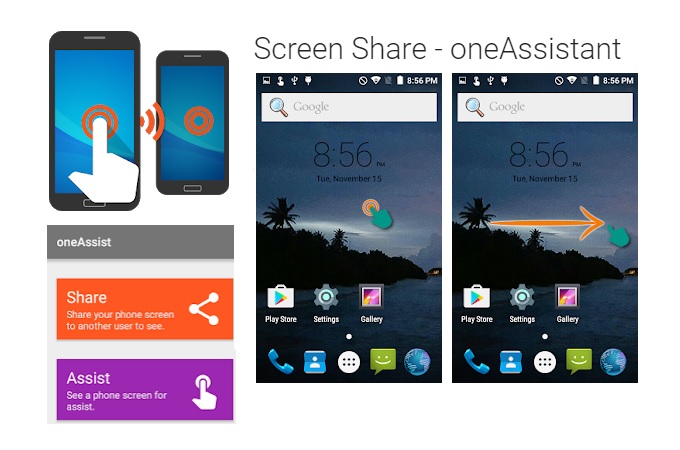 First, download the app from Play Store and launch the apps on both devices.
Now, send a code via SMS, or directly send and scan the device by choosing "Send Code To."
On the other phone, receive the code and click on "Connect."
On the other phone, receive the code and click on "Connect."
Finally, decide if you want to just "Share screen" or "Assist" to control the device while mirroring.
Conclusion
All the tools mentioned in this article have unique features that make them popular solutions to help you display Android on another Android. To help you decide which tool to use, it is essential to know the importance of why and where you are going to use it. Although bear in mind that each of the outlined choices is useful in its own right. However, if you are a gamer looking for a tool that does more than mirroring, ApowerMirror might suit you best because it is compatible with both PCs and Phones. On the other hand, if you are just someone who needs to control one phone for entertainment and homework, you can choose Inkwire or Share Screen. The choice is yours to make.