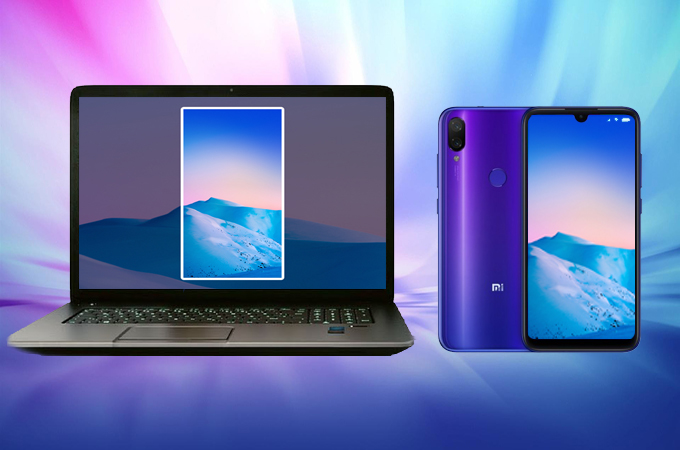 Due to the never-ending technological development, we are constantly witnessing more powerful smartphones being developed and released by different companies. If you are looking for the best company at producing great smartphones, look no further than Xiaomi. They aim to provide a budget friendly smartphone with flagship specs, making them one of the better-known smartphone brands. However, other users are also concerned about how they can mirror their Xiaomi phone to a larger screen, such as their PC. This way they would be able to enjoy streaming their games, apps, as well as other media content stored on their phone. Keep reading if you want to learn about the best tools you can use, and to pick your screen mirroring app for Xiaomi phone.
Top Screen Mirroring Apps for Xiaomi
ApowerMirror
ApowerMirror is a software that can be used to mirror your iOS and Android mobile devices to your PC, and even to another mobile device. You may also use it to reflect the computer screen to a mobile device . This is useful when you want to control your PC from your smartphone. With it, you will be able to edit documents and you can even deliver a presentation from the comfort of your computer. This tool lets you take full control of your device, allowing you to use your keyboard and mouse when navigating your phone or shen composing and sending messages. This means that you can complete your tasks on your computer while managing other important activities on your phone. To use ApowerMirror as an airplay app for Xiaomi, take a look at the steps below.
Download the installer of the app by clicking the "Download" button. After this has downloaded, install and run the program on your computer.
Use a USB cable to connect your phone to your PC and control your device using the mouse and keyboard of your computer.
Allow USB debugging on your phone. Once this is allowed, a notification on your phone will pop-up, saying that the app will start capturing the entire screen of your device. Tap on "START NOW" to finally cast your device to your PC.

Once your device is mirrored, you will be able to access its features on the right-hand side of the screen. There are several features, including: screenshot, screen recording, and annotation to name a few.

You can now play your media content and also play games which are saved on your phone.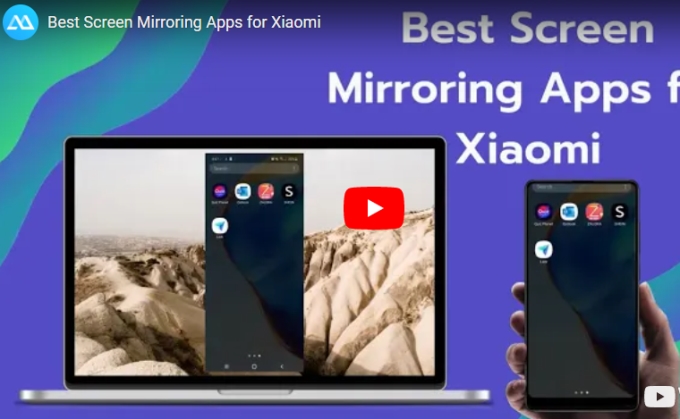 Xiaomi Wireless Display
Xiaomi wireless display is a built-in feature which allows you to send your mobile screen onto other devices, like your TV and computer. Through this feature, you will be able to play your media content, providing an excellent streaming experience. It is worth noting that you can conveniently mirror your smartphone to the receiving device wirelessly. Here are the steps you should follow in order to mirror your Xiaomi phone to a computer.
Open your "Settings" app and click the "More" button on the app tray. Following this, select the "Wireless Display" option. Make sure that you connect both your phone and your computer to the same wireless network.

Your phone will then immediately start detecting available devices within the same network, just as a mirror app for Xiaomi would.
From the list of devices detected, tap the name of your PC to connect and finally mirror your phone.
LetsView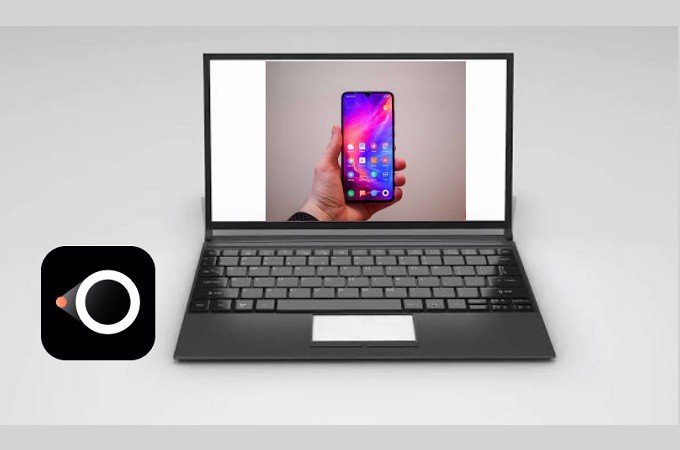 Mirror your device wirelessly by using LetsView. It is one of the most convenient tools that offers reasonable features that you will find very useful. It can mirror your Xiaomi to another phone, PC, and TV. Aside from that, you can make use of the extra features offered by the tool. This can also screen record, screencap and use the paintbrush to write on the screen. This will enable you to mark/highlight certain parts of the screen. This mirroring app for Xiaomi is very easy to use. Follow the instruction below to be guided.
Click the download button below to download and install the app on your PC and on your phone.
Launch the app afterward. Now, you have to make sure that your devices under the same Wi-Fi network.
On your phone, tap the name of your PC and the mirroring will begin. Note: You can also use the "Pin" and the QR code to connect.
ApowerManager
Another tool that can assist you for mirroring Xiaomi is ApowerManager. This is a mobile management app that enables you to send and receive data between two mobile devices. In addition, you can use it to share files between your computer and your phone. Aside from its ability to transfer files, ApowerManager is also equipped with a "Reflect" function which enables you to cast your iPhone or Android phone onto a much larger screen. Conveniently, taking screenshots of your current display is just a click away. Now here's an instructional guide for you to learn how this airplay app for Xiaomi works.
Download the program on your computer. Have the app installed and launch it.
Now connect your Xiaomi phone to the PC using a USB cable or Wifi. When connecting wirelessly, make sure to connect both your computer and phone to the same network and ensure that the app is installed on your mobile device.
From the main interface, mouse over the "Reflect" button, which is located under the phone image.

After these steps, you should be able to mirror your Xiaomi phone to computer.
Conclusion
The aforementioned tools are a summary of the best screen mirroring apps for Xiaomi smartphones. We selected these apps according to their usability. This means that the program is easy to learn, understand and navigate. However, if you are still trying to decide which method you should use, allow us give you our thoughts about each tool. If you only want to mirror your phone directly to your PC, you should go with the in-built Xiaomi wireless display. On the other hand, if you are considering the use of features such as screen recording, ApowerMirror is the best option. If you need to transfer files and mirror your phone to your PC, then ApowerManager is your best choice.