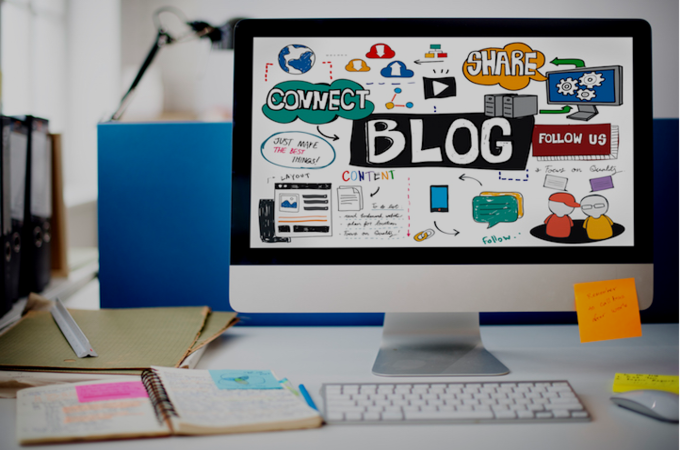 Vlog, otherwise known as video blogs are becoming popular again. Vlogs originally appeared in 2012 on social networks like YouTube. Obviously, vlogging has become a popular way to keep track of moments in our daily lives and to share them with the world. Raw footage shot with a phone or camera always needs to be edited before we upload it, especially if you are keen to expand your subscribers and gain more hits. But which programs do vlogger often use to render their videos? Below we have a top list of vlog editors for you, including both free and paid software.
Top 5 Vlog Editing Software You Can Rely On 2019
BeeCut (Windows, Mac, iOS)
Beecut is one of the best video editor for vlog that you can use across different platforms. This tool has impressive features, such as basic editing tools which you can use to cut, merge, and rotate videos; must-have filters; special FX; overlays and transitions to create visual effects; an advanced text editor and templates to add titles, etc. Almost all audio and video formats are supported. Due to its simple interface, even if you are devoid of experience with video editing, you can quickly learn how to edit vlogs using BeeCut.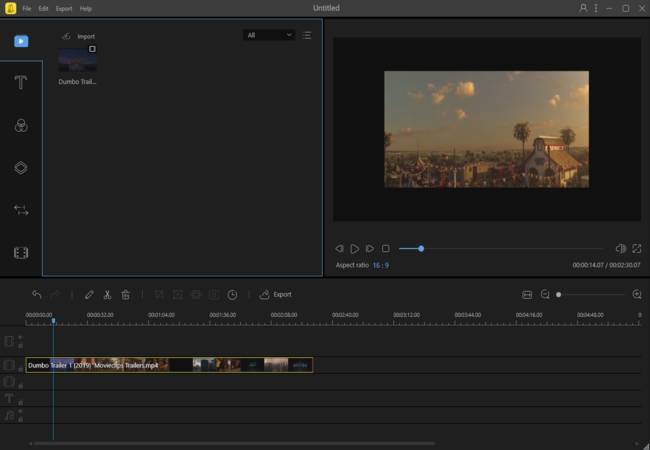 Pros:
Quite user friendly for beginners.
Supports videos in different aspect ratios (9:16, 1:1, 16:9, 4:3 and 3:4).
Supports all kinds of video, audio and image file formats.
Offers tons of cool filters, special FX, borders, transitions, stickers, etc.
Reverse, pip, zoom, mosaic, animated texts, and more.
Preview the whole video before exporting.
Export files in high quality.
Cons:
Cannot share to social media sites.
Paid software but with free monthly VIP.
YouTube Studio (Web)
Youtube Studio is the advanced version of what we know as the YouTube Video Editor. It can also be used as one of the best vlog editing software programs on the market, especially when you want to use a free program. Using it, you can trim the vlog, add filters, adjust the visual effects, insert background music, insert captions, change the video speed. After you have made your desired changes, you can upload your vlog directly to YouTube.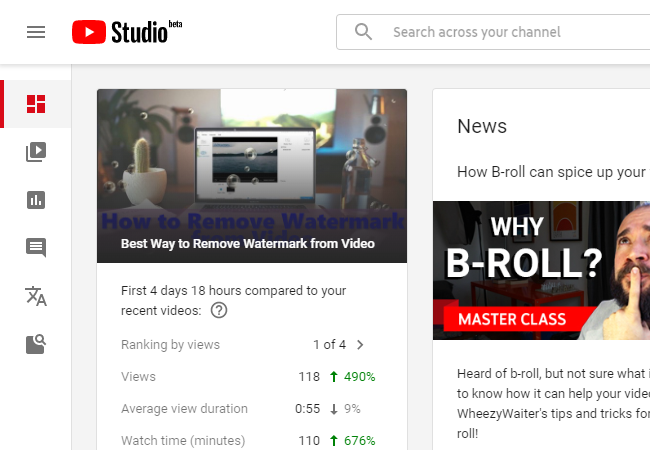 Pros:
Web service without download and installation.
Beginner friendly.
Straightforwardly sharing of your video to YouTube.
Completely free to use.
Cons:
Limited editing functions.
Windows Photos APP (Windows)
Windows users often use Movie Maker to edit their videos. But, since Windows 10 no longer pre-installs Movie Maker in the system, the Windows Photos app can be used as a vlog editing software. This app is very simple to use for anyone. You can quickly import your raw video clips, put them on the timeline, trim them, adjust the saturation/contrast/exposure/color, add transitions, music, text and more.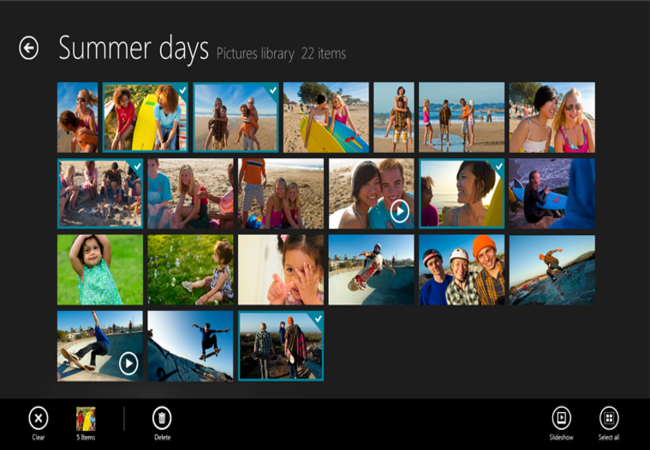 Pros:
Easy to use.
Pre-installed in Window 10.
Enough editing features for beginners.
Cons:
Limited features for advanced users.
iMovie (Mac, iOS)
If you are a Mac user, iMovie is pre-installed on your device. iMovie is the entry-level vlog editor for Mac users. It even supports 4K resolution, so if you need seriously good movie quality, iMovie isthe ideal option. Just choose your video clip, insert the titles, add effects or use the ready-to-use templates to create your cool vlog.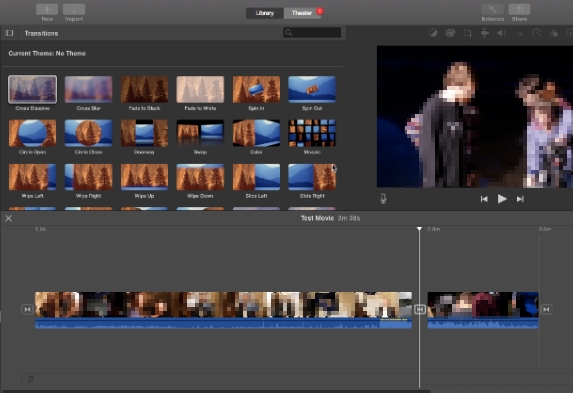 Pros:
Rich features for editing a vlog.
Pre-installed hundreds of theme and title templates to use.
Offers the freedom to make full use of its all functions.
Free to use.
Cons:
You'll need time to learn how to navigate the functions.
VSDC Free Video Editor (Windows)
Free and easy video editors for vlog is great for most people, but you may be some one who wants to make a stunning vlog. The one that we highly recommend is the VSDC Free Video Editor. It is a full-featured video editing program that can compete with even the most expensive software. It allows you to create a vlog with videos, images, audios, animations and many other elements. If you like, you can even use its built-in screen recorder to record a video or take images, then use its wide ranges of special filters, stylish transitions and effects, and even its text tools to process your vlog. However, this powerful vlog editor is only available for Windows.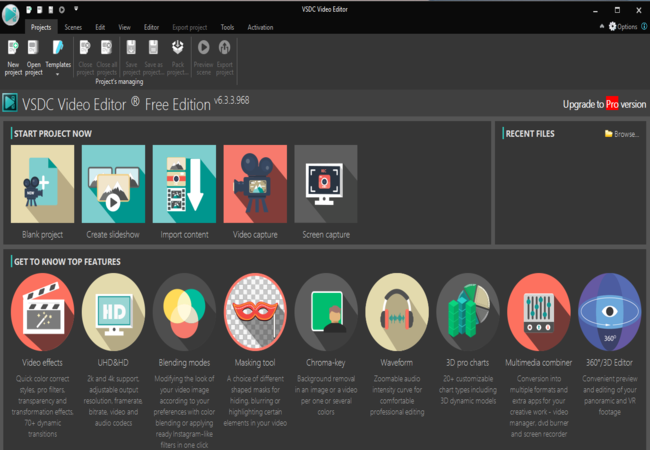 Pros:
Free to use.
An extensive range of special FX, audio video filters and transitions.
Supports export in full HD (1920×1080) and a variety of formats for popular devices.
Built in screen capture tool to record real-time videos and images.
Full control over your video.
Cons:
Only available for Windows users.
Conclusion
Above, we have listed the best vlog editing software we have selected from tons of programs. Hopefully, with the help of this list, you now know exactly which software you should use.