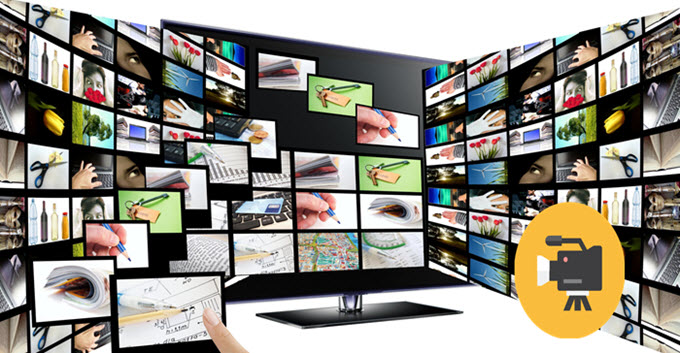 Recording your screen has lots of benefits. You can do this if you are making a video tutorial, presentation or personal video for fun or for entertainment. This is the easiest way to show how something is done on your computer. The good news is that there are different screen video capture programs that you can use to record your computer screen. They have their own advantages and disadvantages. It is important to know their pros and cons so you can weigh your options and decide on the right software for you to use.
Top Five Screen Video Capture Software
1. Apowersoft Free Online Screen Recorder
If you are looking for an online screen recorder that you can use without any cost, then the best application to try is Apowersoft Free Online Screen Recorder. With this tool, you are able to not only create a HD video as long as you want but also capture the sound track synchronously without any loss. Audio input from both system sound and microphone can be optional according to your own need.
Furthermore, What merits attention of this free online video capture is that it can also capture your webcam as well. The option is quite simple so that even a newbie will handle it and record a video in high quality. Additionally, users can choose multiple output formats such as MP4, WMV, AVI and even GIF. If you would like to personalize your video while capturing, you can make real time editing to your video. It supports adding various marks, graphics, arrows and texts to your video, which makes recording a real joy.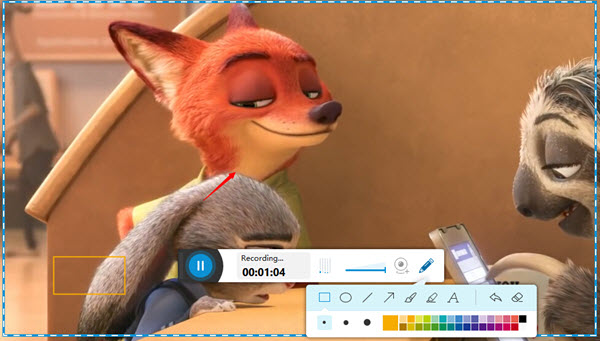 And for those users who want to experience more extra functions and capture a video at any time, Apowersoft Screen Recorder Pro is a suitable tool for you to utilize then. It is a professional screen recorder including all the functions of the free online version aforementioned. Moreover, user can create a recording task during the absence. Time to start and duration are all up to you. Moreover, you are able to take screenshots and also you can upload videos to YouTube directly, which is so convenient for you to share the fun with your family or friends.
2. CamStudio
Another free video capture program that you can use is CamStudio. It is compatible with Windows and also lets you capture the whole screen or only a specific region. Video files will be saved in AVI format but can be turned into SWFs or streaming flash videos being used online. Plus, sound from microphone and system can be recorded. However, it is not available for running on Mac and options are a bit complicated which make users feel confusing. Furthermore, videos uploaded online may appear blank if viewed on other browsers aside from Internet Explorer.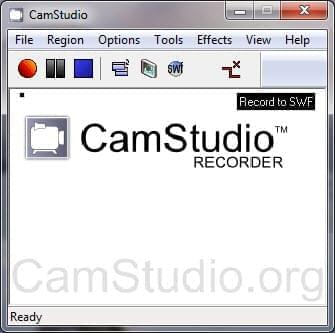 3. Fraps
Fraps is the best application to use if you are capturing your gameplay. If you would like to show others about your achievements or you are willing to demonstrate some unique tricks when playing a specific game, then you may use this software. The good thing about this program is that it provides high quality output. You can also set a hotkey so you can easily start and stop recording. However, it is available for a cost and the file size for the video output is big.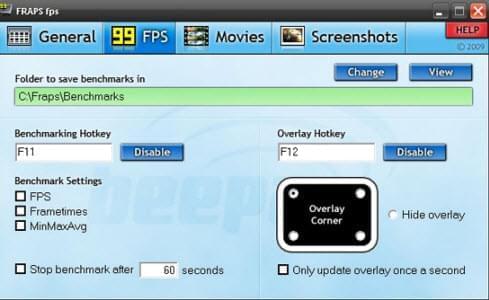 4. Camtasia
Camtasia provides the basic functions of a regular screen recorder concerning capture screen and audio but it offers more. It enables you to edit your videos by adding links, tables of content, etc. You can produce a professional visual video in high definition with this program. Plus, it can not only run smoothly on Windows PC but also be compatible with Mac platform. And you can share the fancy video directly after recording. However, it is more expensive than other screen recorders. Furthermore, processing of videos usually takes a long time.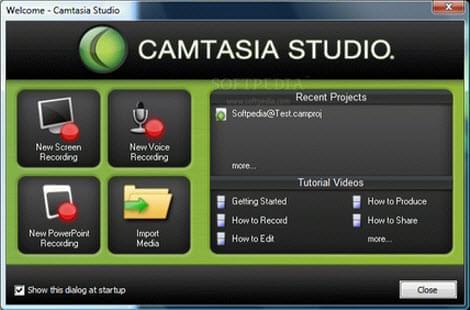 5. Jing
Jing is also a feasible application that you can utilize for free. You can record full of screen or just capture a part of it. But you has to register for an account to use it. The recording time is up to 5 minutes. Additionally, it comes with basic screenshot features and lets you share your pictures online instantly. And you can edit your picture for it provides basic editing tools. However, you are limited to the length of video that you can record and the user interface is not as simple as the others.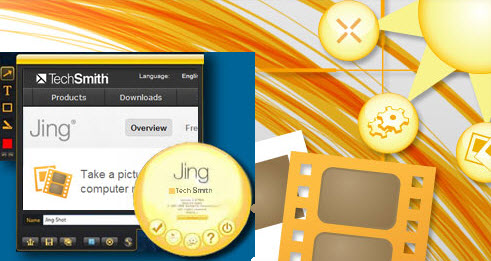 All the applications given above are capable of capturing screen videos. Users can have a try and find one which suits you most. But among all tools, you may choice Apowersoft Free Online Screen Recorder, for it's an overall application but free to utilize.