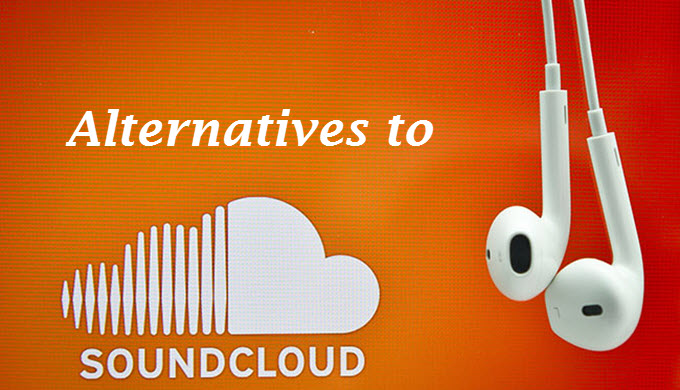 SoundCloud is a social media and an audio sharing site that lets users upload, listen to and share tracks. This SoundCloud review will give you more information about the site, as well as its pros and cons. One of the good things about it is that you can listen to audio files available on the site even if you are not a member. But as a member, aside from uploading audio files, you can also record audio online to be posted on your account. It is user friendly and fast so it doesn't take time to load audio.
However, you cannot upload, follow an artist or comment if you do not have an account. Some users even complain that the uploaded audio quality is being diminished. While the basic account is available for free, the features are only limited. It also does not allow personalization of page. These are some of the reasons why some people are looking for alternative sites that they can use.
Popular SoundCloud Alternative
There are various sites like SoundCloud that you can find online. They also allow uploading of music and listening to what other members share. Learn more about what they have to offer to determine which of them is the best choice for you.
This site is for artists and music fans alike. If you are an artist, you can create an account for free and share quality audio, as well as embed them on other sites for added exposure. Music players are neat and can be customized to the style you prefer. If you are a fan, you can explore and listen to music of various artists. If you want to have your own account and support your favorite artists, you may create an account after purchasing at least one track.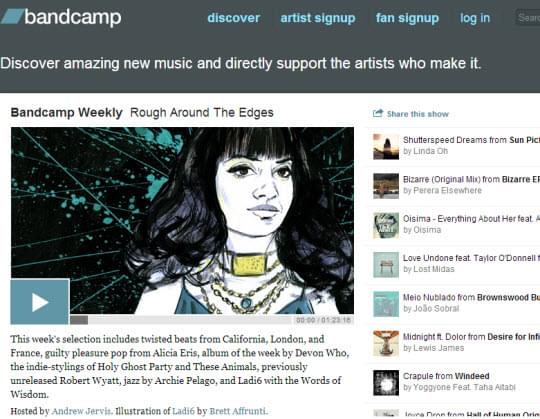 This is another site like SoundCloud where you can upload your music or podcast. What's good about it is that it doesn't have limits on podcasts and online radio. You can listen to the uploaded audio without being a member. But you need to create an account to upload, as well as to follow users and comment on their tracks. However, audio files sometimes take time to load.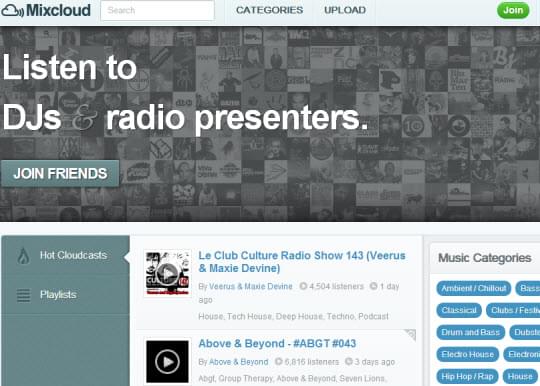 This site is for aspiring and professional DJs who would like to share and promote their mixes, as well as for fans and people looking for talents. DJs can upload unlimited number of mixes, each mix having a limit of 190MB. They can also share their mixes directly to other sites including Twitter and Facebook. Registered fans can listen to the mixes, add them to their playlist, follow their favorite DJs, as well as like and comment on their tracks.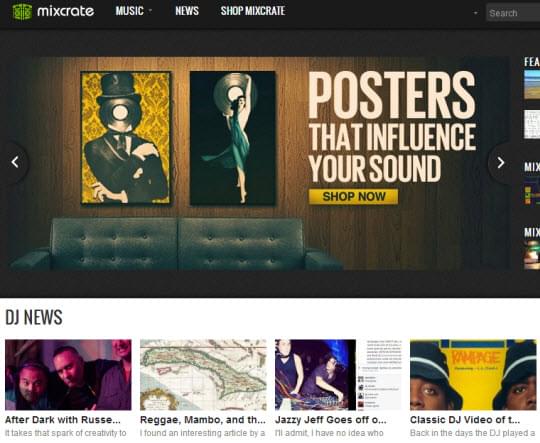 4. Official FM
This site is one of the best alternatives to SoundCloud, it lets artists promote and monetize from their music. You need an invite to join the site, whether you are a fan or an artist. Click the Join link on its official page to request for an invite. Once you receive one, you can create an account and start using the site. As an artist you can upload and share your music. As a fan, you can listen to your favorite artist's tracks, as well as purchase a copy of the music you like. It supports full 320kbps quality streaming.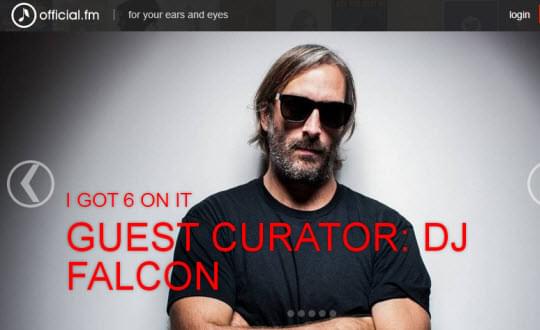 5. Pandora
This site is for free and can be accessed internationally. It allows uploading, sharing and streaming of music, as well as viewing of music videos. You can listen to tracks even if you are not registered. But you are not allowed to download music from Pandora, and an account is needed if you wish to upload, follow a user or create a playlist.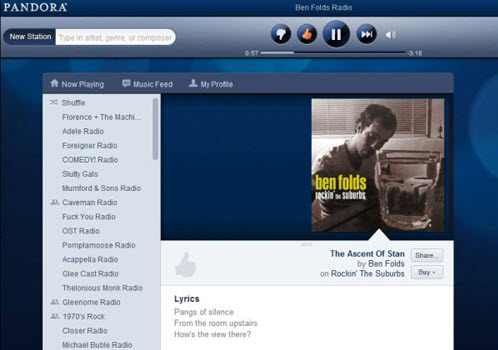 Finding a SoundCloud similar site is easy as you have several good options. If you are into DJ mixes, Mixcrate is the best site. If you are after unlimited podcasts and online radio, Mixcloud would be a good choice, though there could be an issue on the loading of audio at times. Bandcamp and Official FM are also great sites but one requires purchasing of track, while the other needs an invite. If you are looking for a free and easy to use site, Pandora is the best choice.
Best Way to Save Audio from SoundCloud and the Similar Sites
After reading the review, you will realized that though these sites allow users to stream music free, but they do not provide the service for downloading music. In this case, you can utilize another method to save the songs you like.
Install the software and open the application.
Enter "Settings" – "Record settings", and set the audio source and audio quality at will.
Hit red record icon, play the song, then the audio recorder will record the playing song.
Hit the same red icon to stop recording audio.
Switch to "Library" panel, you will see the recorded file. Then, you can play, edit, convert or rename it easily.