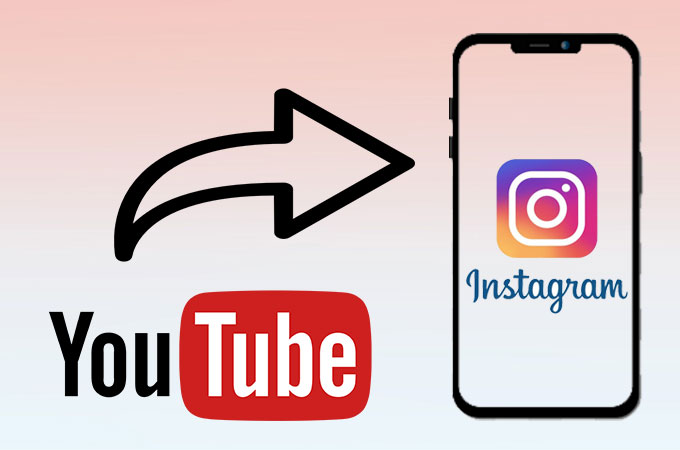 Instagram has gradually become one of the most popular media platforms all over the world. It's a free online photo-sharing application that allows users to share pictures and short videos. Many YouTubers share YouTube videos on Instagram to attract more viewers. If you want to do the same, then keep reading to find out how!
How to Share YouTube Video on Instagram Story?
Download the video from YouTube
If you have deleted your local videos from your YouTube channel, you can copy the video link, then paste it on a YouTube downloader to download.
Upload Video to Instagram Story
Open Instagram app.

Tap the Plus icon at the top right of the home page then tap "Story".

Then, tap the Photo Library at the bottom left of your screen and select the video you want to share.
Type the caption and share it either with Your Story or Close Friends.
How to edit YouTube video before share to Instagram?
If you need to make some changes before you post a YouTube video to Instagram. According to the Instagram video size, you can use the tools here:
1. BeeCut
BeeCut is a simple video editing program that supports different aspect ratios for several social media sites such as YouTube, Instagram, Facebook, TikTok, and other social media platforms. Apart from that, you can enhance videos by adding, transitions, overlays, filters, effects, and a lot more.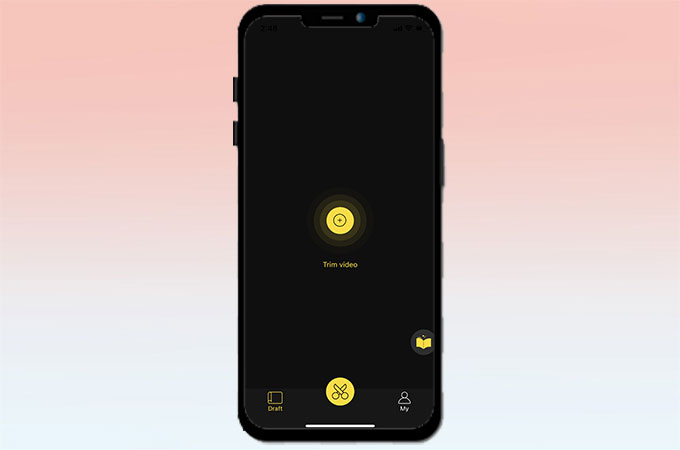 2. Inshot
Inshot is a mobile video editing app for social media, and it supports exporting videos that meet Instagram's video requirements.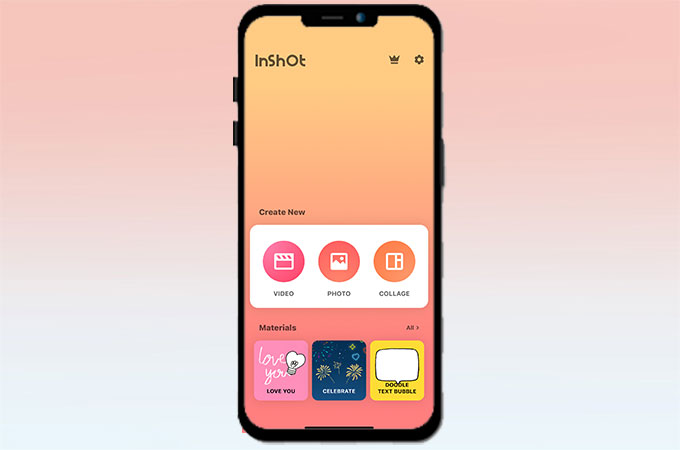 FAQ:
1. Why do people need to share YouTube videos on Instagram?
Instagram is popular for sharing photos and videos by celebrities, brands, leaders, family, friends, and other colleagues. Here, we listed some reasons why we need to share a YouTube video on Instagram.
It can be used to create a teaser for their YouTube video.
To inform their followers that they uploaded a new video on YouTube.
Some of their IG followers are not yet subscribed to their channel and this is the best way to promote it.
Some share YouTube videos on Instagram to help them in gaining more viewers.
2. Why can't people share YouTube videos directly from the YouTube platform?
YouTube doesn't support sharing YouTube videos directly because of copyright restrictions.
3. Is it illegal to record YouTube videos?
Recording YouTube videos is illegal without the permission of the owner. On the other hand, if the videos don't meet the copyright criteria they can be recorded and downloaded legally.