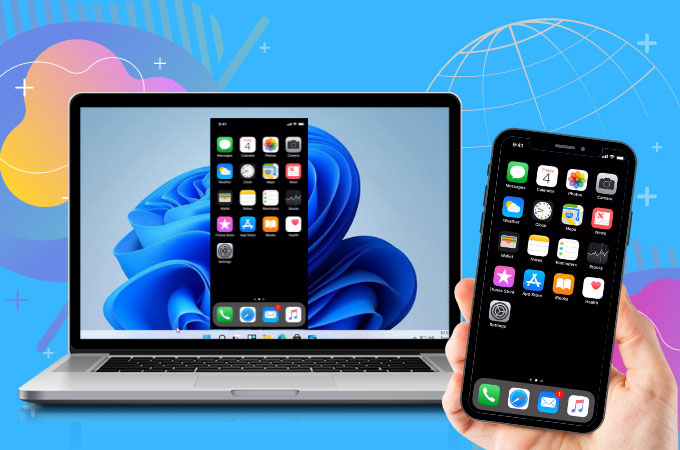 Screen mirroring gradually became a part of our daily lives, especially now that we're in the pandemic. It helps us in many ways. We can use it for sharing content with our workmates or classmates, it aids in video conferencing, and even for leisure like watching videos from phone to tv or computer. However, nowadays, most screen mirroring tools can also be used if they are connected to the same network. At times when you need to remotely mirror android phone from pc, to easily share your screen, you can use the tools we've written down below.
Practical Ways to Remotely Mirror Phone to PC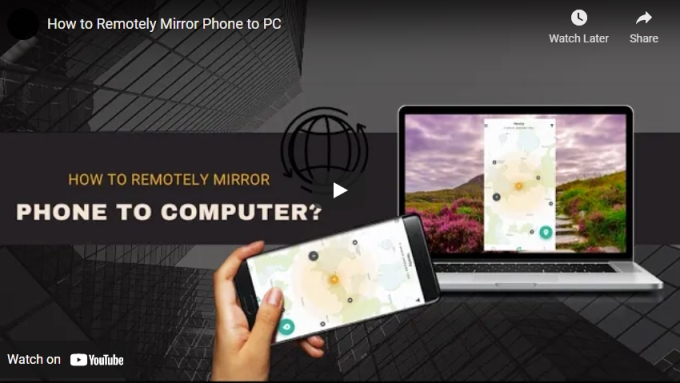 ApowerMirror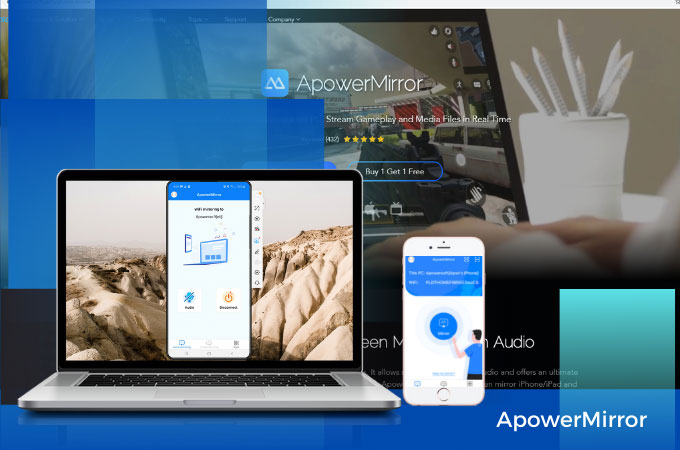 ApowerMirror's latest update comes with AirCast. This feature will allow you to cast phone remotely even when your phone and computer are not connected to the same WiFi network. On top of that, it comes with other features you can access through shortcut keys directly on your personal computer. You can tap Alt + A for Boss Key, Control + Q to take screenshots while mirroring, or Control + R for recording. If you will press Control + F, it will automatically go full-screen. Click Control + B to reveal Whiteboard for listing down notes, Control + Z to rotate, Control + S to switch to Lite mode, and many other features you will discover as you use the app.
Get ApowerMirror and install it on your phone and PC.
On your PC, click the AirCast icon.

On your phone, switch LocalCast to AirCast and enter the 12-digit PIN code displayed on your PC. Then, tap Start Now to mirror.
TeamViewer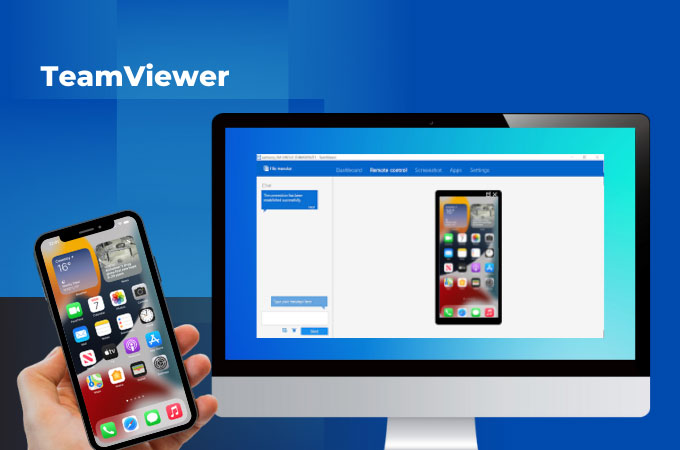 TeamViewer has long been known for its mirroring ability. Little do we know, this app can also remotely access and control your computer. It works not only on Android and Windows but also on other devices such as iOS, and macOS. When using TeamViewer, you can also transfer files, manage file transfers, and even send chats through text. Although TeamViewer seems like a good application, it's a paid application and offers various options to users on a budget. Here's how to remotely access android phone from pc using TeamViewer.
Download and install TeamViewer on your phone and pc.

Enter the Partner ID in the Remote Control panel and click Connect. Then, just enter the password to begin mirroring.
Vysor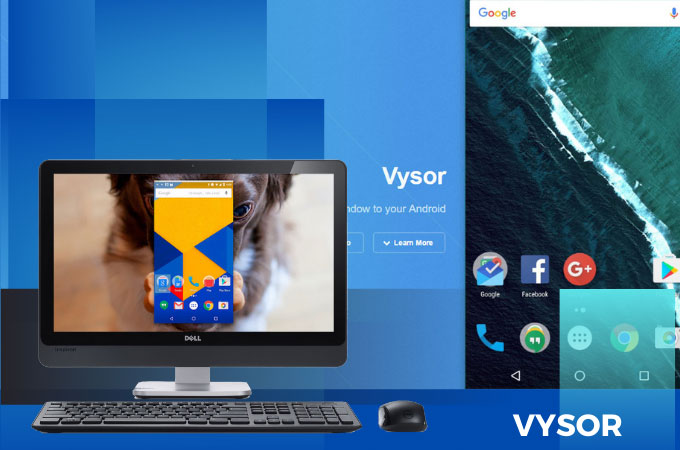 Vysor is an ideal application we can also try to remotely mirror your phone to pc. The app works on multiple devices such as Android, iOS, and desktop. You may use this app for playing games or opening your favorite mobile apps on a computer as it can withstand a long period of screen mirroring and produces a high-quality display. Vysor is one of the best applications for a mobile phone when it comes to screen mirroring. If you don't know how to mirror iPhone from pc using Vysor, follow the guide below.
Set up Vysor on your phone and PC.
Connect your devices using a USB cable and enable USB Debugging.

Allow Vysor to use USB Debugging and the mirroring will start.
Conclusion
These are the tools that are highly suitable for remote screen mirroring. Apart from they are easy to use, they also provide pristine screen mirroring and great add-on features.