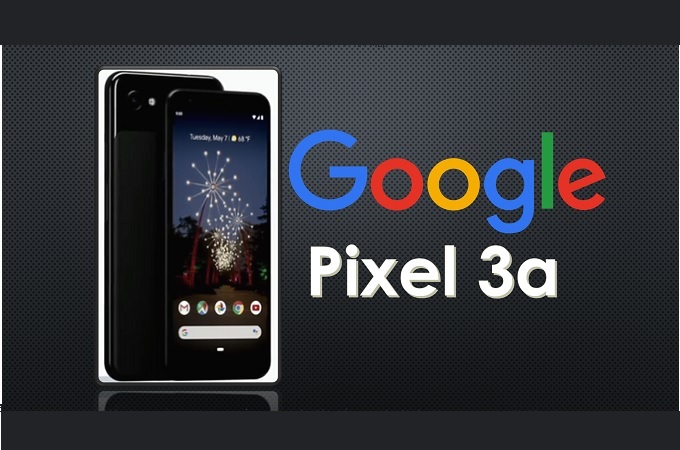 Google Pixel took a quantum step forward in developing a budget-friendly mobile device by launching the Google Pixel 3a. This device gives you one of the best screen displays, camera, and video resolutions for a much cheaper price than many other brands. In fact, its maximum resolution is 4K. This is so detailed that, even a tiny strand of your hair can be visible on the screen. Using this feature, you can enjoy a brilliant screen display when playing games on your phone. In spite of these great features, it is still best to mirror Pixel 3a to the computer to get the most out of your experience. This way you can visualise a larger version of your phone. Here are some of the best mirroring apps categorized from the best to the worst.
Best Ways to Mirror Google Pixel 3a to PC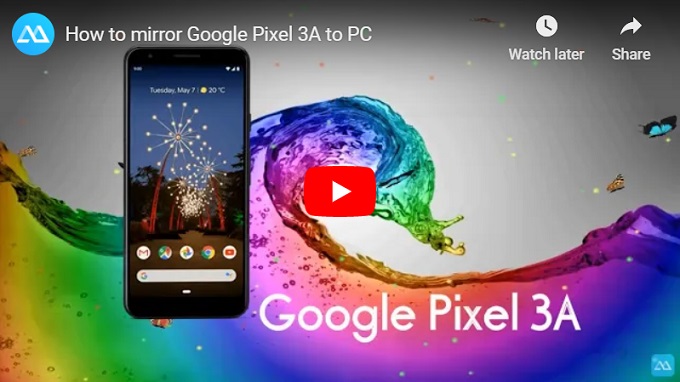 ApowerMirror
Among the tools on this list, ApowerMirror is by far the most dependable tool. This tool allows you to cast your device onto your computer so you can do more than just play or stream on your phone. In fact, the tool has a lot more to offer. You can screen record the movie you are watching or your gameplay. Also, you may annotate on the screen through the use of the built-in pen tool, and even take screenshots. On top of that, it is extremely straightforward to use. It does not matter if you are a tech savvy or not, you can easily follow the guide below if you want to learn more about how to cast Google Pixel 3a phone to PC.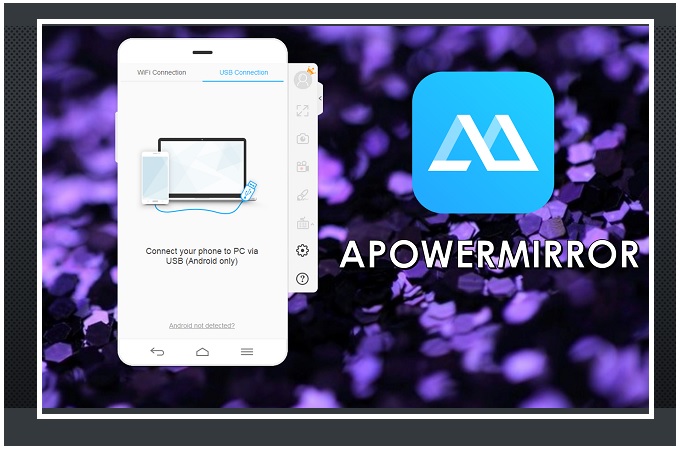 Get the app installed on your PC by downloading it using the shortcut download button below. To download the app on your phone, go to the "Play store" if you are using an Android device; or to your "App store" if you are using an Apple device.
Now, launch the application on both devices and make sure to connect them under the same Wi-Fi connection.
To establish a connection between these two devices, use your Wi-Fi or USB cable.
Via USB connection- To connect, you need a USB cable to connect from your PC to your phone. Launch both apps after this connection. Prior to doing this, make sure you have already clicked "Enable Debugging" on your phone's settings. You can find it under "Developer options."
Via Wi-Fi connection-The alternative method is by connecting both devices using a Wi-Fi connection. Since they are connected under the same server, the name of your PC will appear on your phone. All you have to do is click it and then proceed with choosing between the two options. Since we are screen mirroring Google Pixel 3a to PC, you have to choose "phone screen mirroring"
Once the connection is established, click "Start Now" to finally start mirroring your phone to your PC.
LetsView
LetsView is a similar mirroring app to ApowerMirror. It is compatible with any device platform. So, whether you are using a Windows/Mac or Android/Apple device, you can use LetsView. Its primary purpose is to mirror your phone screen to your PC. This way you can enjoy watching your videos on a far more extensive monitor than your phone. For a clear demonstration, please follow the step-by-step guide below.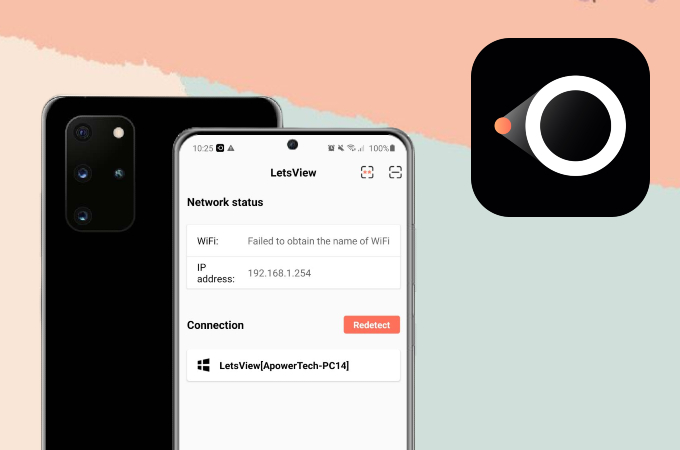 First, download LetsView on your computer and Google Pixel 3a. Connect them to the same WiFi network.
The tool then will start searching for a device. Once detected, you can tap the device name on the list.
Then the mirroring will begin.
Vysor
The last-mentioned tool on the list is called Vysor. It is an independent Chrome extension mirroring app that allows you to cast your device to your PC. Just like any other mirroring app, this has advantages and disadvantages. The tool is very accessible, meaning that you can try the desktop version for free and use the Chrome extension without charge. It also allows you to control your phone from your computer while casting it. However, the video quality might not be as good as the first two tools mentioned. Below is a brief instructional guide regarding how to use the desktop version of the tool.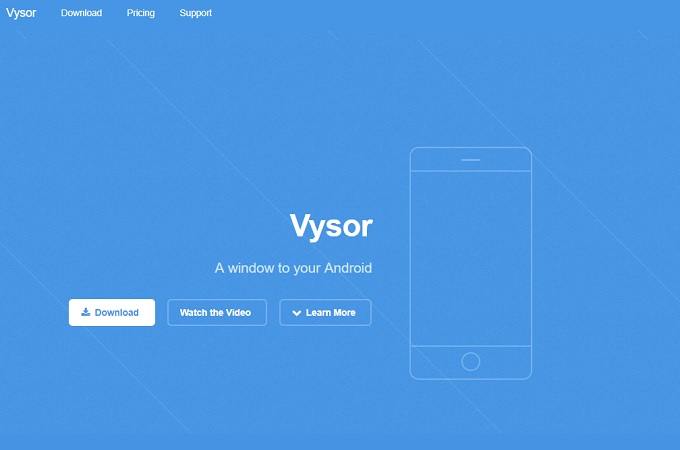 Download the app to your PC by visiting the official website of the tool and by going to your Play Store.
Next, launch the app on both your PC and phone, then connect your device via USB cable. Make sure your PC is connected under the same Wi-Fi server to be certain that it works.
Now, enable "USB Debugging" on your mobile device. Go to your "Settings" and click "About" and then "Developer Options." It is important to note that the steps to setting this up may vary depending on the type of phone you are using.
nally, connect your device to your computer using the USB cable, and as soon as the device is detected, it will be mirrored in no time.
Conclusion
You can mirror Google Pixel 3a to a computer with the use of the tools mentioned above. This will satisfy your desire for a better viewing experience. Although they all work as a mirroring app, each is unique in its own way. If you are an existing user of Apple devices, you can use any of them. However, if you use Android, then ApowerMirror will suit you best. This is why we recommend ApowerMirror over the other tools, because of its accessibility and versatility.