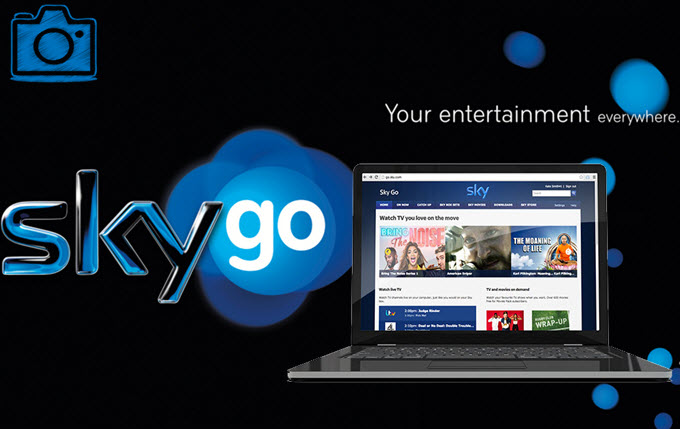 Sky Go is a well-known online television provider that launched to the public early of 2006. The channels that it serves include latest news, sport highlights, TV programs and movies. Recording Sky Go video is necessary since it allows the viewers to save a scene from a movie, important news or an amazing sport highlights. However, only few individuals know how to record on Sky Go, and to help those people, a brief list of ways will be provided as this post goes on.
Top Ways to Record Sky Go Videos on Windows and Mac
1. Using Apowersoft Free Online Screen Recorder
The first method is by using an outstanding web application available for both Windows and Mac called Apowersoft Free Online Screen Recorder. This tool enables you to record any screen activity along with audio from computer system and microphone. The recorded videos can be saved in MP4, WMV, AVI, FLV and many more with high quality. Besides, it also provides you built-in media player for previewing video and the video trimming function. All of these attributes this tool one of the most recommended screen recorders out on the World Wide Web.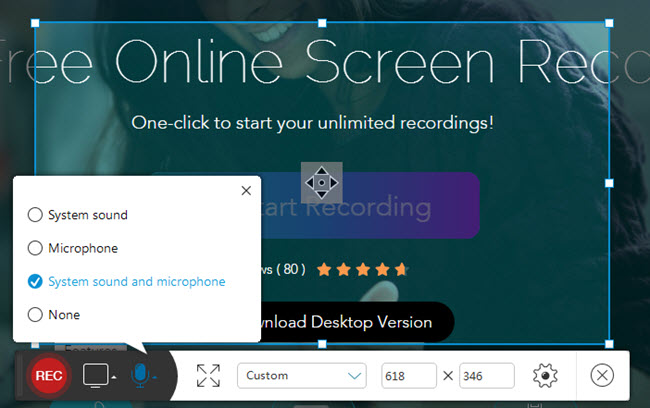 To record Sky Go stream using this application, you can follow the guide below.
Go to the webpage of this online Sky Go recorder and click "Start Recording" to run this online screencast tool. Note that you need to install a launcher to activate this utility when it's first time using it.
Once it is open, you can modify the settings that you need for your recording in options, for example you can configure audio input, output format, folder, hotkeys, etc.
After that, open the Sky Go video that you wish to record, and adjust the recording region you want to capture, then play the Sky Go video.
To start the recording, simply press "REC" button. Whenever you want to end the recording, hit the pause button and click the check mark.
Preview the video and decide which part of video you want to save by clicking and dragging along the timeline of the player.
Click save button and choose to save the recording as video file to upload it to hosting sites.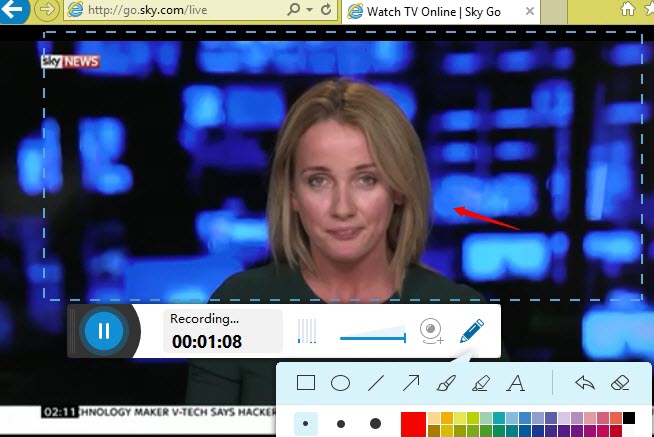 Moreover, if you need a more stable and powerful program to record Sky Go for easier access, then you can use this powerful program to record Sky Go Video. Aside from all the functions that online version provides, it even gives you the ability to make schedule task for recording, take screenshots, record with more modes and others. You can give it a try from below.
2. Making use of CamStudio (Windows)
Another easy way to record on Sky Go is by using CamStudio. This tool is available for Windows Operating System, and features multiple recording modes like region, fixed Region and full Screen. It allows users to choose the audio sources that they want to use during the recording, and enables cursor modification as well. While recording, this program has an image annotating function that could help you add lines, shapes, and texts. CamStudio works well, but it's difficult to use for the complicated settings it offers.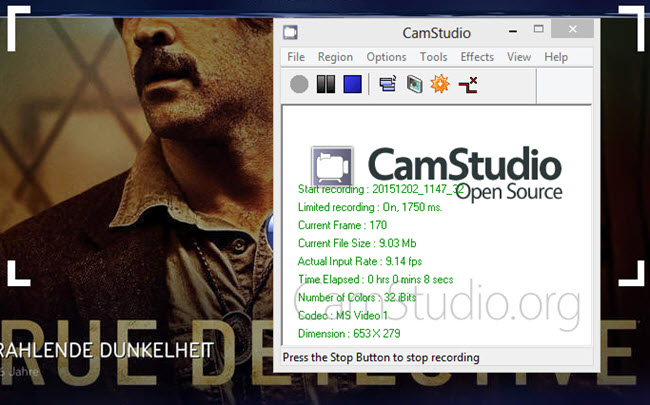 To use this app, you can first get the app from its official page. After you installed it, you can make some necessary settings like "Video Options", "Cursor Options", "Audio Options", and the likes. Then, you can play the Sky Go video you like and start recording by clicking the "Record" button. When you're done, simply click the "Stop" button. The recorded file will be saved to the default folder.
3. Utilizing Apowersoft Mac Screen Recorder
To make Sky Go recording on Mac, the best tool that you can use is Apowersoft Mac Screen Recorder. This program is especially made to fit any devices running on Mac OS so that incompatibility would not be a problem at all. By using this app, users can record any screen activity with different recording modes including region, full screen and webcam. Plus, users can also make use of its schedule task recording function, which enables them to record screen even during their absence.
To record Sky Go stream with this app, you can grab the tool from the download button below and install it. Then check the following guide.
After installing, you can modify the recording settings by going to "Options".
Before recording, you can drop down "Audio Input" menu and choose a desirable audio input. For recording Sky Go, "System Sound" is recommended.
Then open a Sky Go video that you wish to record and play it.
Back to the screen recorder and choose a recording mode such as "Region", then drag the cross-hair along the area to record, released the mouse, and then hit "Ok". The recording will begin instantly.
To end the recording, simply click the "Stop" button and your file will be saved on the output folder that you have set.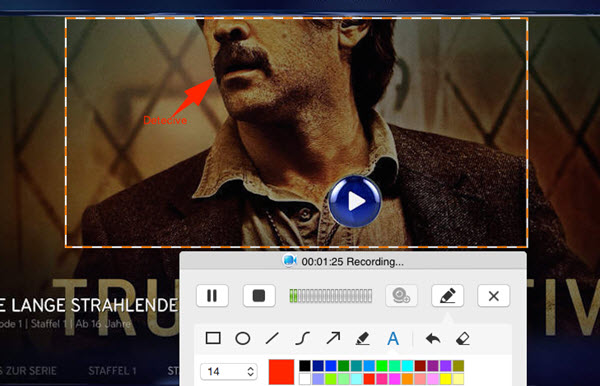 Those are the ways to record Sky Go videos. Each method showed above works well in recording videos in Sky Go. You can decide which method to choose from based on your requirements.