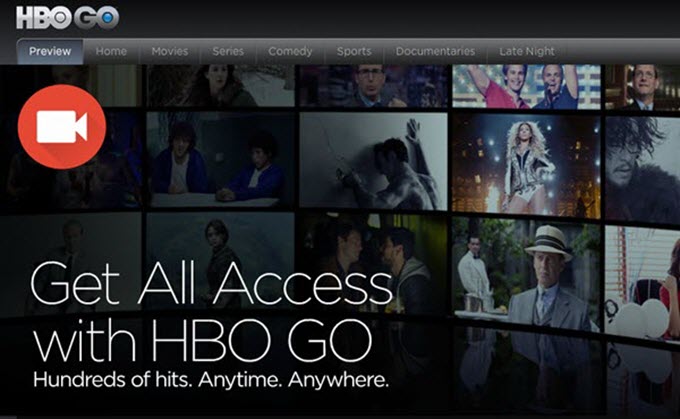 HBO Go is a website that carries various kinds of programs which are available for live streaming. This "TV everywhere" service is only available for HBO subscribers to watch HBO movies, programs, documentaries, sports, late night adult programs and comedy specials. Although subscribers are able to enjoy these online programs freely, there are still many users missing their favorites HBO programs because they have many other things to do like working, studying, taking care of children, etc. Plus, HBO Go has no options of allowing users to download programs for offline viewing. In order to withhold fancy shows, it is a good choice for subscribers to record HBO Go programs so that they can watch the video after their busy day.
Feasible Programs For Recording HBO Go Programs
1. Apowersoft Free Online Screen Recorder
This is a web-based free screen recorder which you can make use of directly on its webpage. This tool can record any part of the screen and it can as well record the system sound. Moreover, this free tool has no video recording time limit which indicates that you can record fancy HBO Go movies as long as you want to.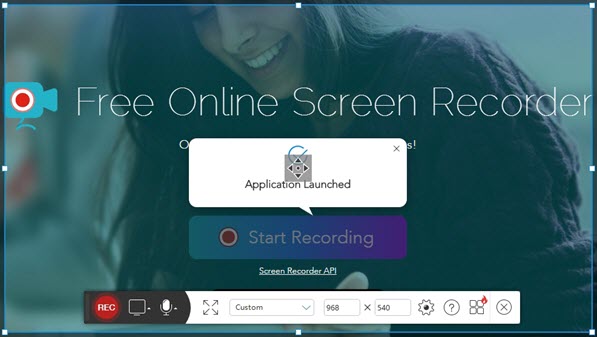 To use this free tool, follow the steps below:
Go to the webpage of this HBO Go video recorder. Click on "Start Recording" button and run the application.(For the first-time visit, it will ask you to download a simple launcher to activate the tool. Just download it and install on your PC.)
Open up the option list, preset the recording hotkeys and other settings like output formats. Drop down audio input menu and choose to record system sound.
Go to HBO Go site and watch your favorite show online.
After that, drag the rectangular window to customize the recording area. Or you can choose to record the full screen.
Then click on "REC" to begin the recording. And when the video is over, just click on pause button to stop recording and check the tick icon to go ahead.
Preview the video effect, just simply click on the "Play" button and save it as video file by clicking the button on the lower right corner.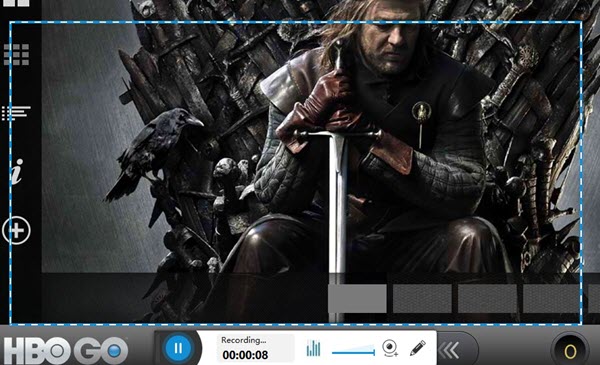 2. Apowersoft Screen Recorder Pro
This is the desktop version of Apowersoft Free Online Screen Recorder. Although it possesses all the features of the online one, this desktop version has some more features which are very helpful in recording HBO Go programs. It has a "Task Scheduler" feature which allows users to schedule the time of the recording by presetting the start time, date, duration and stop time. To better understand how this is done, review the steps below.
First download, install and launch this desktop recording program.
Drop down "Tools", and then click on "Create Schedule Tasks" and a new window will come out.
On the new window, fill up the task name, start time, duration, stop time, and capturing mode to record your show.
Click on "Create" button and you will see the task in the lower box.
Click "Ok" to have it saved on the tool. The recording will then start once the date occurs.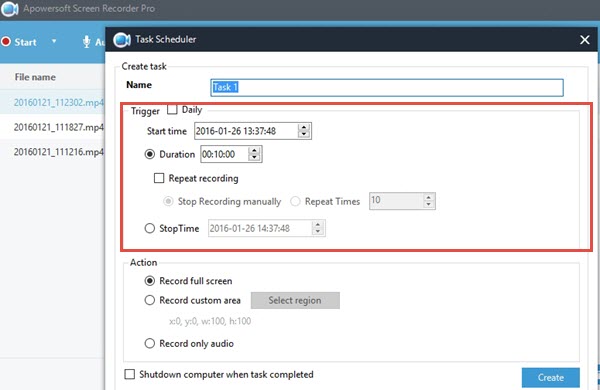 In addition to this, if you happen to record multiple HBO Go shows, this tool will let users compile them into one video. It as well has an editing tool which allows users to edit the recorded videos.
3. Bandicam
Another free screen recorder which can be used in recording HBO Go streaming is Bandicam. Just like the first 2 options, this tool does not have a time limit in recording video as well. It can also record both video and audio track at the same time. However, this tool does not have task scheduler which means you have to wait for the show begin and to record it in front of computer timely. Moreover, the video will be published with obvious watermark at the top center.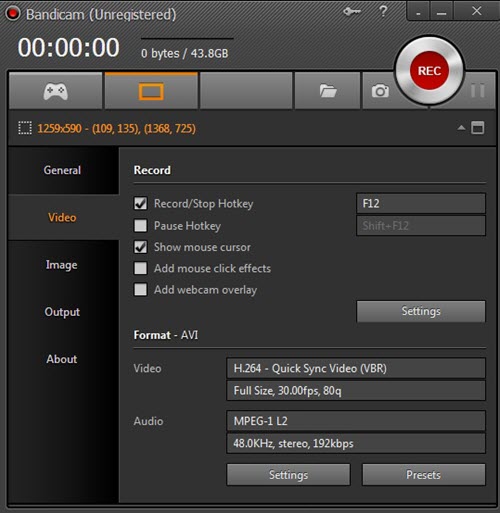 To use this tool, simply download it in the Bandicam page, install and launch it in your computer. Once it's launched, open the HBO Go program you want to record and set the hotkeys and output format, then click on the "Record" button on the interface of the tool. Leave it while it's recording and just do the things you need to do. Get back once you think it's done and click on "Stop" to finish the recording.
4. Jing
This free screen recording tool requires users to sign up for an account before using the tool. Although it's slightly hassle to sign up for account, this tool is considered as easy to use by its users. It can record both video and audio as well but within 5 minutes. However, it does not have the editing tool, scheduler and merger which can be quite helpful to users. Tendency is that users will still need to download and install other apps to do the editing and merging of videos.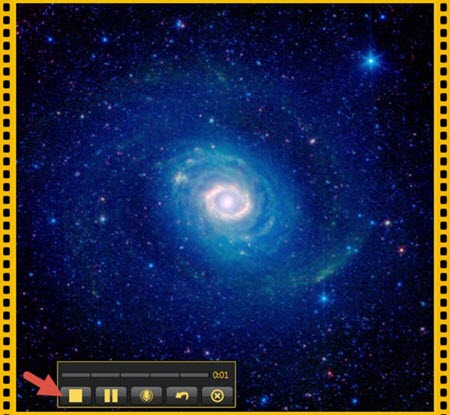 Download, install and launch Jing. Once launched, you then need to sign up with an account. A sun-like icon will then appear on the upper part of your screen. Click on capture icon and then choose capture video to start the recording. Once the HBO Go show that you're recording is done, just click on stop button to finish recording.
Those are the best screen recorder tools you can use to record HBO Go programs easily. You can now enjoy watching your favorite show even if you missed the time to stream it online. Not only that, you can as well watch it over and over again because it is already saved in your computer.