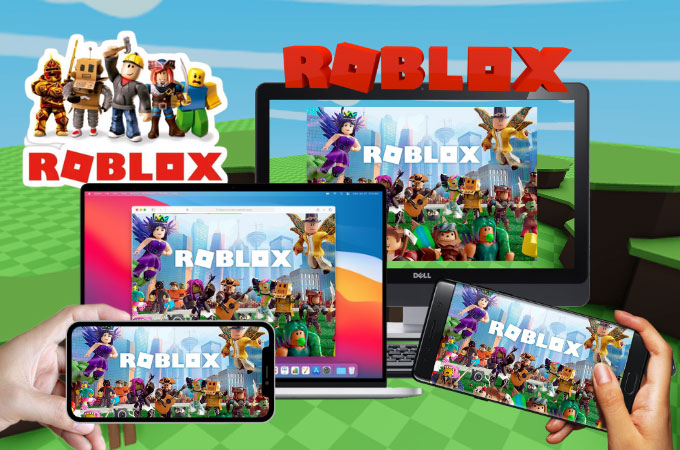 One of the most downloaded online games nowadays is none other than Roblox. It is an online platform where you're allowed to program your own game and also play the games created by other users. Children and young at heart play this game usually on their mobile phones but you can also play Roblox on PC & Mac. Although playing mobile games on pc is almost impossible, we have bright ideas for you to try.
Easy Ways to Play Roblox on PC & Mac
Play Roblox on Mac: ApowerMirror (Android & iPhone)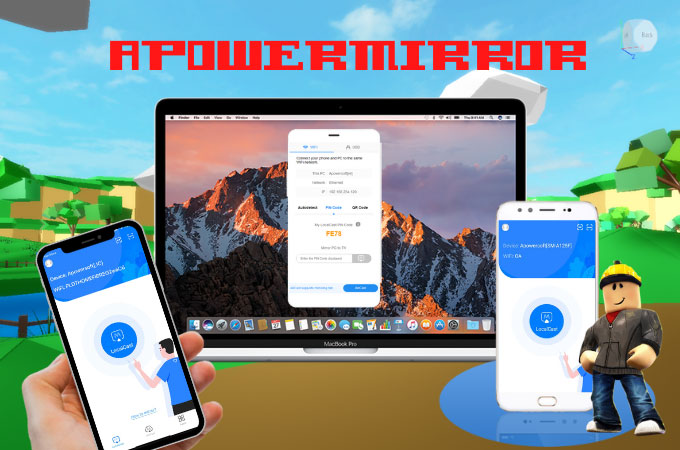 One way to play Roblox on your Mac is by using a mirroring tool called ApowerMirror. It's an excellent application that you can use for your iOS, Android, and Mac. ApowerMirror is long been known as a promising mirroring application combining upscale mirroring technology to provide users with a high-quality experience. And with the help of this application, you will be able to control the game using your Mac's keyboard and mouse. You may also take a recording or photo of your game since this tool has several built-in buttons to try such as screen recording, screen capturing, lite mode, painting tools, multitasking, and many more. Here's how to play Roblox on Mac using ApowerMirror.
To Mirror iPhone to Mac
First, you need to get ApowerMirror installed on your iPhone and Mac. After installing, make sure they are connected to the same WiFi.
Open the application on your iPhone and Mac. Click the LocalCast icon.

When the name of your Mac appears on your iPhone, tap it and click Start Broadcast to begin mirroring.
To Mirror Android to Mac
If you already have ApowerMirror on your Mac, go to Google Play Store and install ApowerMirror on your Android.
Connect your Android and Mac to the same internet and launch the app.

On your Android phone, click the LocalCast icon and select the name of your Mac. Then, just tap Start Now to mirror.
Play Roblox on PC: BlueStacks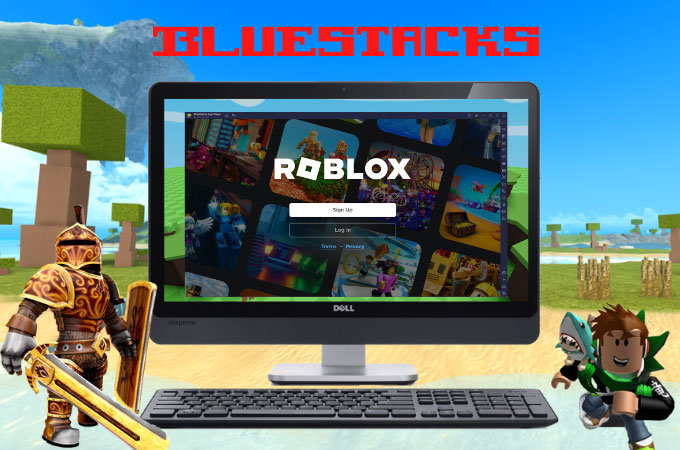 ApowerMirror is also compatible with computers such as Windows. But if you want to try other tools, you can switch to BlueStacks. It's a popular Android emulator where you can find thousands of Android applications and games here. It's safe to use and features a smooth and fast display. But before downloading this app, make sure that your computer runs at least 1 processor core and 4 GB of RAM, or else the app will not work properly. To play Roblox on PC using BlueStacks just follow the guide below.
Visit BlueStack's official website and download the application on your computer.

Launch the application on your PC. Go to Google Play Store and look for Roblox. Just download and install the app to play.
Conclusion
Roblox is a fun game to enjoy playing all day. With the help of these tools, you will be more hooked on playing this game since you can now control it on your computer and Mac.