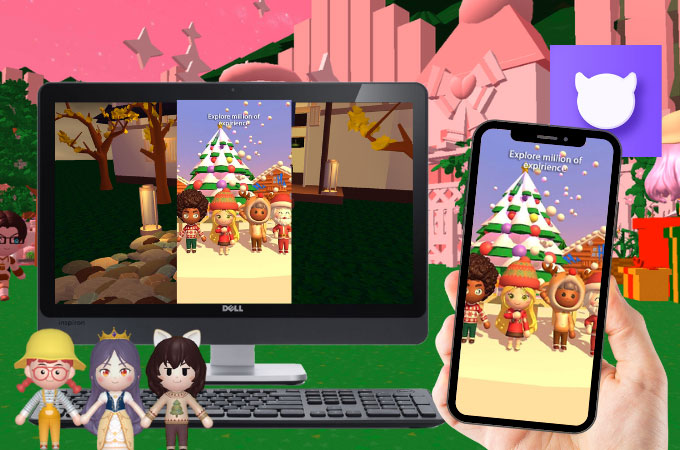 BUD is the newest place to play and interact with friends online. This 3D interactive gameplay lets you create adorable avatars and build a world that you can share with the BUD community. You can also invite your friends to play with you or simply hang out on BUD by visiting different 3D cafes and parks. So far, this game is only available on a mobile device but you can play bud on pc using these tools we've found.
Easy Ways to Play Bud on Computer
ApowerMirror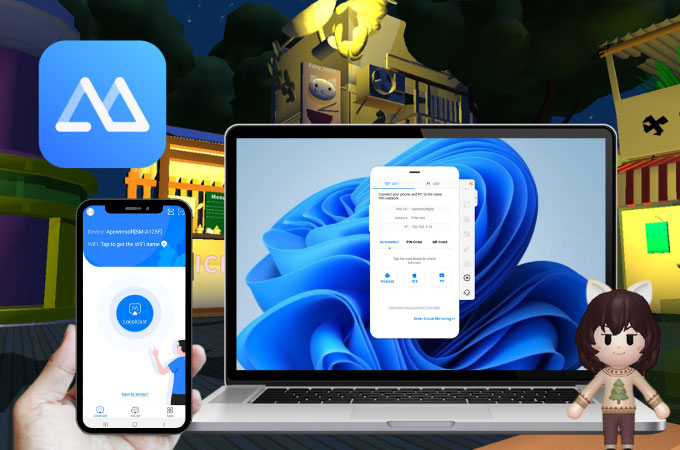 ApowerMirror is an amazing tool to get Bud on PC. This application comes with great features and one of these is the ability to control your game on pc when mirrored. Some other built-in tools are accessible through shortcut keys. For instance, when you type Control + Q, you will be able to take screenshots. Or, press Control + R to take video recordings while mirroring. When you hit the Control + S, it will switch to Lite mode. And if you tap Alt + A, it will reveal the Boss key. Other features also include a button for full screen, whiteboard, rotate, always on top, and home. Just follow the instructions below to enjoy the app when playing Bud.
Go to your app provider and install the app on your phone and PC.
Open ApowerMirror on both devices. Tap LocalCast and select the name of your PC. Then, click Mirror Phone to PC and Start Now.

Once your phone is mirrored to your PC, launch BUD to play the game on PC.
LetsView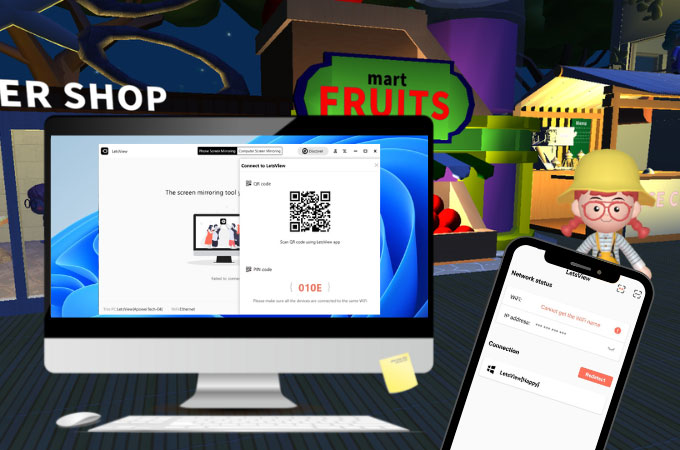 We can also play Bud on computer using LetsView. It's a screen mirroring application just like ApowerMirror but this one is available for free. It is essential for screen mirroring games as it can take a long period of casting without delays on the interface or even glitches. On top of that, LetsView has also built-in features that you can use while mirroring. These tools include a screen recording button, taking screenshots, drawing tools, full-screen mode, and more. Follow the guide below to use the app.
Download and install LetsView on your phone and computer.
Connect both devices to the same WiFi.

Open LetsView, and tap the name of your computer. Click Phone Screen Mirroring and tap Start Now to start mirroring.
BlueStacks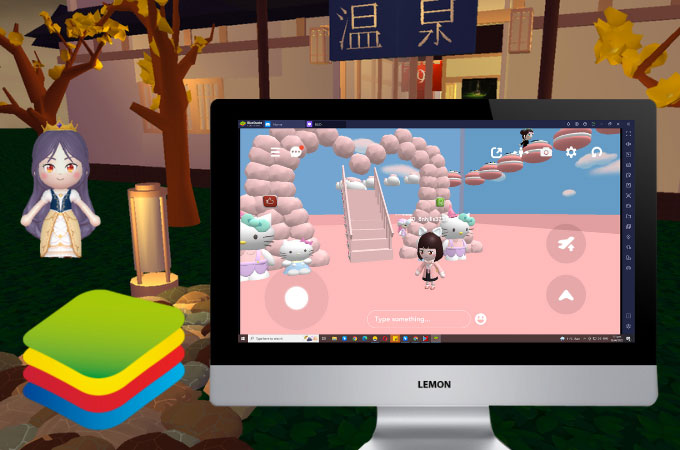 BlueStacks is a powerful android emulator that offers almost all android games including Bud. Its newest update lets you customize your games by modding mobile games. This application also comes with a friendly user interface that is easy to familiarize yourself with. But in case you don't know how to play bud create on pc using BlueStacks, just follow the guide below.
Search for BlueStacks and install the app on pc.

Launch the app. Go to Google Play Store and search for Bud – Create, Play, & Hangout and install the app to play on the computer.
Conclusion
Keep up with the latest trends on Bud by having the game on your computer. Using the tools we've listed in this article, you will enjoy playing the game any time of the day and save your battery from draining.