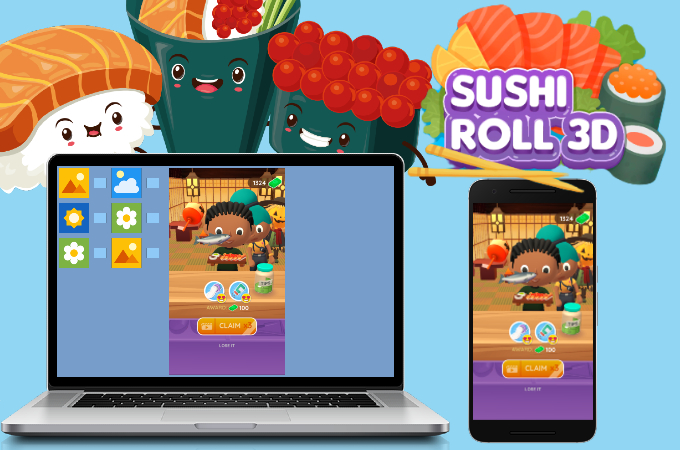 If you love eating sushi and other Japanese foods, you will also love playing Sushi Roll 3D – Cooking ASMR. It is an interactive game where you are a sushi chef, sell sushi to customers, and upgrade your sushi restaurant. It's a fun game for both kids and adults. Though the game is currently only available on smartphones, it would be better to play Sushi Roll 3D on PC. This way, you can cook more efficiently and bag a lot of rewards. Here's how you can play this on your pc.
Best Ways to Play Sushi Roll 3D on PC
ApowerMirror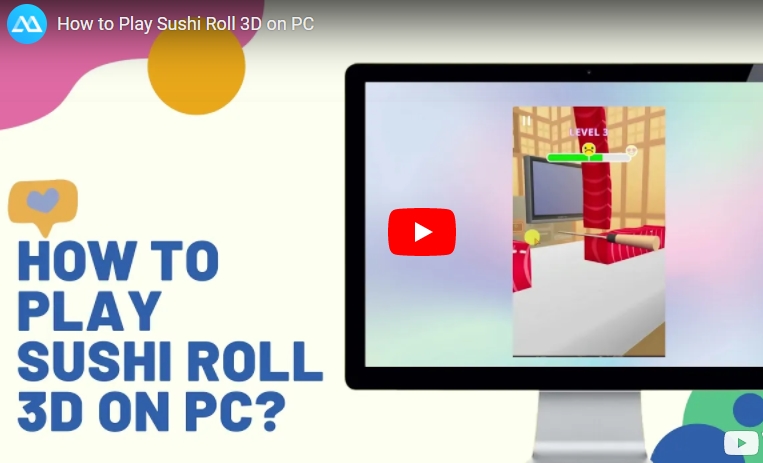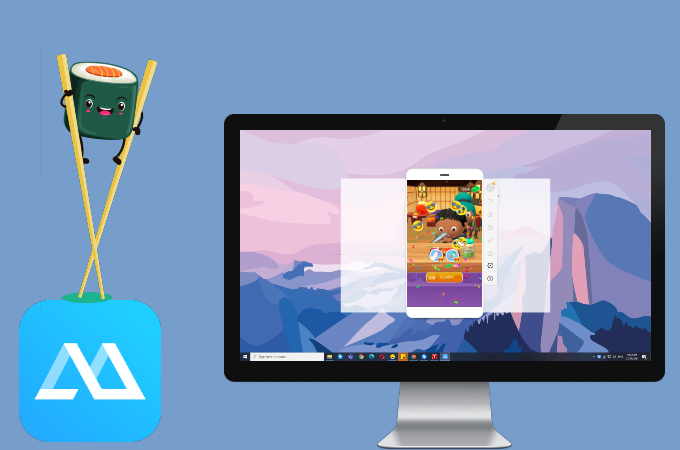 One great way to play Sushi Roll 3D on the computer, if it is installed on your mobile phone, is through ApowerMirror. This versatile application provides smooth mirroring and adapts well to game features. Another thing that sets this mirroring application apart from others, is its ability to control your game from your phone using your computer's keyboard and mouse without experiencing any visual delay or lag. You may use the steps below as your guide to use this app.
Download the application on your phone and pc.
Connect both of your devices using a USB Cable.

Once you have enabled USB debugging on your phone, just tap "Start Mirroring" to begin the mirroring.

Once connected, launch the game on your phone to start playing it on your computer.
LetsView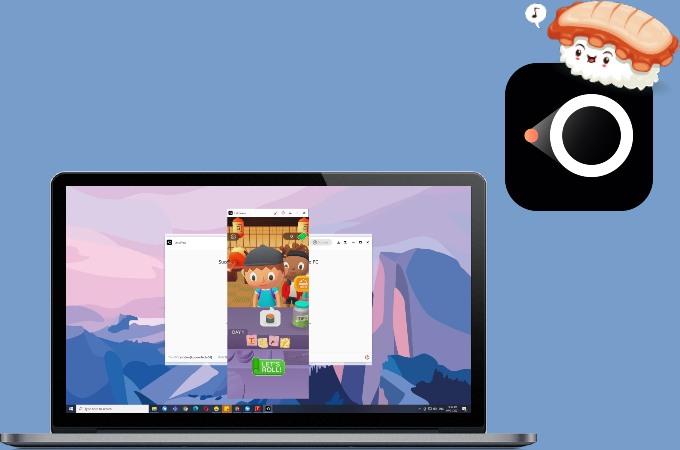 Another reliable mirroring tool you can try is LetsView. It is completely free of charge and comes with great features, such as screen recording and screen capturing. So if you want to record your game, this tool will come in handy. Here's how to play Sushi Roll 3D on computer using LetsView.
Download LetsView on your devices.
Launch the app. On your phone, wait until your phone recognizes your computer and just tap its name.

Lastly, click Start Mirroring and open Sushi Roll on your phone to start playing.
BlueStacks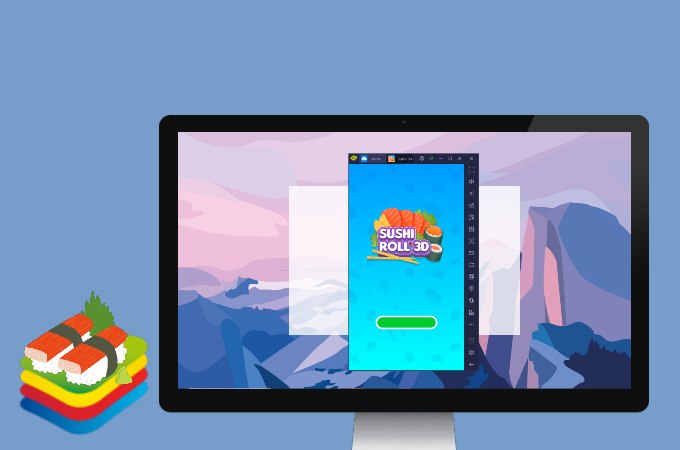 Lastly. we've got BlueStacks. It is one of the most prominent emulators known for its speed and convenience. It is an ideal app for playing Android apps on your pc. However, in order for the app to run smoothly, you need to equip your pc with a high-spec OS. Moreover, here's how to play Sushi Roll 3D on PC.
Download and install BlueStacks on your PC.

Launch BlueStacks and search for Sushi Roll 3D on the app. Run and install the game.

Lastly, you can play this amazing game on PC now.
Tips and Tricks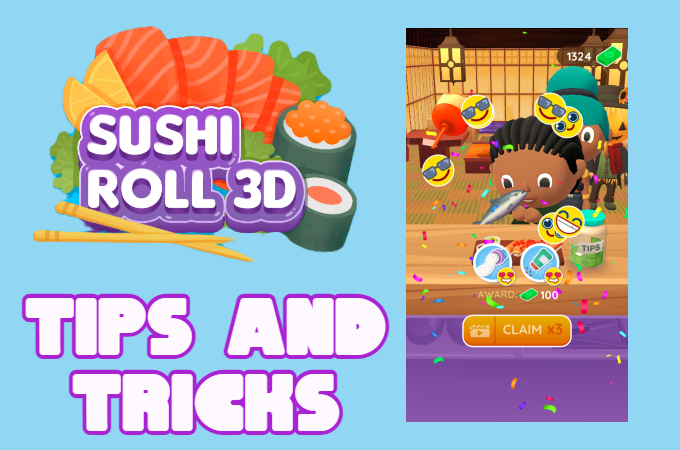 1. Be keen to orders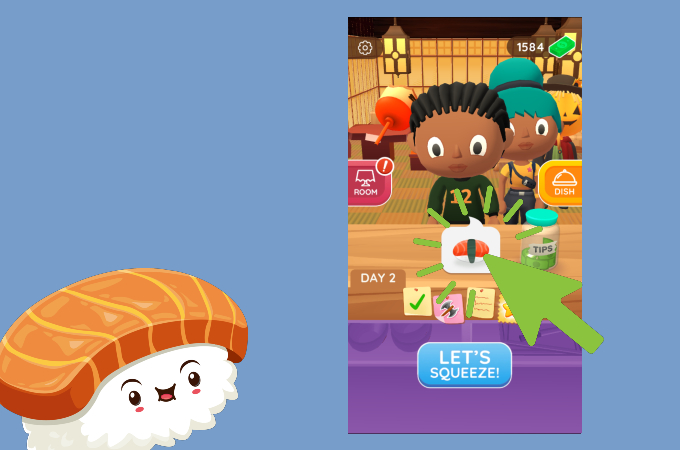 Before going back to the kitchen, make sure to confirm the customer's order accurately to get rewarded.
2. Watch the ads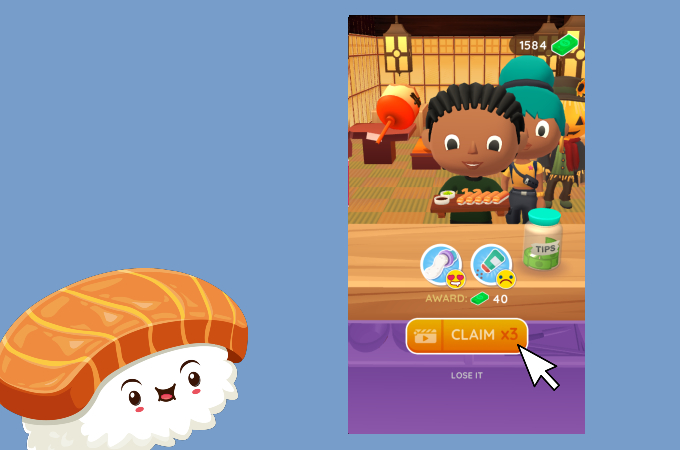 As boring as it may sound, be patient watching the ads as they can make your income 3x higher.
3. Refurbishing keeps the customers coming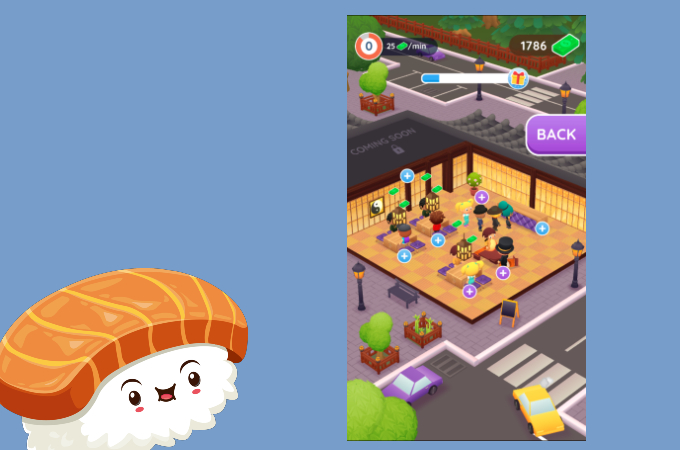 Once you get enough money, try refurbishing your restaurant so you can attract more customers. More customers, more money.
Conclusion
Although Sushi Roll 3D – Cooking ASMR is a mobile game, that doesn't mean you can't enjoy it on your pc. There are now several ways to play the app on your computer to make the game more fun and easier. You can try using an emulator if your computer comes with high specs, but you can also try mirroring it from your phone to pc using ApowerMirror and LetsView.