Modern advancement is becoming prominent these days, and it also affects the way people studies. From the usage of classic books comes the online learning platforms that combine the knowledge that the hardbound materials have, with some twist of technological advancement. With the help of these tools, learning becomes more flexible and making it readily available for the individuals needing it. To explore more of the best online learning programs simply continue with the rest of this article. Meanwhile, below is a recommended smart recorder for recording all the online courses and the trainings.
Finest e-learning platforms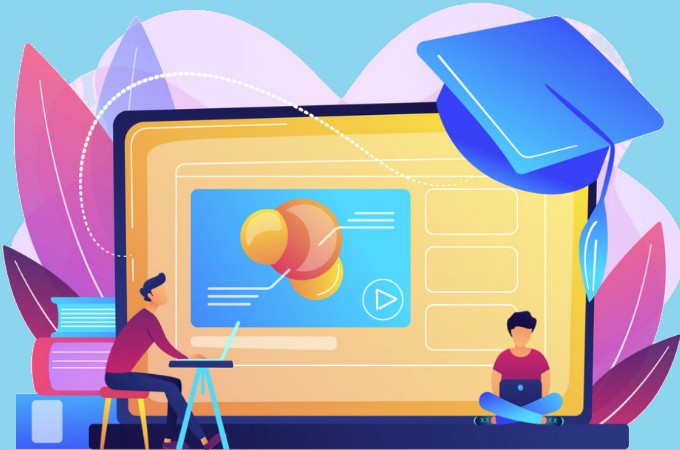 Educadium
The first e-learning platform on our list is Educadium. This tool primarily offers virtual classrooms for any group size. Some of the things that you can get while using this app include social networking tools, discussion forums, online conferencing, and course production services.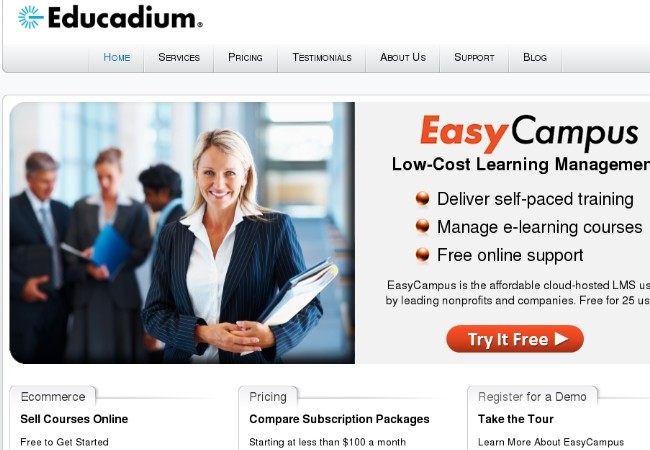 It is indeed a good tool that fits nonprofit proctors and educators, for they can set up their own online course in less amount of time, yet meting the most stringent learning necessities.
Coursera
This next tool is one of the perfect examples of e-learning websites. This page is basically a learning platform that allows users to browse into numerous courses that fit anyone's interest. So if you are a beginner all you need to do is to answer this question "What would you like to learn about?" and a list of courses related to your query will appear.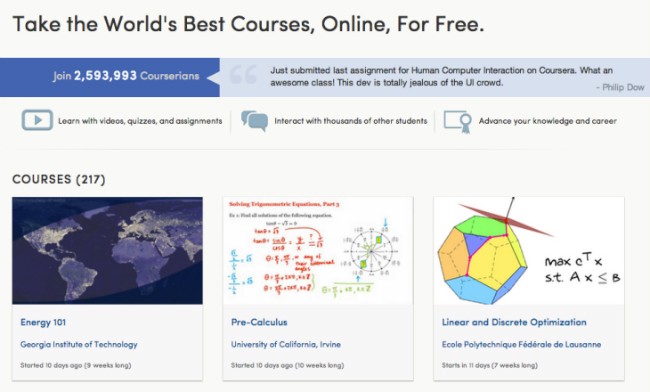 Regarding the integrity of the courses that Coursera, this platform collaborates with known universities and companies for competent content.
Udemy
When we talk of online learning platforms for students, Udemy is an app that often comes out. This webpage hosts more than 20 thousand subject matters from aspiring instructors to those who are veterans in the teaching profession. The contents that are shared in this platform include PDF, DOCX, PPT, etc. And if you think your content is well created then you can sell it as well.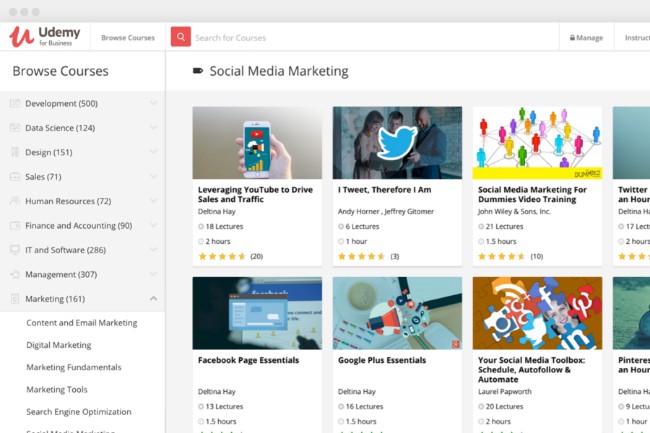 Dipity
While if you prefer distance-learning platforms Dipity is definitely a good choice. Through the help of this tool, users can exchange content about the topic that they have by simply posting it under the tool's timeline. Just like those well-known social media pages, these platforms also support posting of informative texts, stamps, videos, and images.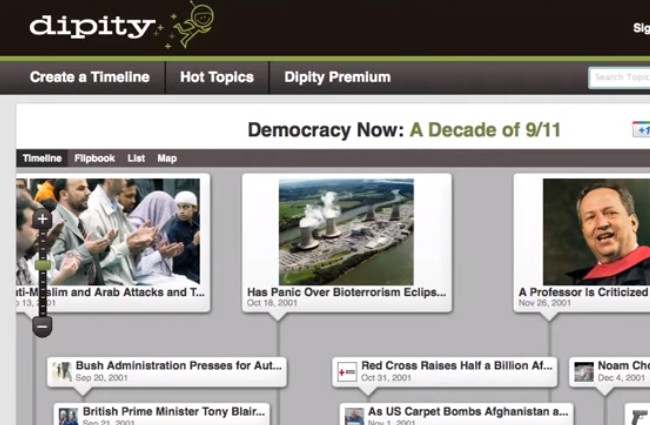 Since all of the sharing can be done inside a timeline, many users tend to rely on this program for they can share and learn from the posted contents and as well enjoy it.
Moodle
In case you want a free e-learning platform then consider using this tool. Moodle is an open-source tool that caters to various users from academic and corporate setup. Many educators start using this service due to the fact that this platform provides them with free online learning solution, which is customizable, scalable, and secure with a huge selection of activities that can be utilized. Moreover, as for testing the learner's knowledge regarding a certain subject, educators can provide assignments and quizzes, as well as forums and workshops.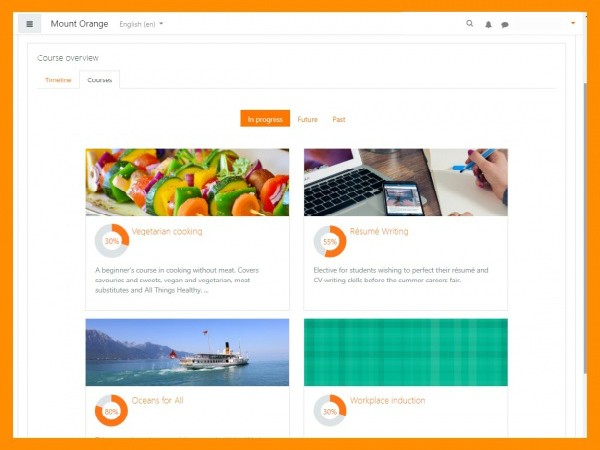 On the other hand, gamification features like leaderboards, rewards, and hidden Easter eggs can also be incorporated on each course to keep the students engage better with the topic.
Conclusion
Those are just some of the notable applications that you can utilize in maximizing your learning experience. Yet to know more about the tools for online learning courses you can try Googling it up, or you can search for the content linked with this post.