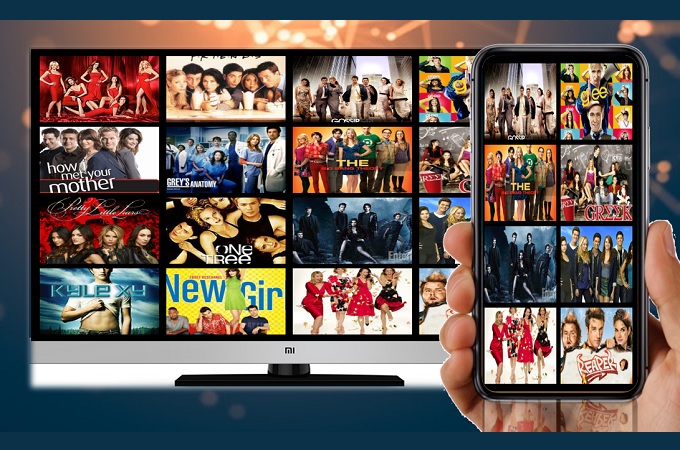 Xiaomi is an electronics company in China. As it recently released mobile devices, Xiaomi immediately became the leading mobile company in China. Along with the expansion of territory, the company produced a wider range of smartphones, mobile apps, laptops and now TV's. Similarly, TVs released by the company are competitive enough to match your needs including when you want to mirror iPhone to Mi TV. Also, we have written about some apps that you can possibly use that can work with Mi TVs.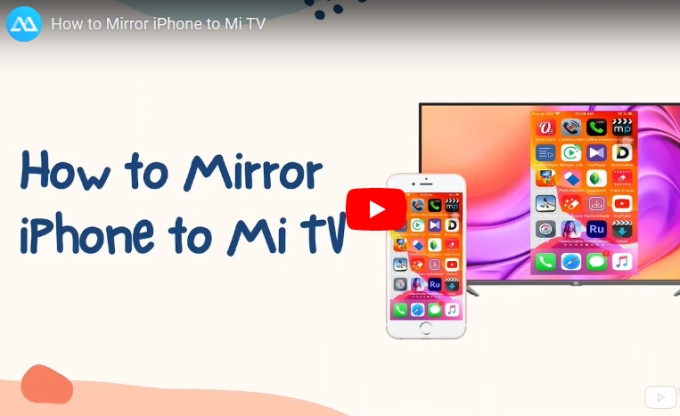 ApowerMirror
ApowerMirror is your all-in-one mirroring app, screen recorder, PC and TV extension. The tool is compatible on almost on all device's platforms. You can download it onto your phone, PC and Android TV. Moreover, it can provide good video quality that you can enjoy while watching movies or play games on your TV. It can also do the other way around. Mirroring your PC to your phone and mirror PC to PC is also feasible. To cut to the chase below is a guide written about how to display iPhone to Mi TV.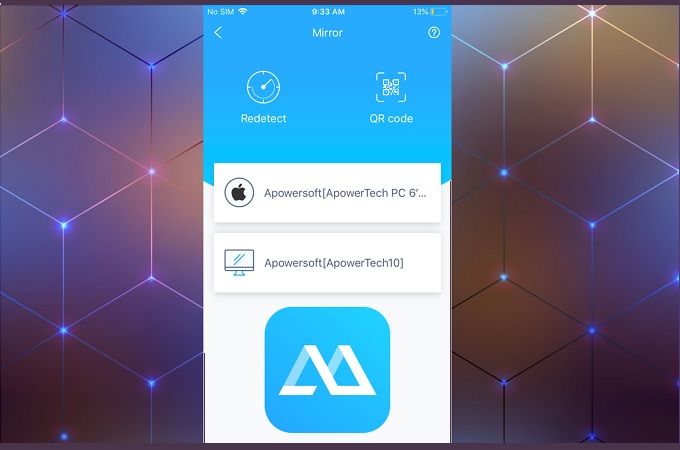 First, get the app downloaded on your phone and your TV by clicking the download buttons below. Install and launch the app on both devices.
Now make sure both devices are connected on the same Wi-Fi network to make it work.
From your phone, click the blue "M" button and wait until the name of your TV appears. Once recognized, you have to choose, "phone screen Mirroring".

Now go to your "Control Panel" by swiping up then tick on "Screen Mirroring" and finally tap the name of your TV to begin the mirroring process.
LetsView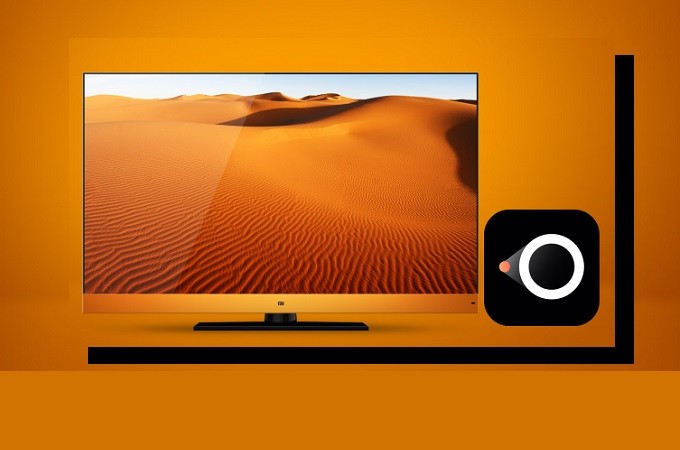 LetsView is another screen sharing platform that works with iOS devices. This is not only compatible with Apple TV's but it also works on different smart TVs including Mi TV. You just have to make sure that both devices are connected to the same Wi-Fi network. When it comes to usability, it can not be beaten. You can follow the steps below to screen mirror iPhone to Mi TV.
Download and install the app on your TV and your mobile device.
Connect both devices to the same Wi-Fi network.
Go to your "Control Center" and click on the "Screen Mirorring". From there wait until your TV appears.
Now tap the name of your TV and start mirroring.
Miracast
Finally, you can choose to purchase networking hardware like Miracast. This tool allows you to connect your iPhone to your TV. Similarly, you have to make sure both your TV and your phone are connected to the same Wi-fi network. The responsiveness of the tool while mirroring is smooth and doesn't lag. It is as easy as connecting it via Airplay. To know more on how to mirror the iPhone to Mi TV, follow the step-by-step procedure below.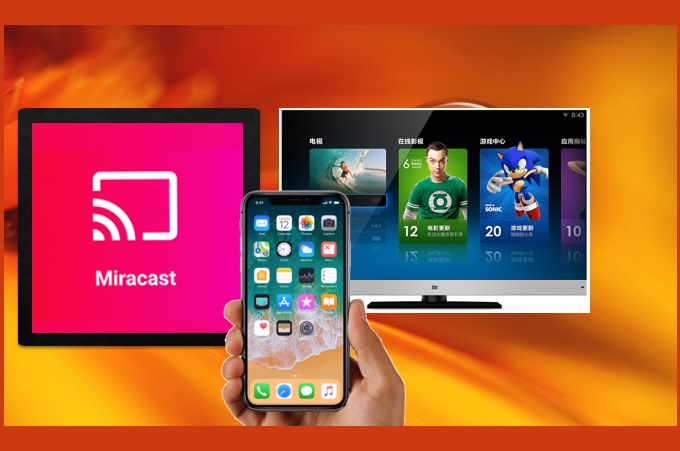 Purchase Miracast from a physical store or order online. Also be sure to download Miracast app on your iPhone.
Next, connect Miracast on your TV into the HDMI port.
Now connect both devices under the same Wi-Fi server.
Once connected, you will see that the TV will initiate the connection. Wait until it is established, and the mirroring will then start.
Comparison
| Tools | ApowerMirror | LetsView | Miracast |
| --- | --- | --- | --- |
| Wireless Mirroring | √ | √ | √ |
| High Video Quality | √ | √ | X |
| Smooth and Responsive | √ | √ | X |
| Offers Extra Features | √ | √ | X |
Conclusion
Those are three different ways on how to stream iPhone to Mi TV. You can choose to download ApowerMirror for the less hassle than going to the store or just settle with Airplay, which is kind of limited compared to the other two. Or you can choose to use Miracast. All have a different approaches on how to mirror your phone so you just have to see which one will benefit you the most in the long run.