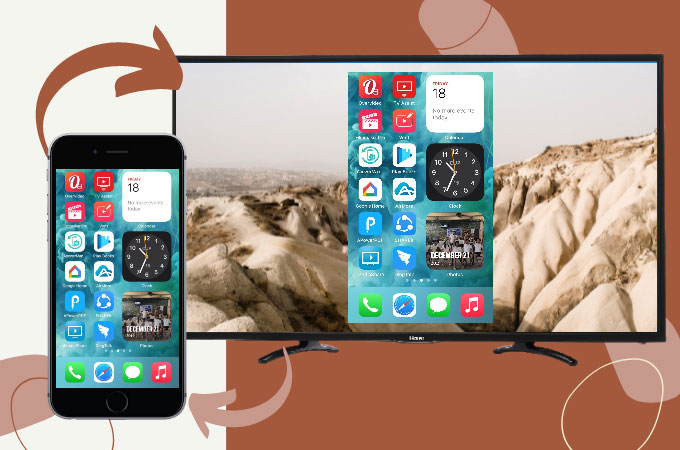 Since iPhone has the ability to store a myriad of files, its latest models now come with a built-in mirroring feature to cast your iPhone to a larger screen. Mirroring your phone to a larger screen such as a Haier TV gives you the freedom of maximizing your files visually, and if you're an avid gamer or tv series binge-watcher, this will help you watch or play on a screen 10x bigger than your phone. Usually, most of us use wires to mirror iPhone to Haier TV, but to make things easy, check out the mirroring applications we've found.
How to Mirror iPhone to Haier TV
ApowerMirror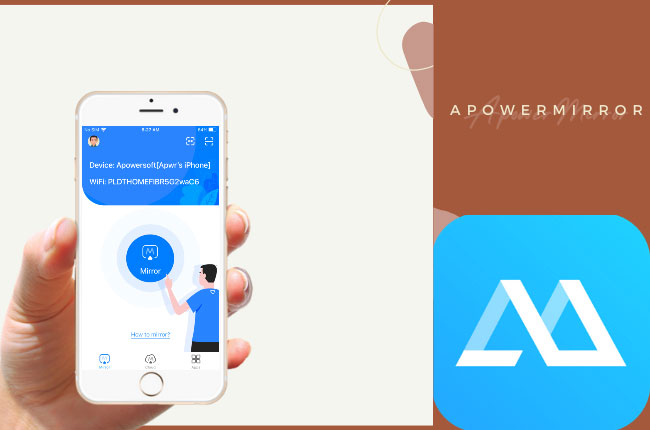 There are several ways to cast iPhone to Haier TV and one great app is ApowerMirror. ApowerMirror is an application compatible with both iPhones and TVs. It is also good to note that the app provides high-definition screen mirroring display with virtually no lag, so it's perfect for gaming and movie marathons.
To use the app, download ApowerMirror on your iPhone and TV.
Open ApowerMirror and tap the Scan icon on your iPhone.

Place your phone in front of your TV and Scan the QR code displayed on it.
LetsView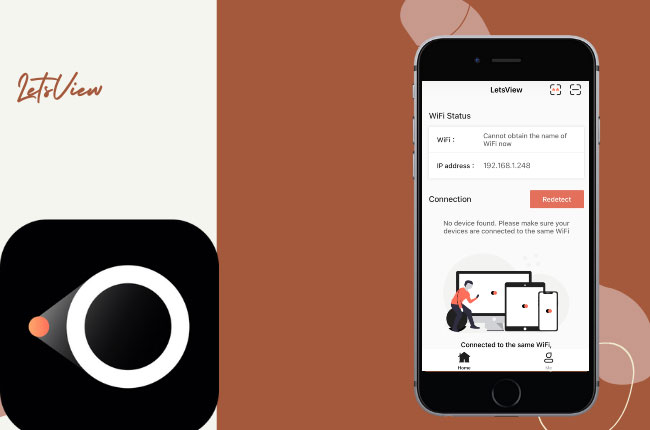 To stream iPhone to Haier TV for free, switch to LetsView. This application is available for free with amazing built-in tools often found on paid applications. It features vibrant mirroring perfect for projecting files from your iPhone to TV and even for binge-watching. And as long as your devices are connected to a strong wifi connection, there are no connection issues.
First, make sure to download LetsView on your devices.
Open the application and get the PIN code displayed on your TV.

Enter the code on your phone by hitting the first icon on the upper right corner to start mirroring.
Chromecast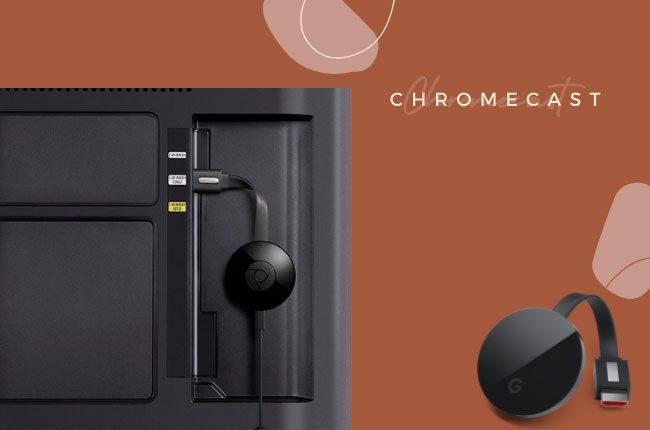 Chromecast is another essential tool to screen mirror iPhone to Haier TV. It is dubbed as one of the cheapest and most reliable solutions for casting Full HD (1080p) on your television. In addition, it is also simple to use.
Just plug the Chromecast into your Haier TV HDMI port.
Next, download Google Home on App Store.

Then, change the source of your TV to HDMI and open the Google Home app on your phone and it will automatically search for any Chromecast nearby devices.
Once the code on your phone and tv matches, just click That's my code and the mirroring will start.
AllCast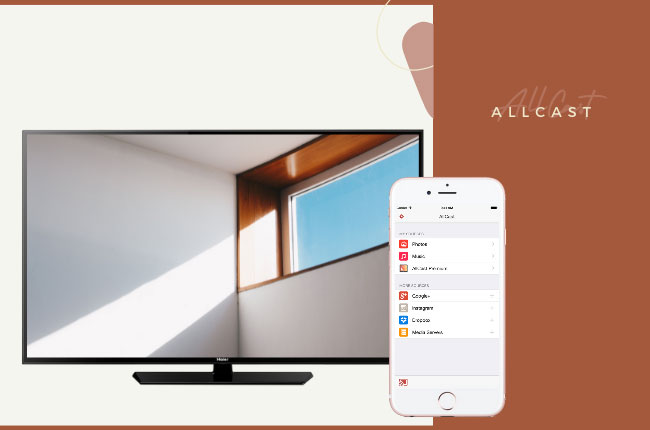 AllCast is another alternative application you can use to reflect your iPhone to Haier TV. With the help of this tool, you can seamlessly play various music and videos, as well as play iOS games on a larger screen. Learn how you can enjoy this application by following the steps below.
Download and install AllCast on your TV and iPhone.

Click the Cast icon located at the bottom left corner of your screen.
Select the name of your TV and the mirroring will shortly begin.
Conclusion
All the tools we've rounded up in this article will establish a clear connection between your iPhone and Haier TV. It will even save you time and effort as they offer friendly interfaces and you can ditch your cable wires when mirroring.