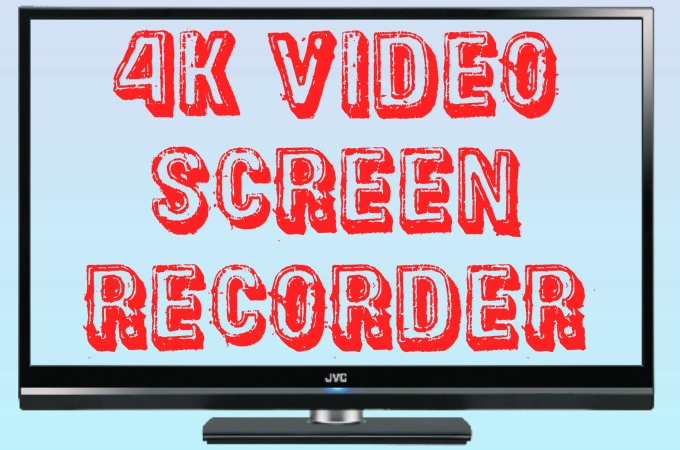 As technology develops, people tend to pay more attention to visual experience. That's why 4k screens and higher definition videos are popular. To gain a better visual experience while recording a 4k screen display, you may try to rely on a screen recorder that can do it in high definition. If that's the case, you may need the recorders we recommend to record 4k screen. Just go through this article to get some useful ideas.
Practical tool to record 4k screen – ApowerREC
A simple, yet professional, way to record 4k screen is using ApowerREC. This is a screen recorder that is completely compatible with your Windows PC and Mac. You can easily record your computer screen and make video tutorials of some software. Moreover, you are allowed to capture a video while watching your favorite movies, chatting with your loved ones, playing video games and more. With it, you can create a recording task to record your computer screen by using the task scheduler function. See the guide below on how to record in 4k on pc using this tool.
Download and install the program on your pc. Download
Launch the tool once you've done the installation. You will then see the main panel consisting of five icons: full screen, custom area, audio, webcam, and the record button.

If you want to record the full 4k screen, simply hit the "Full Screen" icon then click the "REC" button to start recording. If you want to capture a certain area of the 4k screen, just click the custom area icon and select a certain part on your computer screen then click the "REC" button to do it.
Afterwards, a floating toolbar will pop up. Then you can record your 4k screen as you wish. While recording, you can add some annotations to your video, such as arrows, texts, and highlights.
To stop recording, simply click the "Stop" button on the floating toolbar or on the main panel, then the recording will be ended and the file will be saved automatically.
Key Features
Allows users to add text, lines, shapes, arrows, and other figures.
Supports to record computer screen, webcam, and audio at the same time.
Enables users to create recording tasks to record computer screen automatically.
It has a user-friendly interface.
It can take screenshots.
Other 4k video recorders
ShadowPlay
ShadowPlay is an alternative 4k screen recorder for pc. Designed by NVIDIA GeForce, this program provides two recording modes, manual and shadow. Manual mode allows you to create recording without time limit, and the shadow mode offers only 20 minutes of recording and will automatically delete the previous recordings. However, it requires you to have a GTX 600.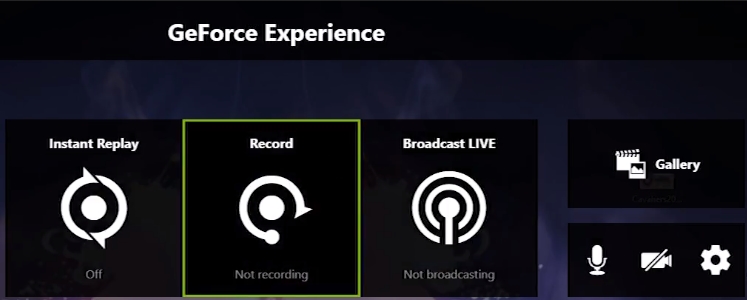 Key Features
It is a perfect screen recorder for gamers.
Supports to broadcast 4k quality videos to Twitch, Facebook Live, and/or YouTube Live.
Permits to recompress the recorded video file.
It's free, simple, and easy to use.
XSplit
Another 4k screen recorder for desktop is XSplit. This software offers screen recording and a streaming tool. It enables you to record your favorite video games particularly. Besides, it lets you draw lines, shapes, text, and so on so forth while recording videos. With this tool, you can edit recorded videos and share it on YouTube. It is also capable of streaming to YouTube, Twitch, Facebook, and other social media sites.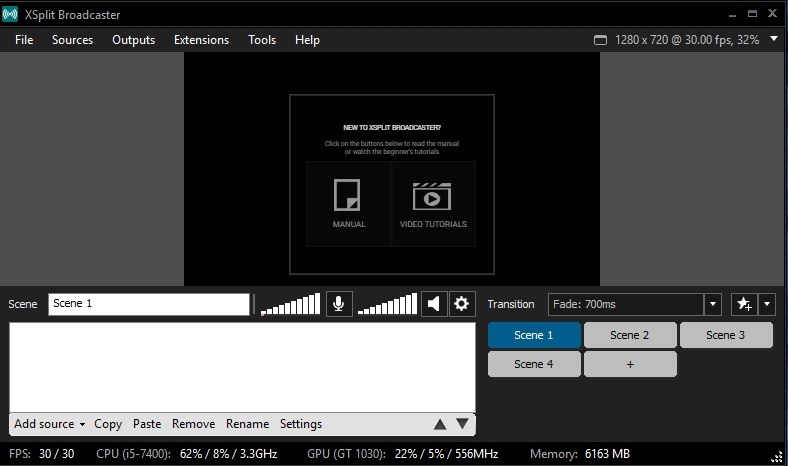 Key Features
Supports different capture cards, like AverMedia, Elagto, Hauppauge, and more.
Allows to edit recording with its built-in video editor.
Supports uploading videos to YouTube or sharing them to social media sites.
Enables users to do live streaming.
OBS
The last tool that can be used to record 4k gameplay is OBS. OBS, or Open Broadcaster Software, is a screen recording and live streaming tool for Windows PC, macOS, and Linux. This program can record many activities on your computer, such as video games, video chats, and a lot more. Apart from that, this program has an audio mixer that can reduce background noise. While the interface and configuration are complicated, you may need a lot of time to master this software.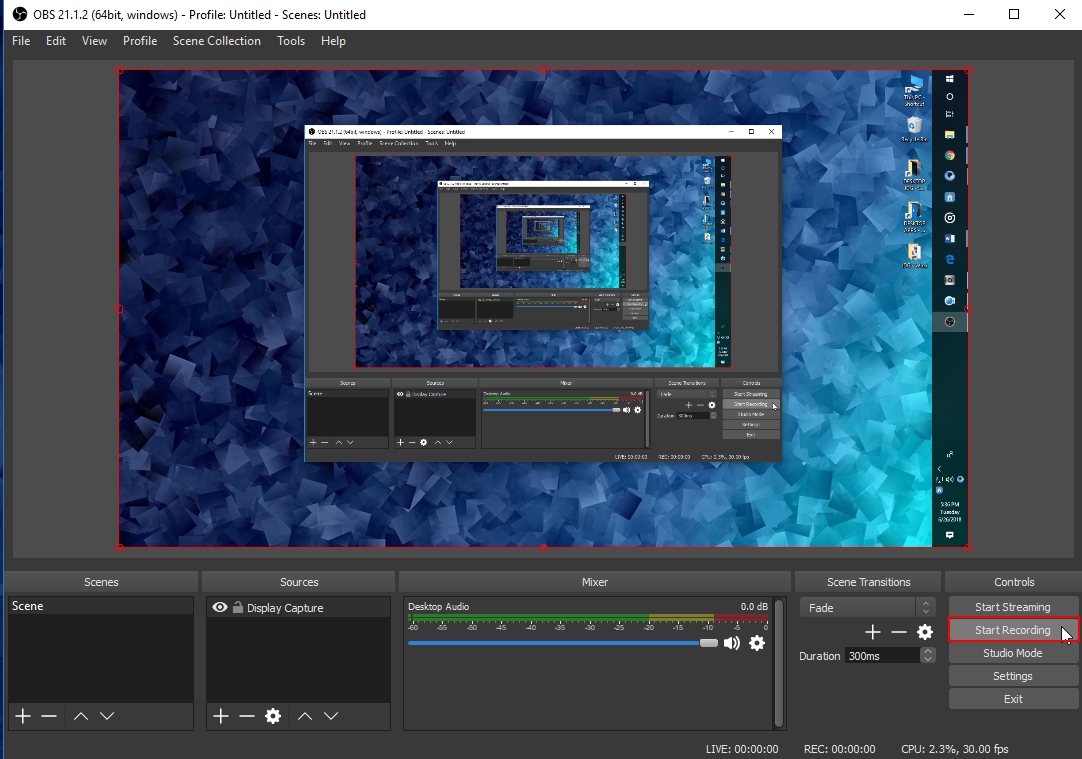 Key Features
It's completely free.
It provides several filters to enhance the video.
Supports live streaming.
Allows to add text and images to your live videos.
Conclusion
With the above-mentioned recorders, it will be definitely easy and convenient for you to record 4k screen. You can select the one that meets your needs most to create recordings. If you want to record a high-quality 4k video without spending too much time on the configurations, then ApowerREC will be your best choice.