With the rapid growth of technology and education, more and more educators open their teaching channels online or choose to deliver the knowledge throughout the whole internet so that a wider range of students from all over the world can have the opportunities to learn about different courses. Therefore, finding the right and effective e-learning tools becomes rather important considering the online educational environment. Below we have listed a few must-have tools for you.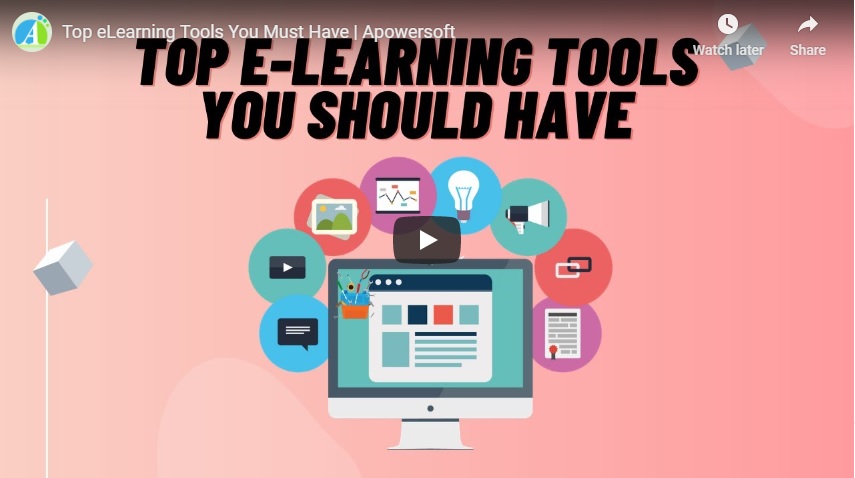 Top eLearning Tools You Must Have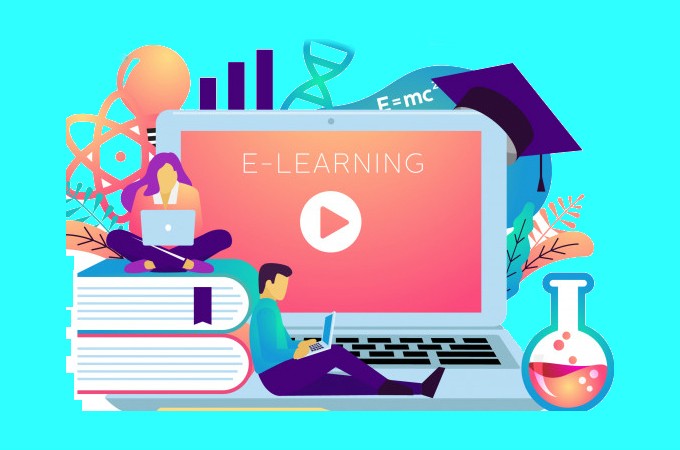 ApowerREC
There are times when you aren't able to catch up with a certain lecture from your professors or want to save the courses for repetition learning. Therefore, you may wonder how to record online courses so that you can save the classes. Well, as a professional but easy-to-use screen recording program, ApowerREC can help to record the screen and audio of all your online classes. Meanwhile, you can also add annotations on the screen during the recording. Or you can use its task recording function to set when to start and finish the recording so that you won't miss a single course.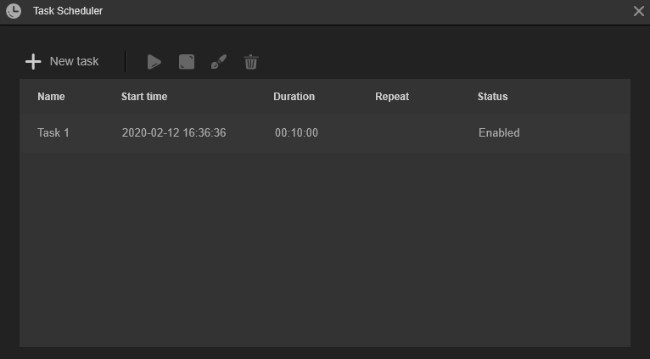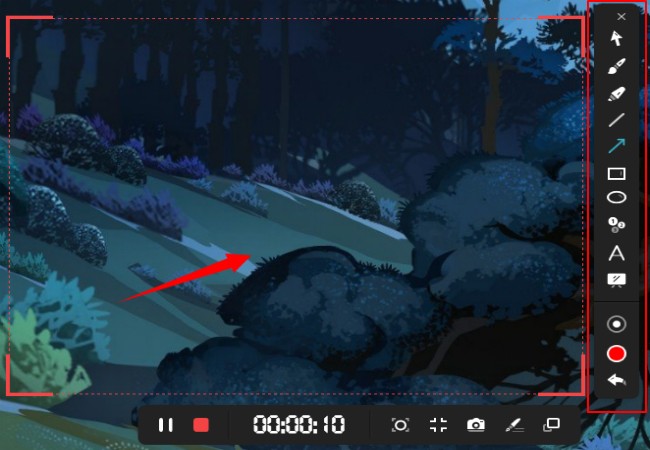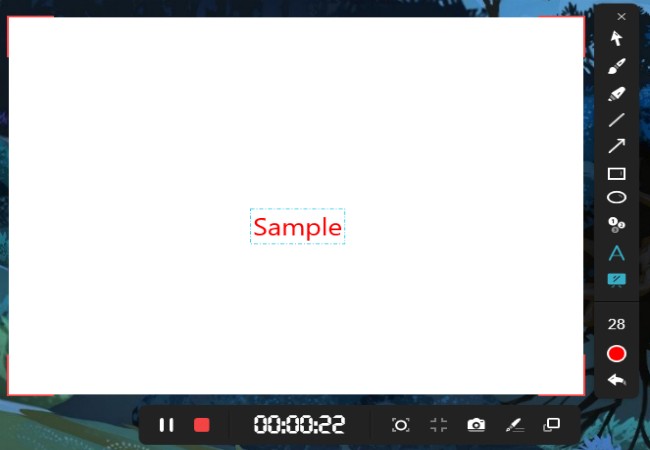 Thinkific
Thinkific is also one of the functional tools for online classes. It's an online application that allows users to host coursed in various kinds of forms, including PDF, DOCX, audio, video, etc. Thus, many educators and students use this app to share and exchange knowledge with each other. So far, this site hosts hundreds of presentations and learning documents that you can take as learning materials. And the best part of this tool is that you can market and sell your content to other users. So if you are a person who's able to create the content of valuable teaching or e-learning courses, it's a rather good distance learning software for you to both gain knowledge from this platform and make extra profits from it as well.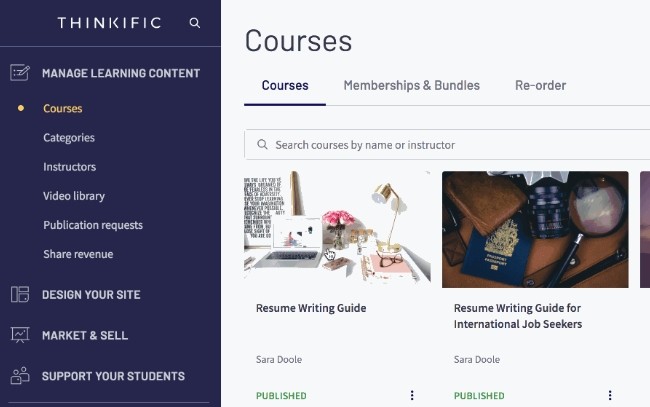 Dipity
Among other online learning tools, Dipity can be regarded as a perfect choice for history learning and social studies. This very platform offers a free digital timeline management service, enabling its users to create or share timelines integrating images, texts, links, stamps, videos, social media, or time stamps. Dipity has a quite user-friendly web design and attractive timeline visual effect, which makes the whole user experience very pleasant.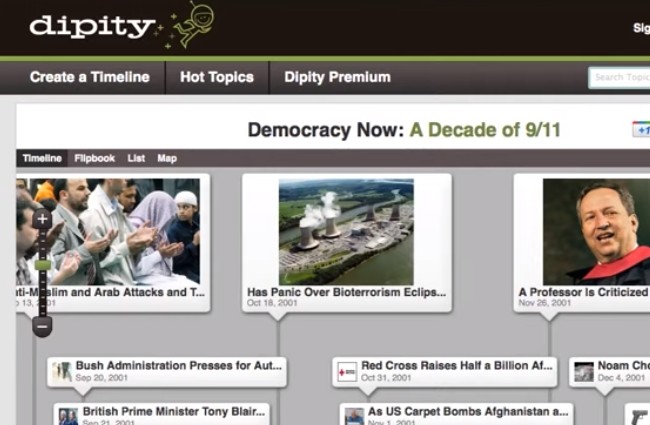 ApowerMirror
For those who often take e-learning courses on mobile devices, one of the online study tips we can give you is to install a phone mirror app and further allows you to watch the lectures on a bigger screen directly. Here take today's recommendation, ApowerMirror, as an example. This app helps you to mirror the phone screen onto the computer or TV with sound. And what's better it that you can still control the screen on your mobile device while watching the screen content on the big screen. Plus, it can also be thought of as a good way to share your studies or presentations in front of the class or with other learning partners. Screenshot, annotate, and record functions also come along with this app, which makes it even more useful and surprising as a phone mirroring program.