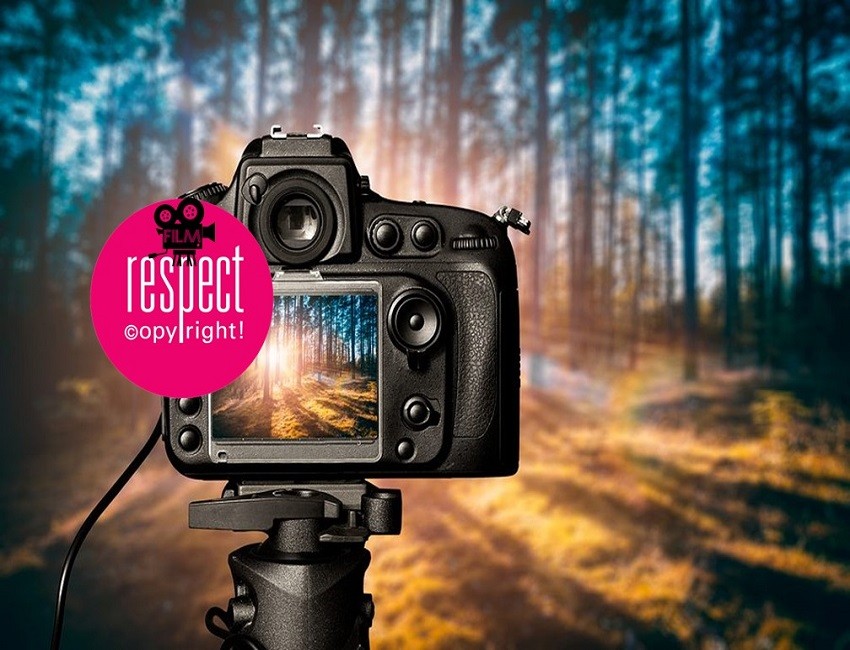 It is necessary to keep in mind that copyright is important for a video, especially if you are a film or a video maker. It protects your own original work from being used by others without your permission. A good example is when you listed your name in the credits to be acknowledged as well as to avoid it being stolen by stranger. You can find many tools on Google to copyright video, and we sorted out the best ones for you. Let's check them out.
4 Methods to Copyright Video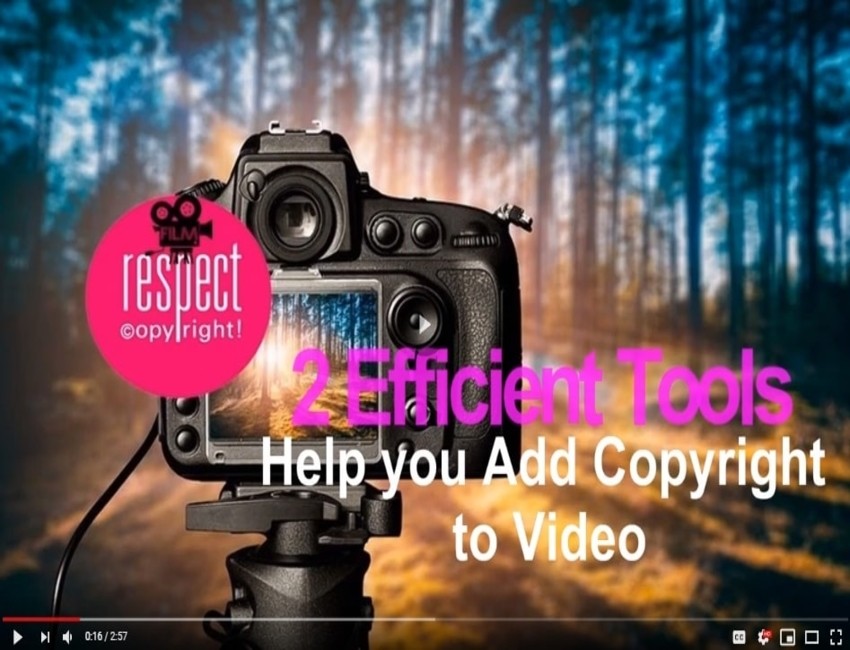 Apowersoft Watermark Remover
There are a few things that you have to consider when looking for a good tool to copyright video. Whether it offers a user-friendly interface, free installation, and its functions are easy to use. Apowersoft Watermark Remover is suitable for you. With the help of this tool, you can customize your copyright by changing its size, style, color, and transparency. As a matter of fact, even beginners can get the hang of it quickly.
Follow the steps below to add copyright to video.
Download and install the software by pressing the button below.
Open the software, tap "Add watermark to video" from the interface.

Once done, tap the "Plus" icon to import the video you want to edit.
From the upper right corner of the interface, choose if you want to "add text" or "add image" as the copyright for your video.
When you are finished, click the "Convert" button and the video will be saved to your computer instantly.
Kapwing (Online)
A multi-functional free online video editing tool called Kapwing can help you copyright video. With this tool, you can quickly upload video from your device, or paste the link of your video to import your video into this online service. It has many editing functions in addition to the copyright function. But be aware that you can only save your video in the MP4 format. To learn how to use it to add a copyright to your film, follow the simple steps below.
Open Kapwing in your browser.
After that, click "Upload" to import your video.

Once done, click the 'Text" or "Images" function on the upper left corner interface to create your own copyright for your video.

Click "Create" and wait for the file to process.
InShot (Android)
Inshot is an easy-to-use video editing app for Android. It offers tons of features that you can utilize to copyright film. Additionally, you can use the basic editing tools it provides such as its trimmer, cutter, cropper, as well as the amazing effects, music tool, and cool filters to render your video. Here is a basic guide that you can refer to overlay a copyright onto your video
Install the app from your Google Play Store.
Open the app and choose the "Video" function to select the video that you will use with the app.
Tap "Text" to create your text copyright for your video.
You can also edit the video further depending on your needs.
After that, save it to your phone, or you can also share it to your social media accounts.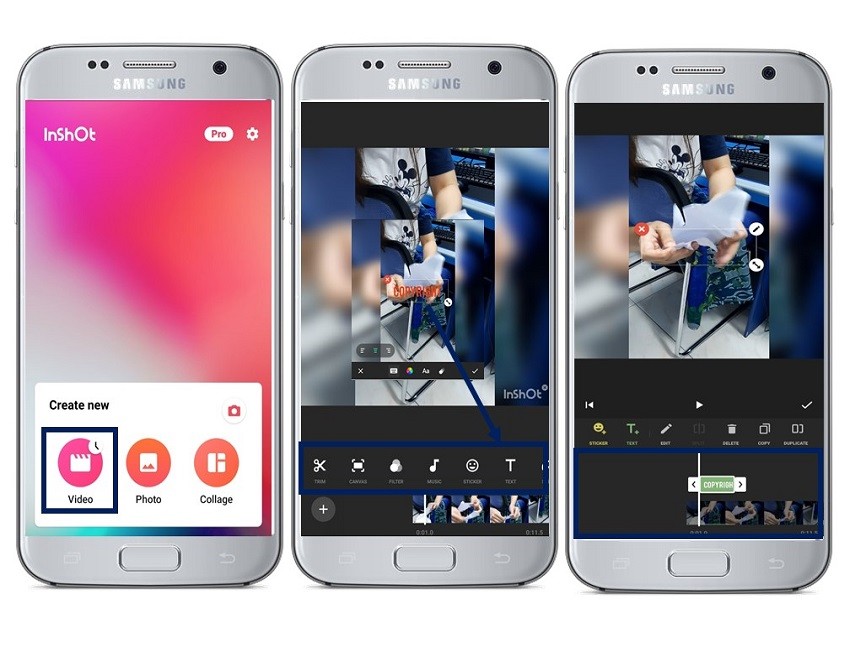 BeeCut (Android, iOS, Windows, Mac)
One of the most amazing video editors that Android and iOS users can use is the BeeCut app, a completely free and easy app that was created to help make stunning videos. It supports different formats of videos, including vertical, square, wide-screen, and other aspect ratios. If you are going to post your  copyright video on social networks, it is the app most suitable for you. What's more, it also offers user-friendly video editing functions such as cutting, background music, filters, overlay, animated stickers, and many more. Below are the simple steps to help you copyright a video.
Go to your App store to download the app.
Once done, open the app and tap the "Scissor" icon to import the video you want to use or edit.
If you want to add a photo as your copyright, you can tap the "Plus" icon to drag and drop photo. If text, tap the "Text" icon to place it on your video.
Finally, tap the "Export" button to process and save it to your phone instantly when you are satisfied with the video.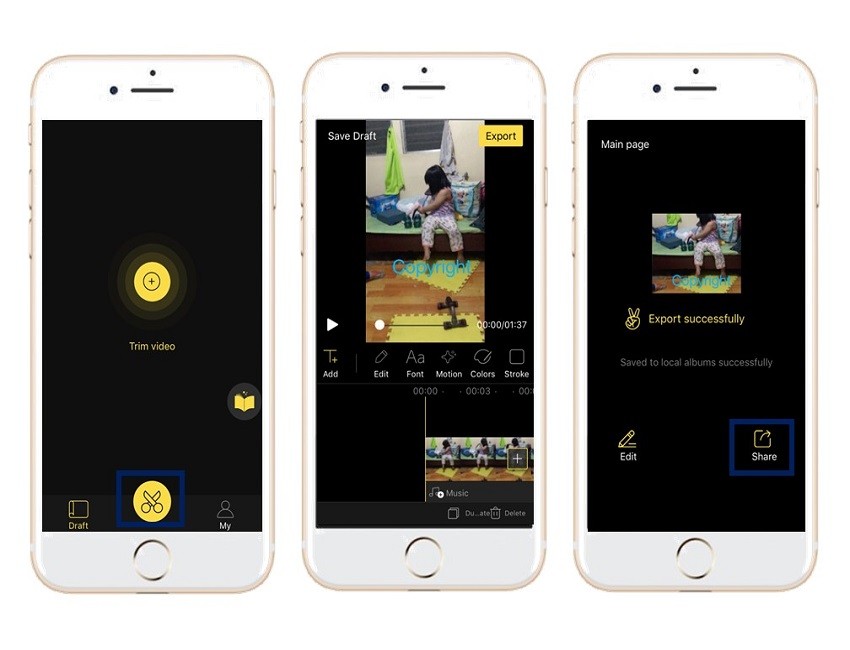 Conclusion
Copyright is important nowadays on social media sites. If you want an easy-to-use method, we highly recommended you try Apowersoft Watermark Remover and BeeCut. The former gives you a straightforward to copyright video, while the latter is completely free to use and has the precise aspect ratios for all kinds of videos on the market.