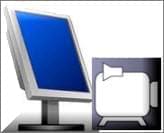 There are so many similar software packages available for screen recordings on all computers. So, how do you decipher the ones that are the best for your overall needs? Is everybody expected to go through each program, one by one, downloading, recording, and checking video quality? No, you are not!
With the need to have the best software for your computer increasing, there's no wonder there's an overflow of downloadable programs for screen recordings, including Camstudio and Apowersoft Screen Recorder Pro. So, how do you decide which is the best for you? This would be through quality and compatibility review. Because there are so few compatible programs for MAC users, it would be easy to weed through screen recording software programs for your system.
This leads me to Camstudio being one of the most commonly used screen recording software programs. However, it is not compatible with all computers. Besides, many users may complain that it's not so smooth to use CamStudio, and its editing function is very complex to use. You have to import editing shapes and materials before making annotations on screen. So, how do you find a camstudio alternative for this type of software with good, if not better, video quality? Simple, follow the program reviews.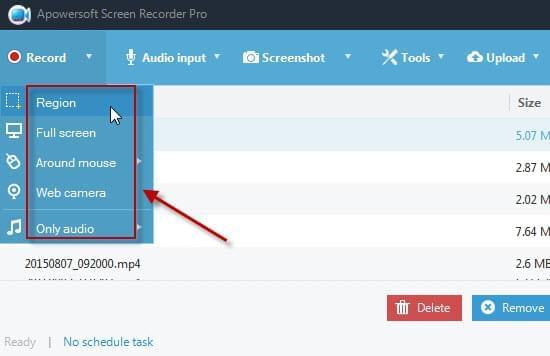 Camstudio is an open source of screencasting for all-screen and audio recordings on Windows computers. This means that the only people capable of benefiting from this program are those with Windows XP, Vista, or 7. In this case, anyone who owns a MAC or Windows 8 PC will not be able to use this wonderful program, which poses a major need for an alternative to this software.
A few of the pros to having this software like camstudio on your computer include its convenience and lightweight, it's ability to assist with the makings of high quality instructional tutorials and presentations, as well as its anti-aliased screen captions.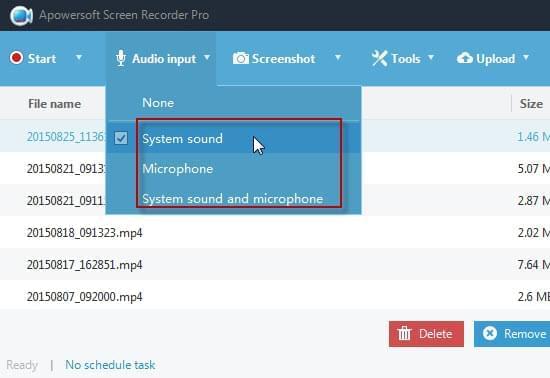 On the other hand, a few of the cons include its compatibility dilemma, one full shot screen capability, and SWF video viewing troubles. All of these are consistent complaints made by frustrated customers. In addition, many customers complain about its fussy setup process, handle complications, and beyond reach of HD videos. Though many of these issues are tedious to the users, they make the experience less worth attempting.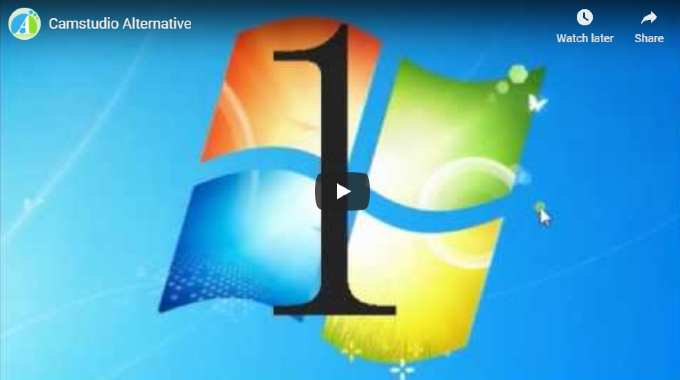 The best alternative to Camstudio is Apowersoft Screen Recorder Pro. This software is similar to camstudio in the fact that it features amazing performance in screen recording. However, when Apowersoft Screen Recorder Pro is compared to Camstudio, it has a clear edge in the following parts:
More recording modes available
Better quality in recording video and audio simultaneously
Record audio separately
Take Screenshots
Edit while recording
Support video uploading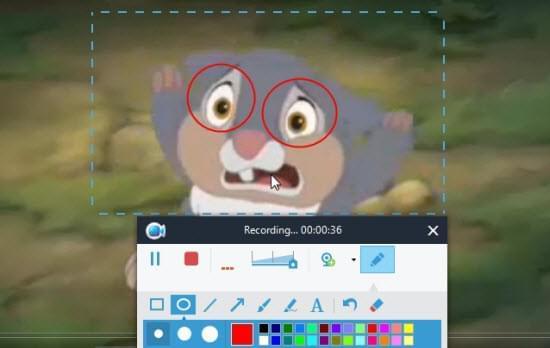 In this case, the best alternative for Camstudio can very well be perceived as simply the best screen recording software on the market.
Ultimately, Apowersoft Screen Recorder Pro is the best alternative to Camstudio. It's undeniably precise features and high quality video completion stand out, above any other screen recorder. When it comes to finding an alternative for Camstudio, or just getting the best results for your screen recordings on any computer – PC or MAC – there's no need to search any further.