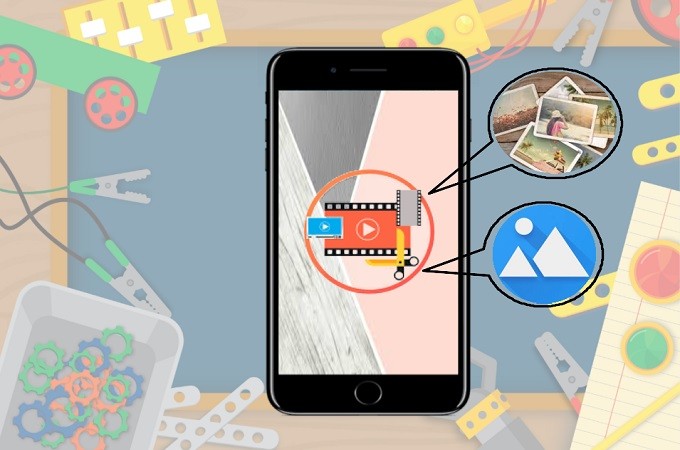 A slideshow is a series of images and videos on mobile phones or any electronic device, typically in a prearranged sequence. Most teenagers have tons of photos on their smartphones, especially if there is a special occasion. With that in mind, turning your photos into a beautiful slide show is a nice way to save your memories and add background music. Luckily, there's no need to transfer your photos to your computer to make a music slide show. In fact, there are so many slide show apps that you can find on the internet. This article will give you some of the best apps to make a slideshow with music to help you produce a professional slide show with background music. Read about these amazing apps written below.
LightMV (iOS)
For its reliability and being the best slide show app for iPhone, LightMV is first on the list. This is a cloud-based video platform that lets you easily create slideshows using your iOS devices such as tablets, iPhone, and Mac. But make sure that you have an internet connection. Furthermore, this video maker consists of several video templates with background music to choose from. To fully understand how to utilize this app, rely on the easy steps written below.
Download and install the app and then open it on your phone once installation is done.
Once it open, select a video theme that matches your needs by scrolling down on the screen then tap the "Try for Free" button and then add a file from your phone.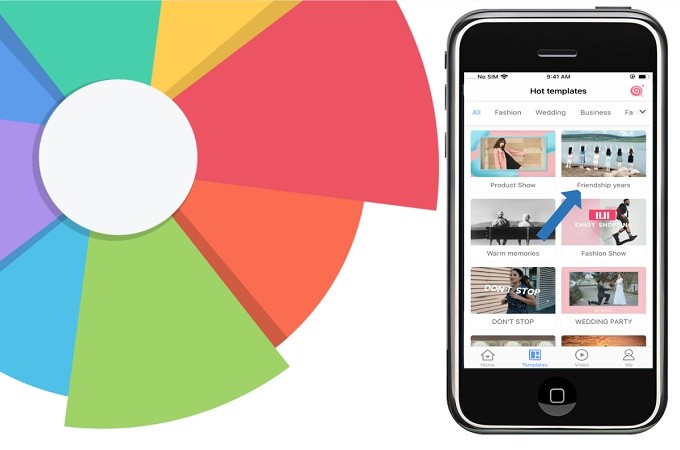 Once imported, edit your video according to your preferences and then tap the "Try for Free" button to process your video.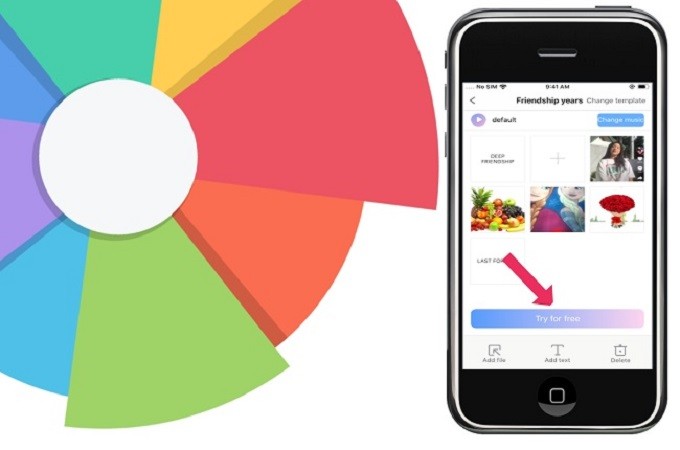 Finally, tap the "Download" icon to save the slideshow on your camera album.
BeeCut (Android)
The next on the list is called BeeCut. It is one of the best slide show apps for Android where you can create a slide show within seconds. It is specially designed with a simple and intuitive user interface for beginners. Also, it contains numerous editing functions to choose from. These include cropping, filters, rotating, cutting, and transitions. To learn more about how this app works, see the simple procedures below.
Get this awesome app from the Google Play Store then install it on your Android phones afterward.
Press the "Scissor" icon on the screen to import file from your phone and then choose which aspect ratio you want to use.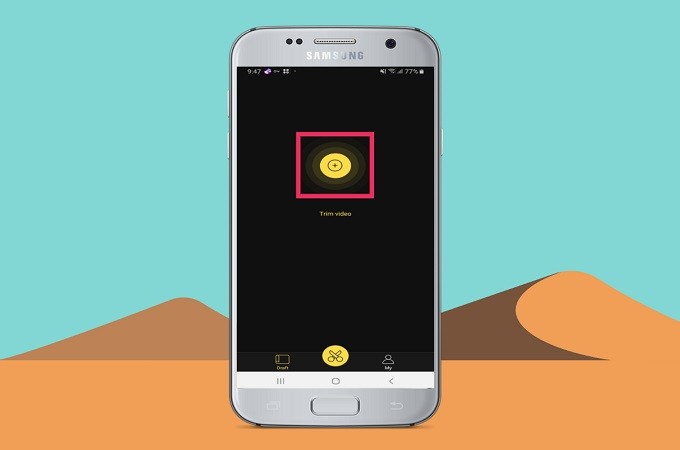 Next, customize your slideshow by using its default editing functions.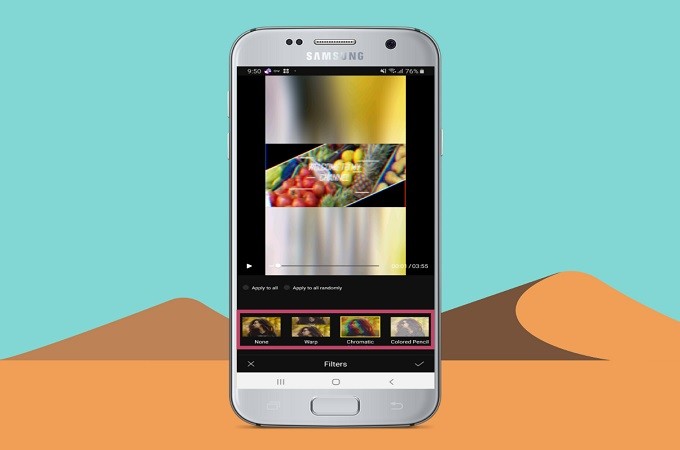 Once all set, press the "Export" button at the upper right portion of the screen to save the video on your Android devices.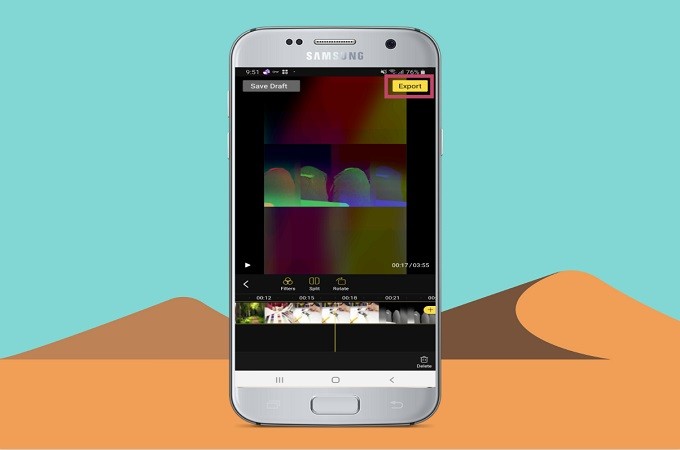 Flipagram
One more of the best slide show maker apps that you may use is Flipagram. This is a mobile slide show maker that allows you to produce a slide show without any complicated methods. It is a simple and basic video maker that you may like. With the help of this app, you can create a beautiful slide show. Moreover, you can use its funny filters on your slide show. Here is the process for how to make a slide show using this app.
Search the app from the App Store or Google Play Store and then install it on your mobile phone once downloading is finished.
Once installed, tap the "Plus" button at the lower part of the interface to import file from your camera album and then continue editing your slideshow according to your choices.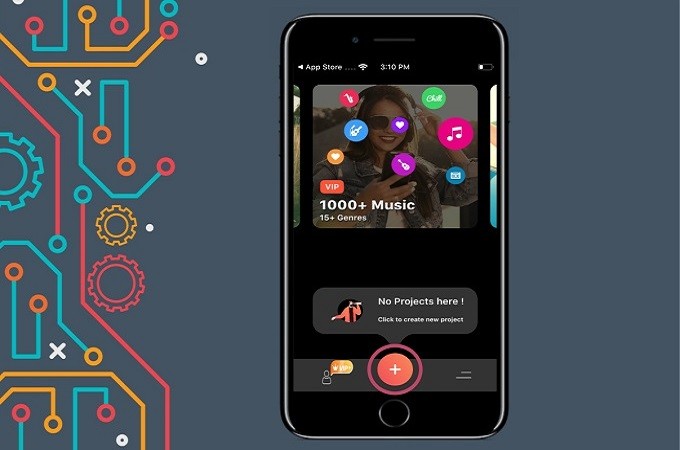 Finally, tap the "Download" icon at the upper right corner of the screen to save it on your phone.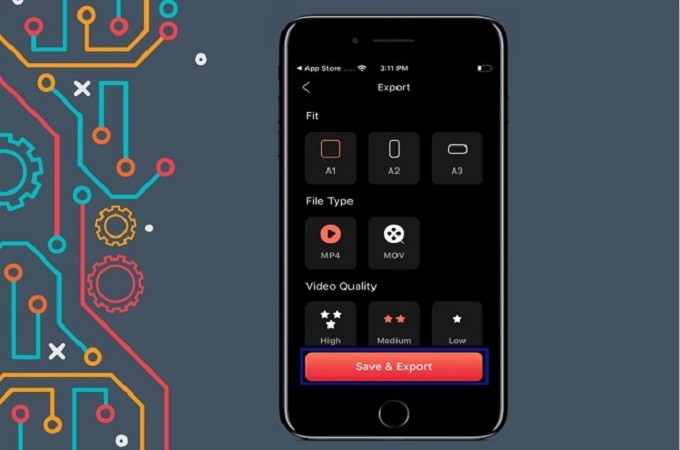 Conclusion
Above all others, these are the top 3 most amazing slide show apps that you may use. All of them are handy, and that is why there is no problem for you to use them. All you need is an internet connection to install them on your mobile devices. If you have questions, don't forget to write your comment below.