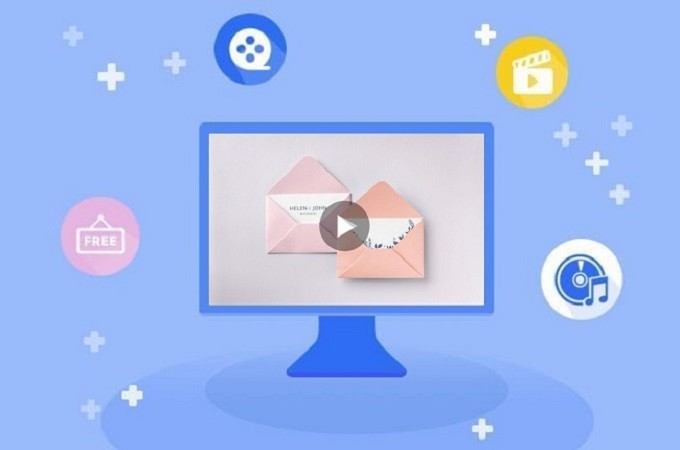 Searching for the best and most effective invitation video maker is a little bit challenging because there are so many available online. You need to find a great invitation video maker so that you can produce an awesome invitation video that you can use for Birthday, Wedding, Anniversary, Christening or any other important events. Fortunately, we reviewed the top 5 invitation video makers that you may use.
Top 5 Invitation Video Makers 2020
LightMV
One of the best online invitation video maker we recommend is called LightMV. It is a cloud-based video maker video maker that offers many lovely video templates that can be used to create awesome invitation videos for some occasions including wedding, birthday, anniversary, and more. Furthermore, it is well-designed with a superb user interface, great even for beginners.
Tips: Click the picture below to watch this awesome invitation video template.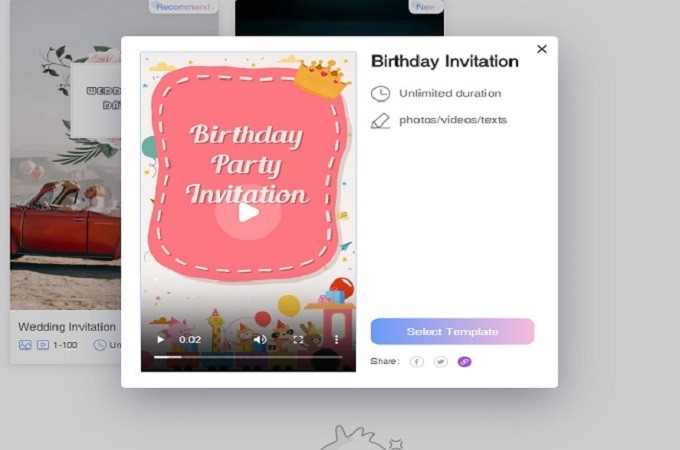 Pros:
It offers professional video themes to use.
It allows you to combine photos and video clips easily.
The videos are in HD resolution.
Cons:
Some of the video themes have a short duration.
Canva
Searching for another invitation video maker? Try Canva. It is an invitation video maker app wherein you can easily create an invitation video in just a second. With its user-friendly drag and drop feature, and millions of customizable video templates, you can produce an awesome invitation video maker that can be used for occasions like an anniversary, birthdays, weddings, and a lot more.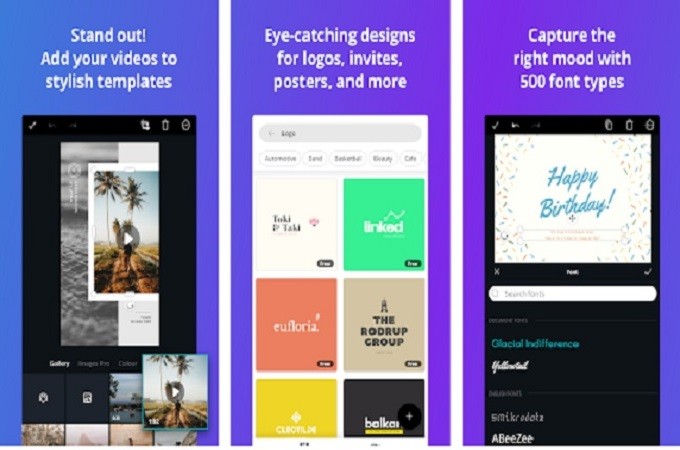 Pros:
It lets you organize, store and edit your images in a breeze.
It allows you to customize its default templates.
Can use with both iOS and Android.
Cons:
Can't use its other special features for the normal version.
Lack of guidelines on how to utilize it.
BiteAble
BiteAble is another free invitation video maker that will help you create a stunning invitation video. This program lets you enhance your invitation video with its unique editing functions. It also includes a built-in library with more than 85,000 studio animations and Shutterstock clips to choose from. Plus, you can also produce ads, presentations, explanation videos, and many more.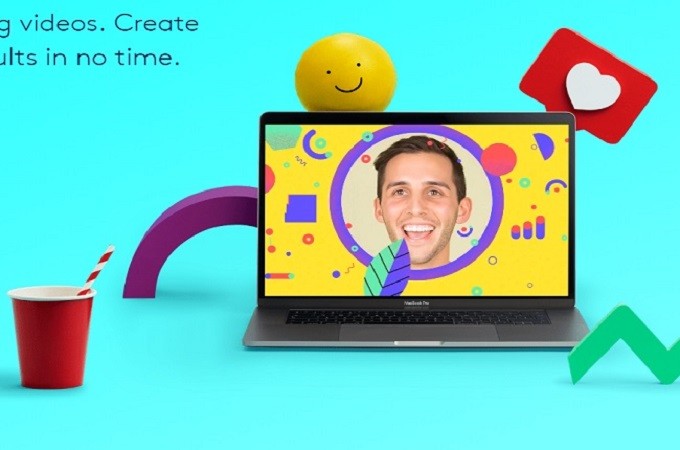 Pros:
No watermark on videos.
It lets you add brand colors and logos to your video.
Cons:
Some features are difficult to use.
Signing up is a little bit time-consuming.
Needs improvements for its user interface.
Adobe Spark
Our second to the last invitation maker that you may use is named Adobe Spark. It is an online video maker that consists of several professional editing features such as beautiful typography, iconic imagery, and stunning themes. Furthermore, this video maker helps you transform your invitation video into an attractive one.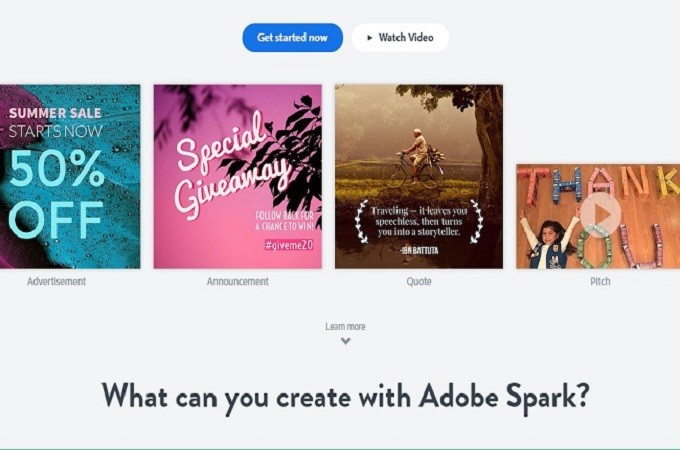 Pros:
It is available with both web and mobile phones.
There is no cloud-membership required.
Cons:
Some functions are difficult to use.
There is no undo button.
PosterMyWall
The last invitation video maker that we will introduce is named PosterMyWall. It consists of several HD video templates to choose from. Also, it lets you make social media posts, stunning posters, promo videos, and many other videos. With the help of this invitation maker, you can make a stunning invitation video in just a few seconds.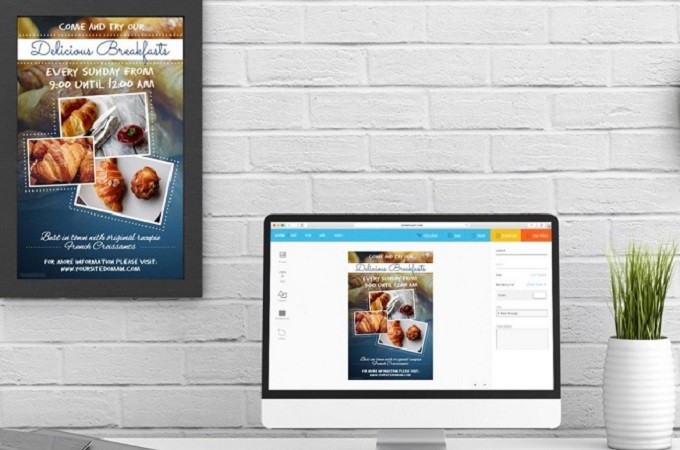 Pros:
It has HD resolution.
It allows you to customize the templates.
Cons:
Its premium version is costly.
It is not for beginners.
Conclusion
As mentioned above, these are the best Invitation video makers that you may use. All of them have different editing functions to choose from. We also wrote about how to make invitation videos quickly. For more information, write your comment below.