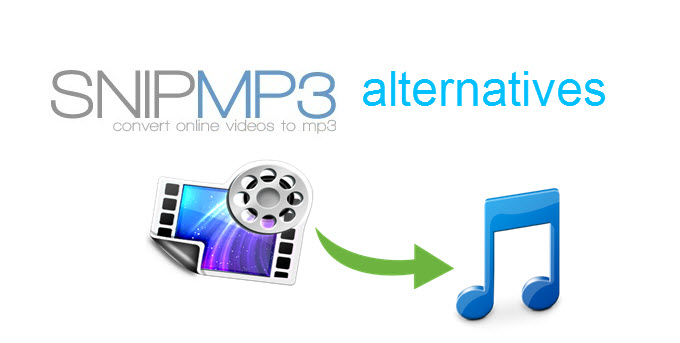 SNIPMP3 is a web application meant to grab audio files and turn them into MP3s which can be directly saved on your computer. We have seen tons of SNIPMP3 alternatives but what makes this website popular is that it offers a no-installation, totally free audio grabbing service. Although SNIPMP3 do have its own share of disadvantages that lure users to search substitutes, offering the same if not better music grabbing features.
Upon visiting SNIPMP3, you would be greeted with a very plain looking interface. Literally it has no words at all but a blank space, some headings, and a "Convert it" button. For novice users, this is just too compact that keeps them thinking how to use the service. After figuring out how to grab MP3s, you are now limited with the available output audio settings. Worst part is that sometimes even if you have loaded and permitted the java applet, the website hangs and stops responding for hours.
If you are tired with all those waiting and thinking, time to look at various sites like SNIPMP3. Read below and discover them after the jump.
Feasible SNIPMP3 Alternative – Apowersoft Free Video to MP3
Just like the ever popular SNIPMP3, Apowersoft Free Video to MP3 is a web-based application that does everything in the cloud. It is free to use, no-installation required, no memberships, registrations or sign-ups. Besides, it can quickly extract MP3s out from online streaming videos. Also, you can use it to download music from YouTube, DailyMotion, MySpace, Veoh, Yahoo Music and all others.
Users might tag the Apowersoft Free Video to MP3 as one of those websites like SNIPMP3 but what makes it really different is that it has more supported sites. Compared with SNIPMP3, it has a dedicated search function which you can use to look for popular music contents without even leaving the website.

Using it is very simple, just:
Copy the URL of the website containing music file.
Paste it in the convert box.
Click the "Convert" button.
The app will analyse the URL and begin audio conversion.
The folder which contains the output file will pop up once conversion done.
Easy Way – GetAudioFromVideo
Another tool that works just like SNIPMP3 is called GetAudioFromVideo. Again, the website is very plain looking but unlike the former, this one has clear instructions on how to use the service. It is free to use and no  installation and registrations required. With this web application, you can select an output format and adjust quality of the file.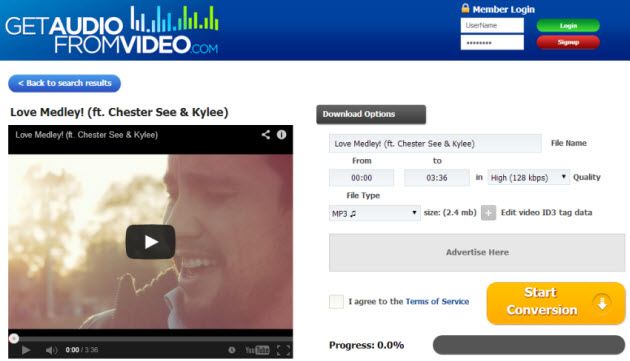 Unlike SNIPMP3 not working, crashing, hanging and even freezing up for hours, GetAudioFromVideo gives a very smooth and easy experience when it comes grabbing music contents. However, guests are limited to only 2 downloads per day. If you want to lift this restriction, you need to register and become a premium member with of course monthly pay outs.
Handy Way – Apowersoft Free Online Audio Recorder
Another quality app that needs not to be installed, totally 100% free with no limitations, requires no sign-ups or registration is Apowersoft Free Online Audio Recorder. With this simple yet efficient tool, you can extract not just MP3s out from videos but you could also record any sound from your PC or microphone.
Running on the league of websites like SNIPMP3, Apowersoft Free Online Audio Recorder is a more powerful alternative because it supports different sites from Internet radios to popular streaming apps like Pandora. Moreover, you can use it to record any length of audio without even shelling out a single dime.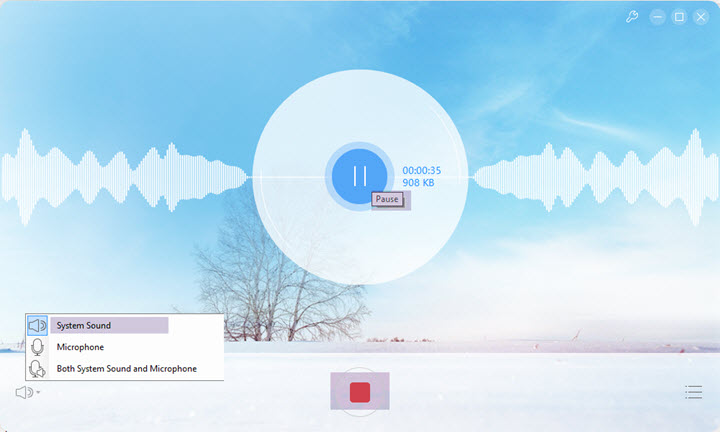 To use Apowersoft Free Online Audio Recorder, you need to:
Visit the website and click "Start Recording", do not forget to allow the launcher.
Select the right audio source in the pop-up window.
Open the website containing your desired MP3 and play the file.
Click the "Start" button on Apowersoft Free Online Audio Recorder.
Wait until your recording is complete and hit the "Stop" button.
You can now play, rename or edit ID3 tags all by using the same software.
Best SNIPMP3 Alternative – Streaming Audio Recorder
With this final app, no more issues of SNIPMP3 not working or other buggy concerns that are just so irritating. The Streaming Audio Recorder is a premium software meant for professionals and solid music lovers. It can record high quality audio files in 1:1 quality. Aside from the fact that Streaming Audio Recorder supports both system sound and external sources, it can equally record audios from live streams. Thanks to its blazing fast conversion speed with zero loss in quality, converting files from this tool is nonetheless amazing,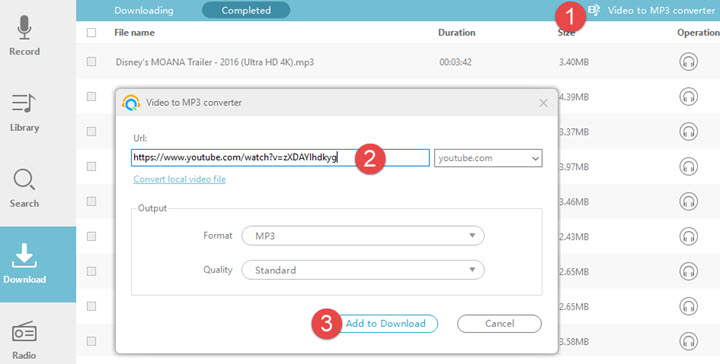 Having astounding features like the dedicated music search engine where you can directly download music contents, edit audio, listen to multiple radio stations, burn audio files to CD and many others, indeed the Streaming Audio Recorder is perfect for all music enthusiasts. Feel free to give it a try!