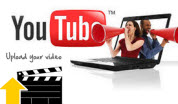 Ranked as the number one video hosting website of all time, YouTube has been a game changer to the online world. With this website, users can freely view, share and upload different kinds of videos including funny moments, short films, TV specials and educational tutorials, etc. Indeed, with a simple video upload on YouTube, your clip can be easily seen and shared worldwide. Though, uploading videos to YouTube can sometimes be challenging especially for non-techie individuals. If you are having troubles or difficulties uploading videos on this site, check out these solutions below.
How to Upload Video to YouTube from Computer
Default Method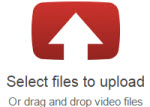 YouTube has its own video uploading function and you don't have to install anything on your computer but a simple YouTube account will do. How to upload videos on YouTube using its default method is actually easy, just log in to your YouTube account. Click the "Upload" button located on top. From your computer, select the video you want to upload or you could simply drag and drop the file to the blank page. Then wait until uploading process completes. After which, simply click the "Publish" to finish the process. After that, you can click the provided URL to view the video you uploaded.
Efficient Way to Capture Videos and Upload to YouTube
If you want a more efficient and capable tool that can easily take and upload videos on YouTube, then Apowersoft Screen Recorder Pro is a nice software you could try. From the name itself, it can do tons of things from recording screen to sharing videos. What makes this application great is that it has a special YouTube uploader feature that makes uploading video clips on the site much easier. Using this application to upload a video to YouTube is simple, simply follow the steps below.
1
Download and run the program
Download and launch the program from below, then you can go to options to configure some general and recording settings.
2
Make your video
Click the "Record" button to record videos from your computer or webcam. Press the "Stop" button once recording is done and the clip would then be saved on your desktop.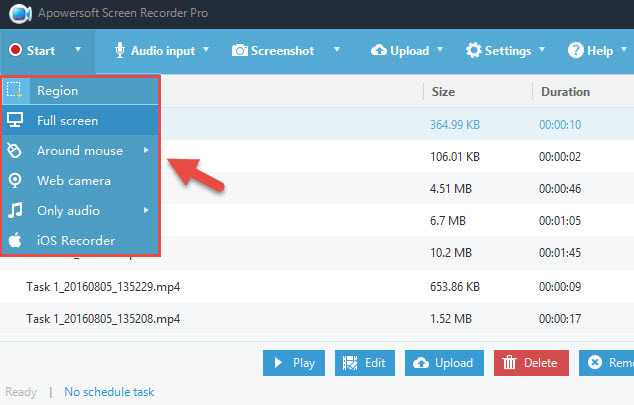 3
Fill in uploading form
Click "Upload" icon on the main interface, a YouTube upload form will pop up. Customize the title, description, tags, category, then click "OK".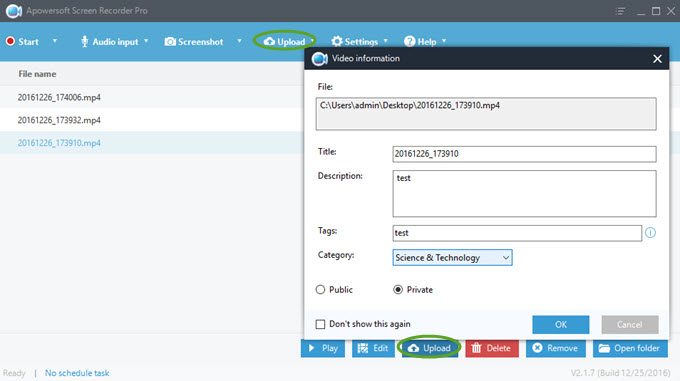 4
Allow permission for management
The software will generate a page for you to log in your YouTube account, it will ask for permission managing your account, click "Allow" and the tool will start uploading automatically.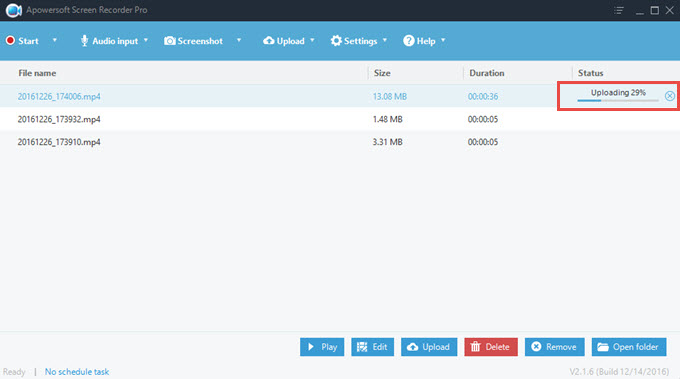 5
Finish the uploading and check the video
Wait until the video is completely uploaded, this varies depending on the length and file size of the video. Once the clip has been completely uploaded, it will re-direct you to the YouTube video page. This option can later be changed by unchecking the "Open the video page when upload completes" checkbox. When uploading videos to YouTube in multiple files, simply highlight all files and follow the same process.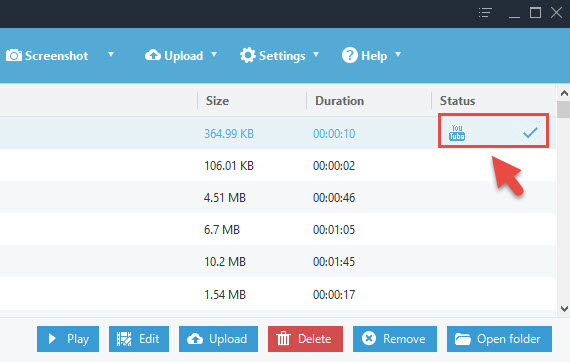 How to Upload Video to YouTube from Mobile
Uploading video to YouTube using your mobile phone is also possible. Just like the default method, simply sign-in to your YouTube account and tap the "Guide" button in the upper left corner. Tap the "Upload" icon and select the video you want to upload. You can also adjust the video's length by dragging the trim handles but this is only possible on supported handsets. Once everything is set, tap the "Upload" icon once again and wait until your clip is fully uploaded.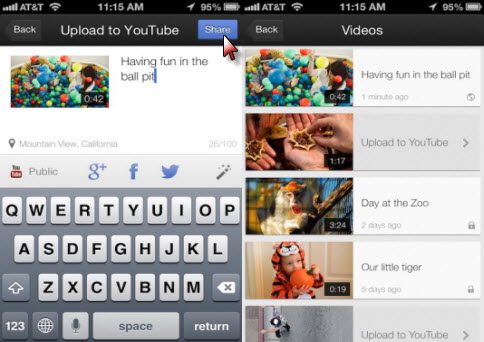 Clearly, there are many ways on how to upload videos on YouTube. If you have a simple video to share, you can go ahead and use the default or mobile method. Though if you want to capture, record, and upload YouTube videos all at the same time, using the efficient third-party software is highly recommended. This program is very easy to use and features many powerful functions.