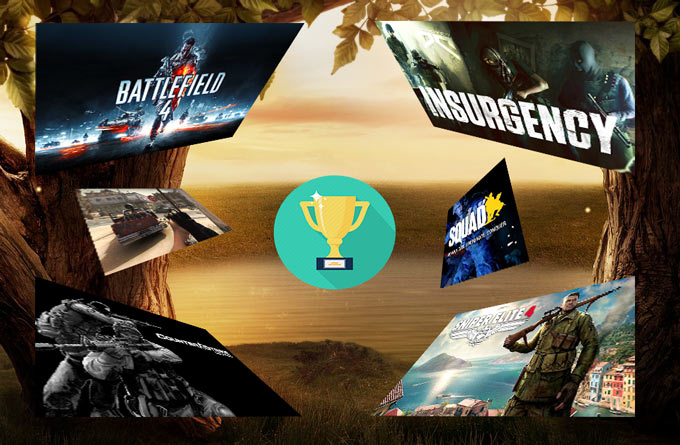 When talking about video games, those gaming images involving militaries or terrorists who shoot or attack their enemies usually pops up in our minds. Such kind of game is particularly called sniper games. When we play games like Counter-Strike, Sniper Elite, or Battlefield, we are extremely eager to complete our battlefield mission and to destroy the enemies. Sometimes we even tend to drag our computer or PlayStation because of our interest to win. With that being said, here are the top sniper games for PC that you might want to try:
Top Sniper Games for PC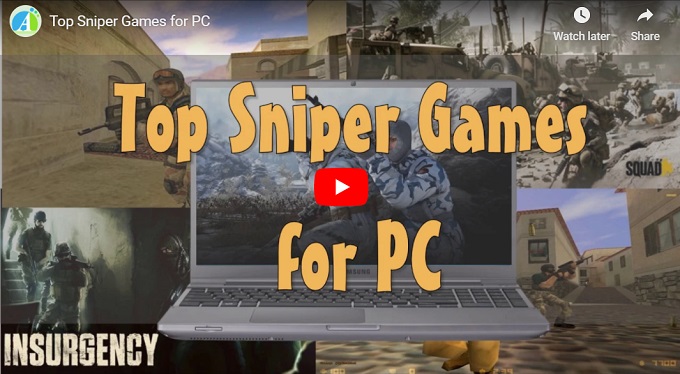 Sniper Elite 4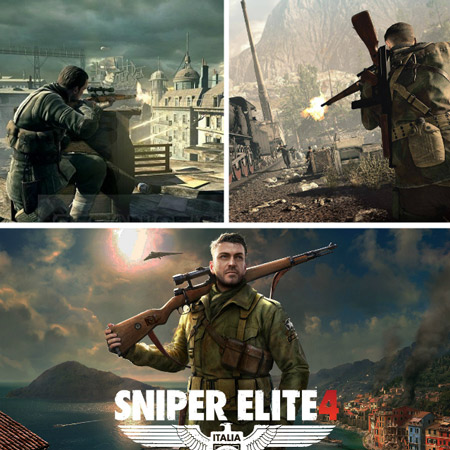 Sniper Elite 4 is a tactical shooter computer game which involves both first person and third person shooting. The first version of this game, entitled Sniper Elite, was released on 2005. Then it was followed by Sniper Elite V2 in 2012, Sniper Elite 3 in 2014 and Sniper Elite 4 in 2017. This can be played on Windows, PlayStation 4, and Xbox One. There are a total of ten different missions you have to play in order to complete the game. Here, you are in set at the end of World War II to investigate German activity and weapons manufacturing in order to fulfill your duty to save the world.
Squad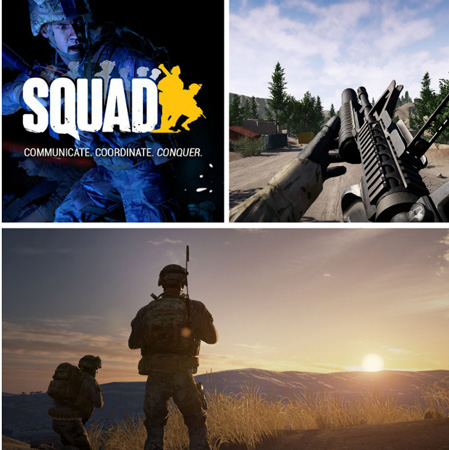 Another sniper game download for PC is Squad which is particularly set in a modern environment which makes it more realistic for this time. This game concentrates on teamwork, cooperation, and communication as they will be the ones who will help you locate your enemies. A squad consists of nine players who are together fighting to complete their goals including destroying weapon supplies, capturing objectives and reducing enemy's strengths. Every member chooses his role; he can be the squad leader, rifleman, automatic rifleman, heavy anti-tank or medic. This game also involves other playable factions like national armies and insurgent forces.
Insurgency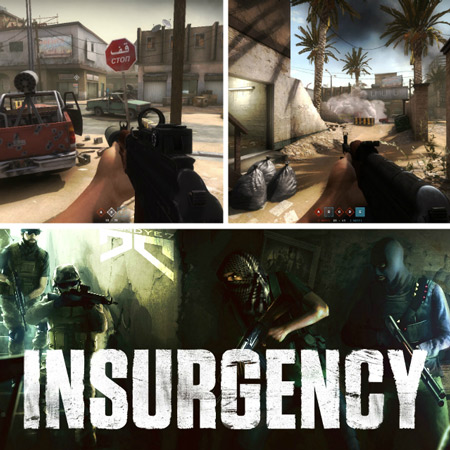 Insurgency is a multiplayer sniper computer game which is recommended for those who are interested in close quarters combat since it is located in street instead on a field. This game's objective varies between game modes such as firefight, occupy, ambush, strike, infiltrate, elimination, checkpoint, survival, etc. At the start of each game, you will be able to select a class and various weapons. You are also given a specific amount of points so you will be able to buy weapons and modifications. Your main goal here is to extinguish the supply of your enemies as well as the other players.
Counter-Strike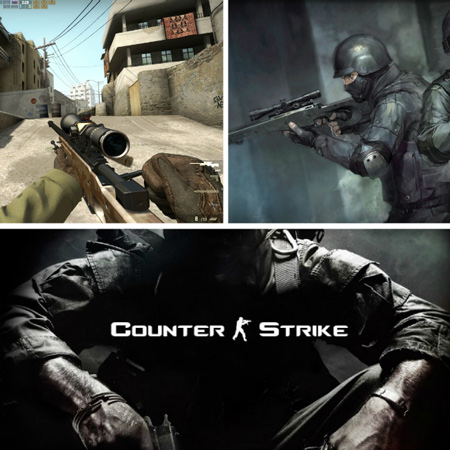 Counter-Strike is one of the most known sniper games on computer that every gamer has tried. Just like the abovementioned games, this also is a series and some of its main series are Condition Zero, Source, and Global Offensive. In this game, two rival groups, which are known as the Terrorists and the Counter Terrorists, fight in order to fulfill their objectives like securing a location to plant bombs and saving or guarding hostages. Each member of the group are given the chance to spend on more powerful weapons as long as they perform well in each round. You have to win in order to get money and you may also get bonuses when you're able to complete your objectives.
Battlefield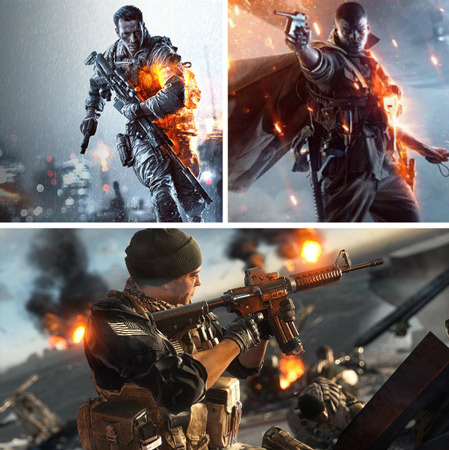 Battlefield is another sniper game for Windows which is mostly recognized for its World War I theme, multiplayer modes, single player campaign, and its graphic designs. With this game, you will be able to experience using weapons like bolt-action rifles, automatic and semi-automatic rifles, mustard gas, artillery, flamethrowers, which have been used WW1 to combat your enemies. A class system exists in this game wherein every class features different kind of weapon that differentiates roles on the battlefield. This also game highlights teamwork since you play in squads wherein you will be assigned to a side based on your ability.
Summary
Those are the top free sniper games for PC. Almost all of them have the same settings, but they differ in terms of graphic appearances and weapons used. If you prefer the realistic ones, you may try playing Battlefield or Sniper Elite 4 and if you prefer a modern environment, you can try Squad. On the other hand, instead of playing on your PC, you wish to play on your mobile device because they are more convenient and easy to hold. With ApowerMirror, you will be able to play PC games on Android or iOS so you don't have to compromise your comfort while playing.