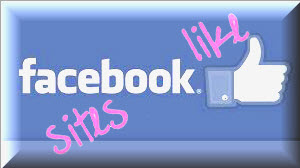 Many people scroll down the pages of Facebook and review their friends' status such as posted images or videos, updated profiles and interactive messages. Undoubtedly, it has become one of the top social networking sites. However, beside Facebook, many people want more sites like Facebook to make more friends. Through more virtual platforms, people can add into different circles and broaden their views from the real time social services. To satisfy these people's needs, the following will give you a menu of options.
List of sites like Facebook
Since the foundation of Twitter in 2006, it has attracted more than 500 million registered users, among which group the total posted over 340 million tweets every day. There are more than 77% of accounts registered outside US due to that more than 35 languages are supported by the website. People from all over the world can upload their status to the website. It exclusively limits the "Tweet" into 140 characters that users can get friend's info effectively.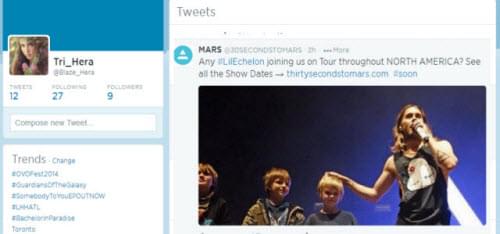 Tumblr
This is one of the social networking sites like Facebook that you can refer to. It is a micorblog site, allowing users to post multi-media and other short contents in the forms of blogs. Users can set their profile public or private. They upload different featured contents from the dashboard on the top of the displayed interface.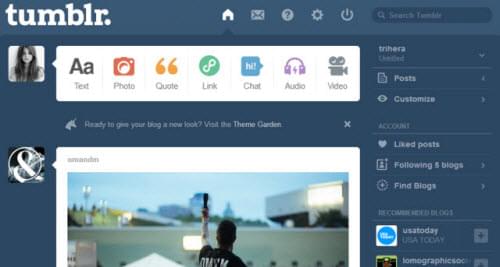 Pinterest is another best Facebook alternative which gained a wide population through web users due to its stylish forms of pinning photos or videos to dashboards. Resulting from this feature, it is described as visual discovery tool that users search images through the collections of pinboards. The interfaces of either your profile or searched dashboards are all displayed in the forms of timeline photos. You can also pin your daily life to the dashboards and create your own visual profile.
Google +
In 2003, Google + overcame Twitter and became one of the second largest sites like Facebook. As it is owned by Google Inc which has corporation with many other organizations, it allows you to interact socially with Google's other properties, like Gmail, +1 button, and YouTube comments. Google registered members usually share their points within their circles like friends, family and co-workers.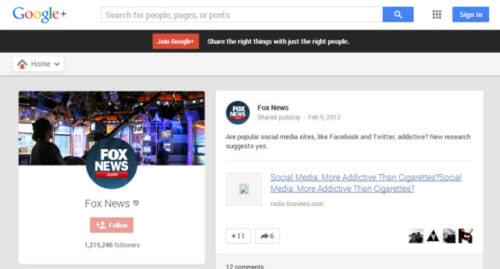 Instagram is a social networking service which focuses on video and photo sharing. The unique design of this application is its in-laid filter. You can customize the photos and videos in different style of looks and feel by filter and then post them to Instagram. That customer-oriented service makes the uploaded photos or videos more fun.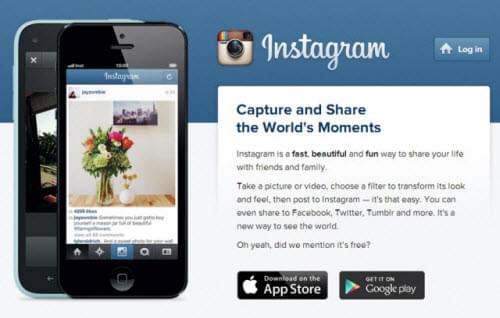 Myspace
It was one of the famous social sites like Facebook but later Myspace turned their focus to musical sharing. Now, it has become a fashion social platform which caters young people's flavor. Most of the registered users are young music fanatics, who upload and share their own songs through the site. It also has a unique style which allows users to have personal radio station. Users can find their circles under different genre through this platform.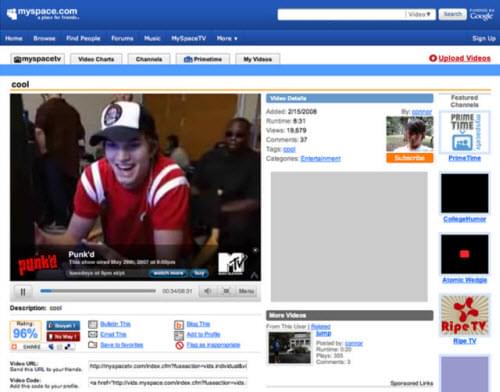 LinkedIn is a famous business-oriented networking site among the sites like Facebook. It has more than 259 million members till now. It gathers millions of users from different countries, with different position. Comparing with other sites, people would rather regard it as professional networking site. Among different job circles, people from scattered companies with separate positions share info like working environments and experiences.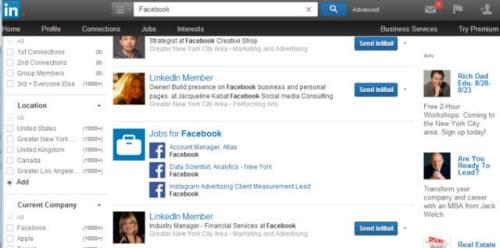 Useful guides to get infinite followers
Many people want to make more friends from the social internet and want to know how to increase followers. As these people have been familiar with FB, they may need more tips which can be applicable to other sites like Facebook. To fulfill these people's needs, let's have a conclusion of the guides as following.
Search and follow friend first and most of them will follow back.
Create posts drawing people to share.
Start or end your posts with short text "Follow me".
Share animated gif or funny posts to attract your followers.
Ask interactive questions like help, guide or recommendation.
Keep an intimate touch with your followers and share your feelings with them.