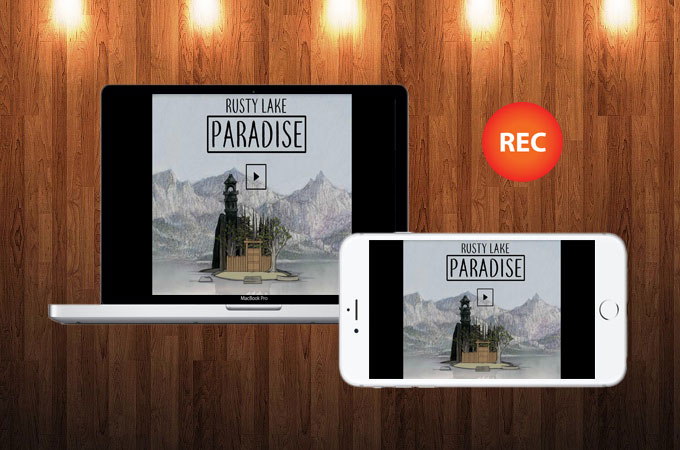 Rusty Lake Paradise is now available on your Android and iOS devices. Some gamers already installed this on their device and started playing it. On the other side, there are also several people who want to play it, but they don't know the good tactics for it. That's why those who are good at playing this game want to share their strategies in many cases. For this, they need to record their screen while playing. This article will provide the best tools which can assist you in how to record Rusty Lake Paradise.
How to Record Rusty Lake Paradise on Mobile Phone
ApowerMirror
The first tool is ApowerMirror. This is a wireless screen mirroring app for your iOS, Android devices, Windows PC and Mac OS. It enables users to record and capture the screen of their device while they are playing games. Furthermore, this tool supports display options which include landscape and full screen mode for better viewing experience. Here is the guide on how you can use this tool.
Click on the "Download" button to download the program and install it on your PC. For Android users, get the app from the Google Play Store.
For Android:
Via USB cable:
Go to Settings > Developer Options > USB debugging and enable the USB debugging.
Connect your phone and PC via USB. Then choose the MTP mode.
Once prompted with a notification regarding USB debugging mode, click on "Start Now" to start streaming your device. Then click on the "Start recording" to record your gameplay.
Via WiFi:
Run the app on your Android phone.
Tap the "M" button to start detecting the available devices. After that, choose your computer's name which begins with "Apowersoft".
Finally, your device is now started to be mirrored on your computer screen.
Open the game and play. Click on the "Start recording" button on the right side of the program to record Rusty Lake Paradise.
For iOS:
Download ApowerMirror on your phone. Get your devices connected to the same WiFi connection. Launch the app on your iOS devices.
On your iPhone, tap the mirror button at the bottom to search for the computer. After the detection is finished, tap the computer's name you want to mirror to.
Go to the Control Center on your iPhone and tap "Screen Mirroring". On a window, choose your computer's name which displays "Apowersoft".
The screen of your iOS is now being displayed on your computer. You can now start playing the game. Tap the "Start Recording" button to begin recording and "Stop Recording" when you are done.
Apart from that, Android users can take full control of the device using their mouse and keyboard. You can also draw shapes, lines and figures using the white board marker.
MirrorGo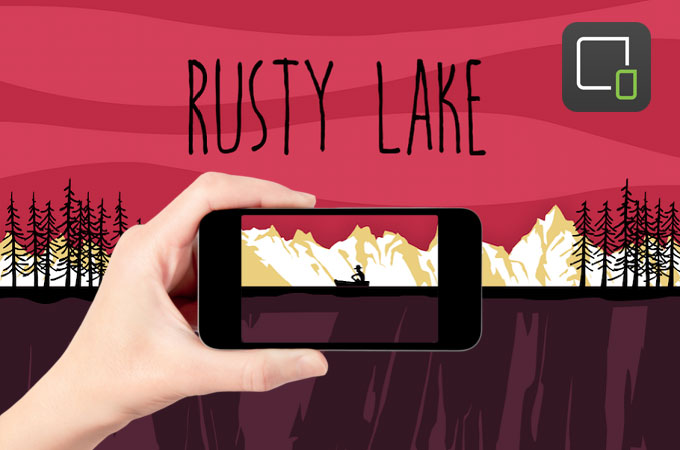 Another tool which can record Rusty Lake on mobile phone is MirrorGo. It allows you to play games and in the meantime record them. Moreover, it enables users to transfer file from PC to mobile phone, manage social media sites and so on. You can view the screen of your device on your computer in full screen mode so that you can enjoy the visual experience better and can share it with your colleagues. To do that, simply follow these steps on how you can record Rusty Lake Paradise.
Download and install the program on your computer.
Launch the program. Then, connect your Android device to your computer using USB cable and enable USB Debugging and wait until it is connected.
Open the game app and click the "Android Recorder" button.
Reflector 3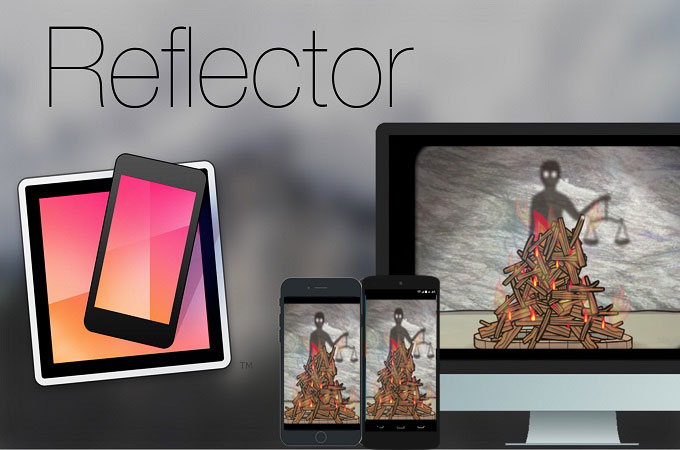 Last but not the least there is Reflector 3. Just like the two apps mentioned above, this tool can record Rusty Lake Paradise on the phone. It reflects the screen of your iOS devices to your computer. With this app, you can play games, watch movies and view documents on a bigger screen. Follow these steps to learn how this program works.
Firstly, download and install Reflector 3 on your computer.
On your iOS, open the Control Center. Next, tap the "Screen Mirroring" and choose your computer's default name. Afterwards, the screen of your iOS is now reflected on your computer.
Open the game app and start recording while you are playing.
Conclusion
There are many tools offering your ways about how you can record your gameplay like Rusty Lake Paradise. If you want to have the best quality in terms of recording, then ApowerMirror perfectly fits your needs. It has everything you wish as a screen recorder. Also, it is a professional tool and has advanced features.