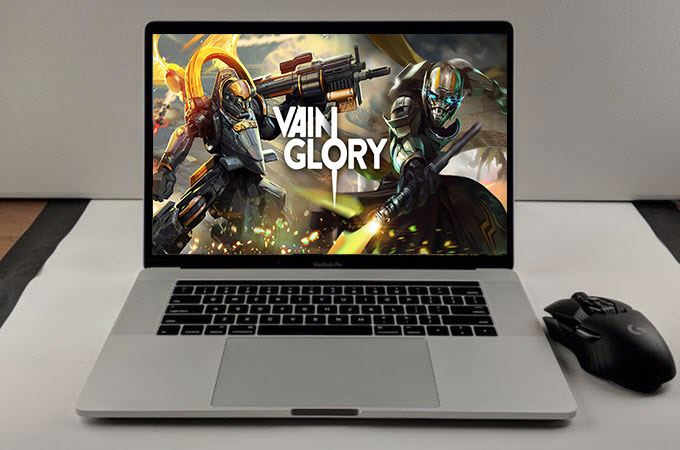 Released last 2014, Vainglory is a type of MOBA game that can be downloaded on your Android and iOS devices. It is a battle between two teams, each having a base and a crystal to protect called the vain. The main goal is to destroy the enemy's quarter and build a good defense that will outlive the opponent's attack. Though it's quite exciting to play, some users complain about the difficulty of managing their avatars with the built-in controls. Hence, if you want to save yourself from this hassle, you can choose to display your phone screen on PC and play Vainglory on PC. Scroll down to see the full guide.
ApowerMirror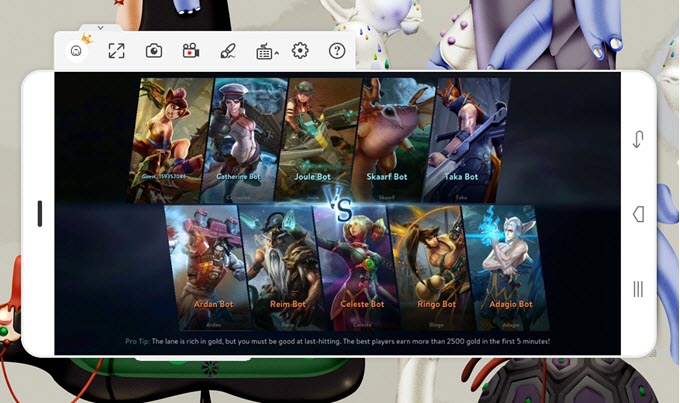 The majority of gamers rely on emulators to play Android games on their computer. However, doing so results in many drawbacks. For example, it eats up your internal memory and slows down the performance of your PC. So, instead of using one, you can switch to ApowerMirror. This is a desktop software that streams your Android and iOS phone to Windows/Mac on a high definition display. It is efficient in terms of casting your gameplay to a bigger monitor. In fact, the app added a new function that allows users to supervise their character via mouse and keyboard. This makes it perfect for players, especially those who use small phones, as they can add keyboard controls. Here's how to play Vainglory on PC:
To begin, download and install ApowerMirror on your Android phone/tablet and computer.
Once the program has been installed, launch it and then make sure that both are connected to the same Wi-Fi network.
Enable USB debugging on your Android and connect the device with a USB cable. Hit "Start Now" when prompted. You may also connect wirelessly. Tap the M button from the mobile app, then select your computer from the detected devices.
Enable the "Game Keyboard" function: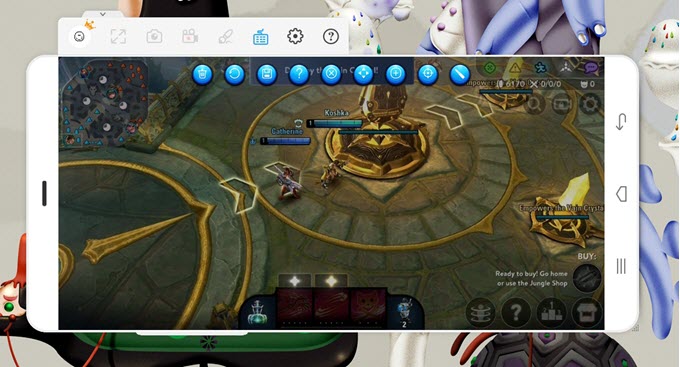 After mirroring your device, open Vainglory and click the keyboard icon.
From the buttons, select the control that you want to add and press on it to enable.
If you want to replace the default keys, click inside the circle containing the letters and press any key on your keyboard.
To activate the controls, hit the red close icon from the buttons and select "Save."
There are other features included within the app. It has built-in capturing tools that allow users to take screenshots and record gameplay. Furthermore, you can insert figures and lines using the whiteboard marker.
Some Hero Tips
Every battle on Vainglory lasts for 20-30 minutes. Hence, you must equip yourself with proper knowledge on how the game works before you begin. And similar to other MOBA games, it's quite difficult to learn and master. So, check out some tips that will help you become the best player in your league.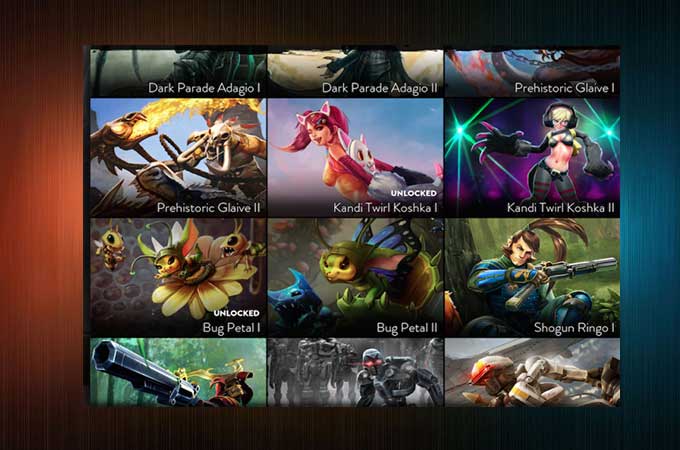 Familiarize yourself with each hero before you start joining a battle
Since there are many heroes in the game, you have to acquaint yourself with your character's weaknesses and strengths. Do a practice game if you can. In this way, you will have a grasp of the skills your hero has. You can also have time to learn how your hero works during battle. Furthermore, doing this prior to your game will prevent you from wasting few minutes mastering your hero.
Make sure that you finish each match
As mentioned above, this MOBA game takes too long to finish. It might not be a problem, but it provides rewards in the form of Karma points once the game is done. These points give you Glory points which can be exchanged for heroes.
Monitor the map from time to time
As you start your match, you will find a mini-map on your screen. Keep an eye on that as it will give you an overview of your whole surroundings. You can rely on this to see if your opponent is missing on the lane and predict what might be their next move.
Join a guild
Having a dependable team member is a must if you're playing MOBA games. With this in mind, the developers of the game created a Guild Finder tool. It is important to check this out as you will find potential teammates similar to your skills.
Try the "split pushing" strategy
If your team can't gain a win, you might as well try split pushing. This strategy is proven effective by many players. It's easy to do, but you have to carefully plan out the idea. You will send four heroes to fight in the match while your strongest hero moves toward the outer lane to destroy towers. In any cases, it's a win-win situation for you as you can disrupt your opponent's plan if they send someone to defeat your split pusher. Likewise, you can ruin their towers if they leave the split-pusher unattended.
Conclusion
To summarize, there are many things you need to consider before you get the hang of a MOBA game. Not only that but it requires time; it also demands effort and patience, especially if you're playing it from a small screen like a smartphone. So, it is recommended to play Vainglory on computer using ApowerMirror. Aside from its ability to control your gameplay, it has other functions that are useful for gamers.