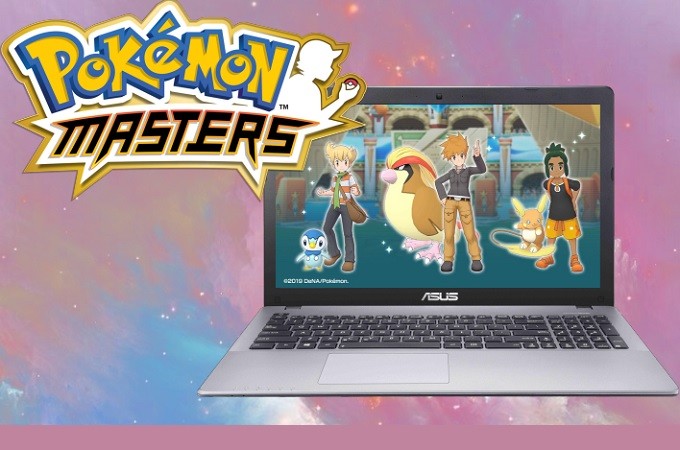 Get ready to battle with other trainers when you play Pokémon Masters. The game will bring you to the island of Pasio where the "Pokémon Masters League" happens. It is a 3V3 battle against other Pokémon Trainers. There is a story line and you can explore the island and meet other trainers along the way. The graphics are very satisfying to watch. It is best to play it on PC so you can enjoy all the graphic details. Some of the best methods are listed below.
How to Play Pokémon Masters on PC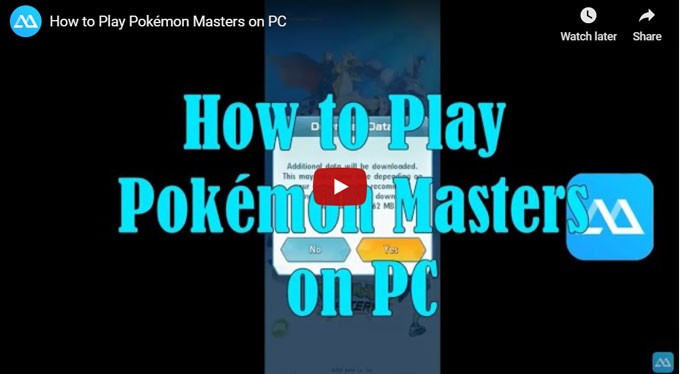 ApowerMirror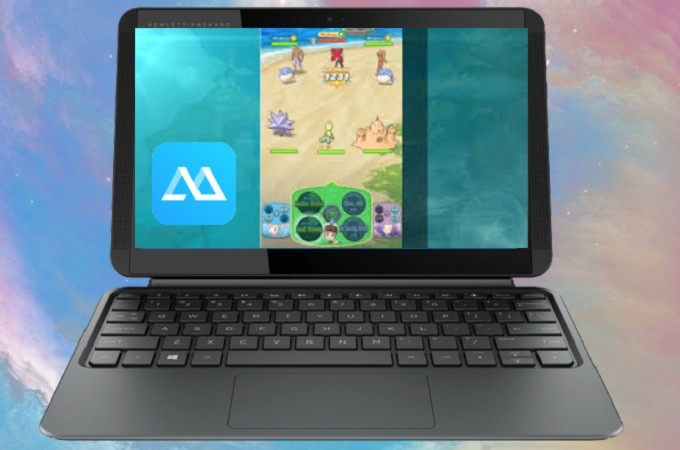 The first on the list is ApowerMirror. A suitable tool to play games on pc because of the control feature offered by it. This will enable you to use your computer mouse and keyboard to control the game. Aside from that, you can also record the gameplay to share with your friends. This mirroring app works perfectly on Windows and Mac. That is why it is the best way to play Pokémon masters on PC. To use it, click the download button below this description.
Launch the app and get a USB cable
Then connect both ends on your phone and pc.
Note: Before connecting, make sure to enable "USB debugging" on your phone. You can find an on your "settings" "developer options" enable "USB debugging."Know that the steps vary depending on the model of the phone that you have.
Now on the pop-up window on your PC, click on start mirroring to use the control feature on the right-hand side of the main interface tap on the keyboard icon
From there the mirroring will begin.
TIP: For wireless: Connect both devices to the same network.
BlueStacks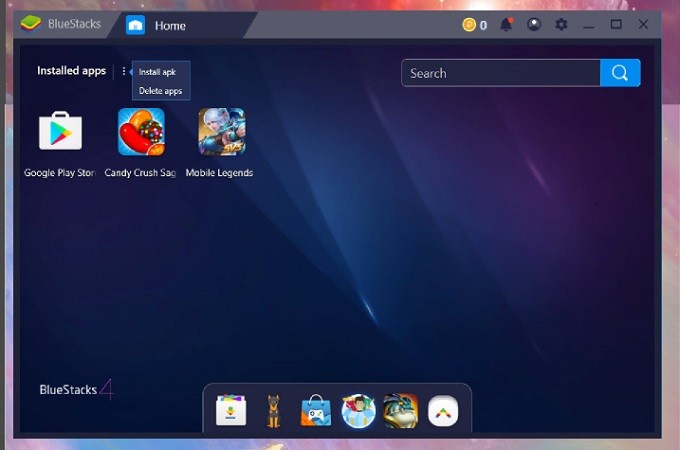 Instead of mirroring your phone to your PC, you can use BlueStacks. It's an Android emulator that you can directly download to your computer. This tool has a Play store where you can search for mobile games and play them on right on your computer. However, this tool is a little high maintenance. You need a strong processor and high internal storage to maintain good performance. So, if your computer has low memory and is laggy, it is not advisable for you to use this app. Maybe you can try ApowerMirror since it's lightweight. But if you think BlueStacks is right for you, here is how to play Pokémon Masters on PC.
Visit the official website of BlueStacks
Download and install the application.
Look for Play store and associate your Gmail account.
From there, find Pokémon Master, install it and start playing the game.
Tips and Tricks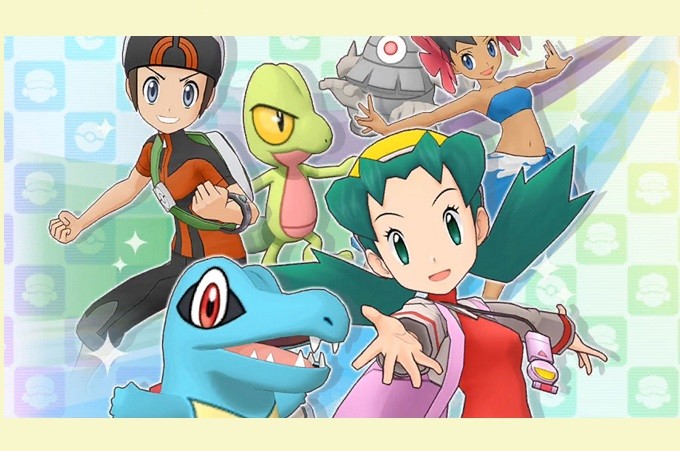 Tips and tricks on how to play Pokémon Masters on the computer
Set up the proper team that uses single pocket monsters. For that, it is recommended to team up with trainers who stick to the same element types.
Hop into the battle when you have the necessary element types you needed.
Strategize by using two Pokémon that fall under the same elemental type and one from another.
The weakness is displayed on the screen, make sure to choose the character that can overpower the opponent.
Conclusion
Both tools will give you the capability to play Pokémon Masters on the computer. Although they differ in process and have different requirements, they are both great tools. Hope this has helped you. Enjoy your gaming experience!