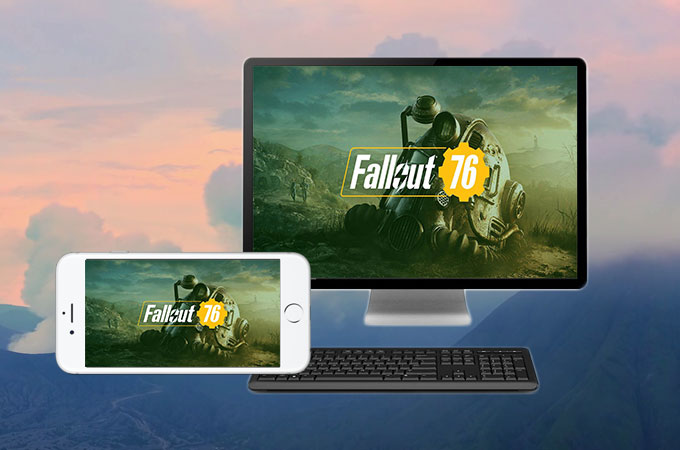 Fallout 76 is an online multiplayer game wherein players may play individually or with a party of three. The game is a combination of a post-apocalyptic and retro-futuristic setting which gameplay is focused on completing tasks where players may earn rewards to upgrade levels. This game has been a massive success and is wildly popular, and some players just can't get enough. What if you have to step away from your computer? If only you could play Fallout on your iPhone… Well, guess what? You can! We've found a few great software solutions that will allow you to play Fallout 76 on your iPhone. Check them out below!
How to Play Fallout 76 on iPhone
ApowerMirror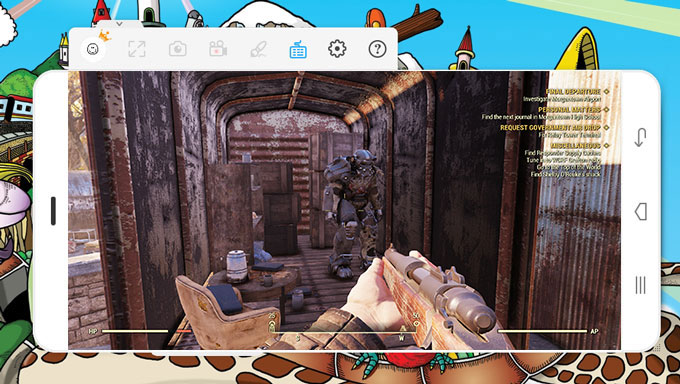 ApowerMirror is an application where iOS users can mirror their device's screen to a larger screen display or vice-versa. With ApowerMirror, they can stream videos, play mobile games, and present files to colleagues clearly. Furthermore, this tool is compatible with both Android (for phones and tablets that run 5.0 and above that support Chromecast) and iOS (with AirPlay capability) and also supports both Windows and Mac platforms. It also allows users to control their phones from their PC, and added convenience feature. Especially useful to gamers is the option to control their character using the keyboard of their PC, which makes it much easier to play and gives much greater control over your game. ApowerMirror is a great option if you want to learn how to play Fallout 76 on your iPhone. To start using this great program, simply follow the steps below.
Download and install ApowerMirror on both PC and device.
Launch the application then tap the "M" button in your iOS and wait until the device discovers the name of your PC, then tap it to connect.
Once connected, go to the Control Center of your iOS 12 and choose "Airplay/Screen Mirroring" and then tap the name of your PC to mirror the screen of your phone.
Moonlight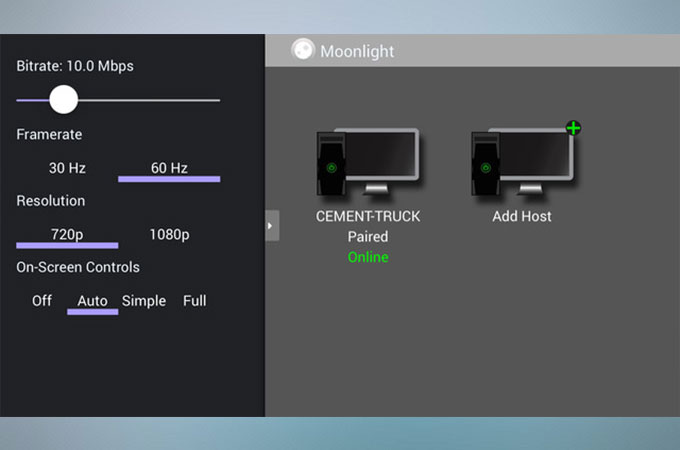 Moonlight is an application where users are allowed to stream games, programs, or a full desktop set up. Formerly known as Limelight, Moonlight is NVIDIA's Gamestream open-source implementation. Below are the steps to stream PC games to iPhone using Moonlight.
Download the moonlight App on your device.
Open your PC.
Using your iPhone, view the PC's configuration as well as its name and icon. Pair both devices using 4 –digit code.
Once paired, you can view all games listed on your iPhone.
KinoConsole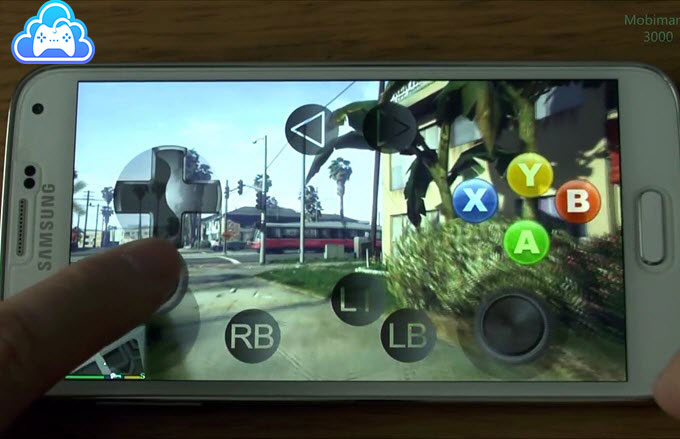 KinoConsole is a remote desktop application that allows users to play Fallout 76 on iOS. After downloading and installing the app, the server will automatically scan and add the latest games on your game library. Its features include low-latency CD-quality stereo audio, support for HD resolution up to 60 frames per second, and allows playing games using an external gamepad. To start playing using KinoConsole, follow the procedure below.
Download and install KinoConsole on both your PC and iPhone.
After downloading, a dialog box will be shown on the screen, enter your password for remote access. You can just sign in using your google account to access playing over the net.
After entering your password, go to the "Quick Launch" tab where the list of available games are located.
On your iPhone, launch KinoConsole to play the game over the internet.
Conclusion
These are some of the best tools that you can use to play Fallout 76 on your iOS device. Among the three, ApowerMirror is the most fully-featured program because it not only allows you to mirror your screen, but also to stream videos, record your screen, take screenshots, and to add drawings and annotations using the additional tools on the right side of the program's interface. All things considered, this tool is the best method if you want to run Fallout 76 on iPhone.