Who among us hasn't played Among Us? It is unlikely you're unaware of this game since it is now played by so many. Among Us is an online multiplayer social deduction game played in groups with an imposter of one or more who will do everything they can to sabotage the game. Playing on mobile games is fun but if you wish to play Among Us on PC with better graphics, you should try out some of the following tools.
How to Play Among Us on PC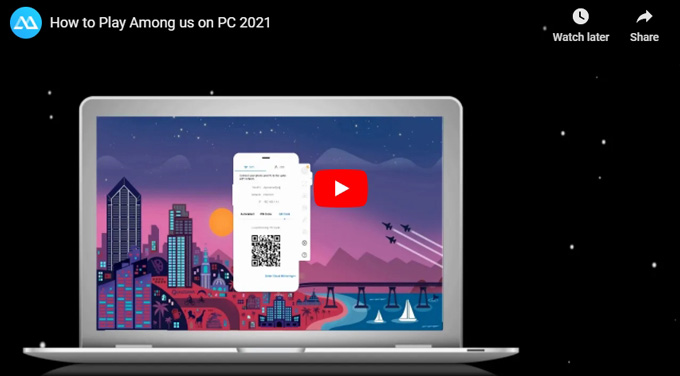 ApowerMirror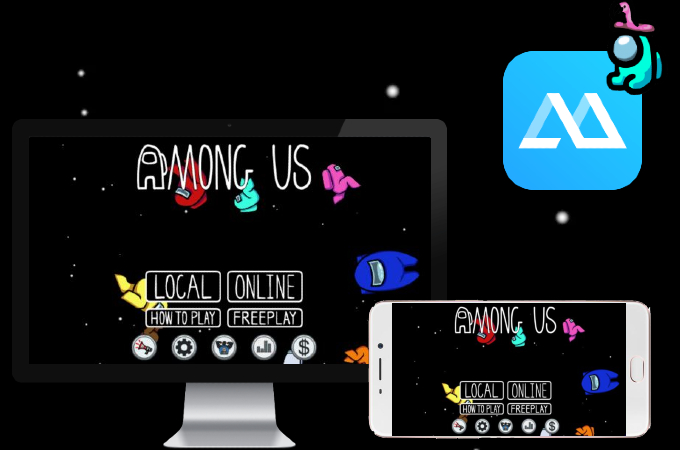 One way you can play Among Us on the computer is by using ApowerMirror. Whether you're an iOS or Android user, you can freely use the app. It features a mainstream mirroring technology you can utilize without any undue buffering or lag. For gaming, it also comes with additional keys like screen recording and a game keyboard which will make your gaming experience more seamless.
Download and install ApowerMirror on your devices. You can use the download buttons below.
Once the app is installed, launch it on your phone and tap the scan button [—].

On your computer, click the QR code and scan it using your phone.

Tap Start Now to start mirroring then launch Among Us and it will be mirrored to your pc.
BlueStacks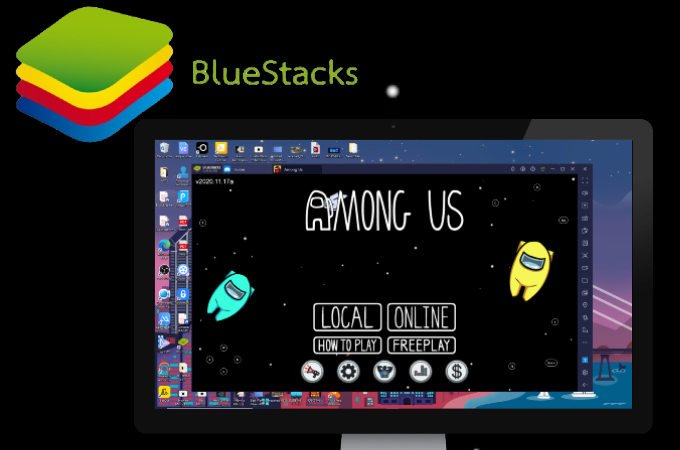 Another option you can switch to is BlueStacks. This renowned emulator is also an easy way to play Among Us on your computer. And since this is an Android emulator, you can use almost all Android apps here. Here's a guide on how to play Among us on PC using Bluestacks.
Go to the BlueStacks official website and download the app.

Launch the app and go to its Google Play Store.

Search for Among Us and download it.
Tips to Win as a Crewmate
1. Always move in groups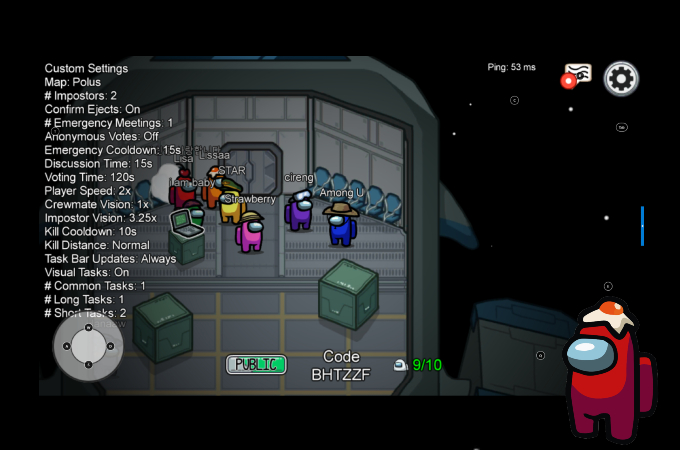 Moving in-group will hinder the imposters from killing your crewmates. They can't blow their cover or the crewmates will win.
2. Observe common tasks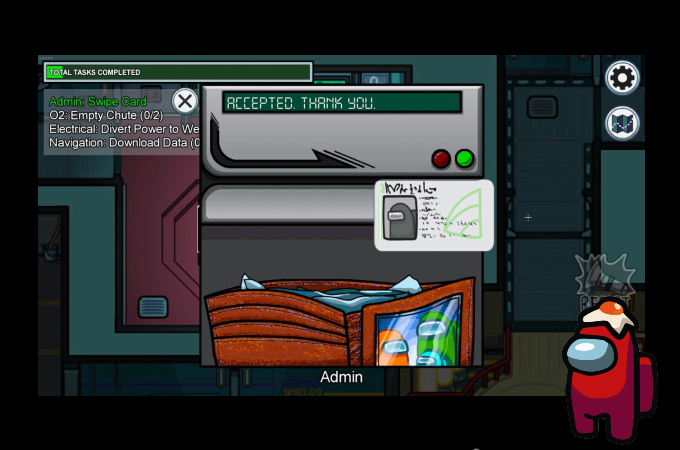 Common tasks that everyone must complete include "Insert Keys" and "Swipe Card". However, if you see someone completing the common tasks you've already done that will be suspect and there is a high probability that he/she is an imposter!
3. Skip Vote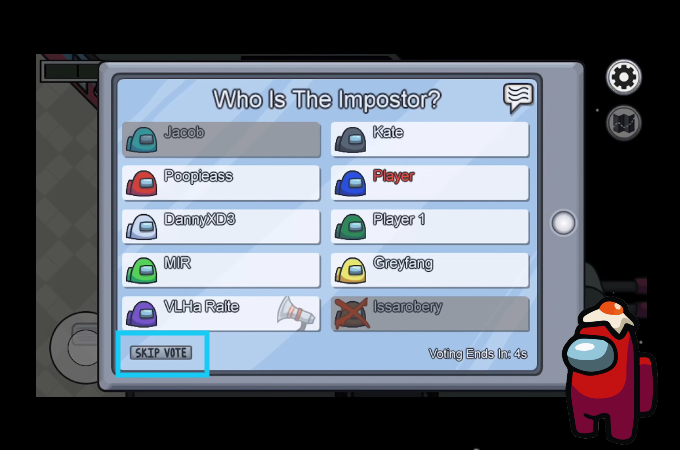 When you've found a piece of strong evidence, go and vote for the crewmember you think is the imposter, but if it is only mere speculation, better to just skip the voting process.
4. Who killed who?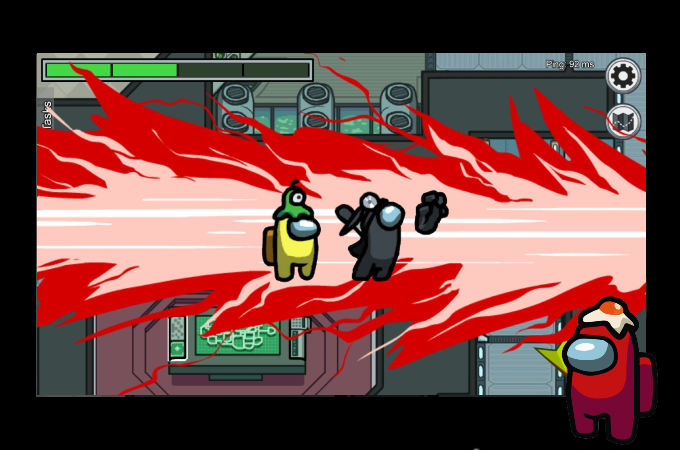 Every meeting, be sure to ask each crewmate about their location and who is with them and who saw the victim, and the last crewmate they saw them with. This will give you a better idea of who might be the imposter.
5. ALWAYS fix sabotage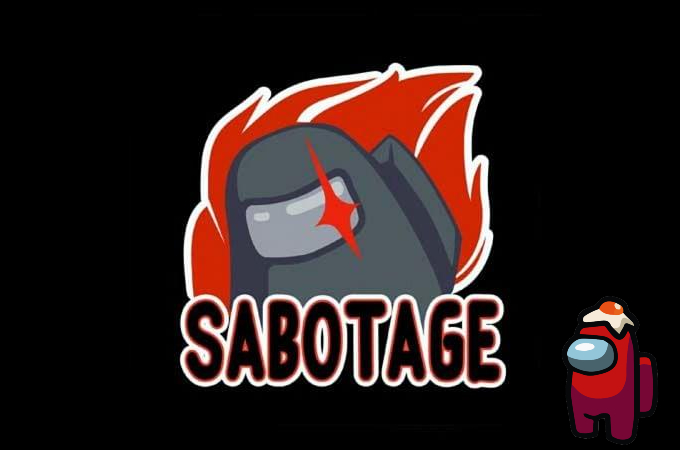 Fixing the sabotage as soon as possible will help you win the game. However, sabotage can also be used as a trap, so be sure to have a buddy with you when fixing sabotage.
Conclusion
Among Us is a good game to play with friends. If you're having difficulty playing it on your phone, you can always rely on ApowerMirror and Bluestacks to keep the fun rolling from your phone to the computer.