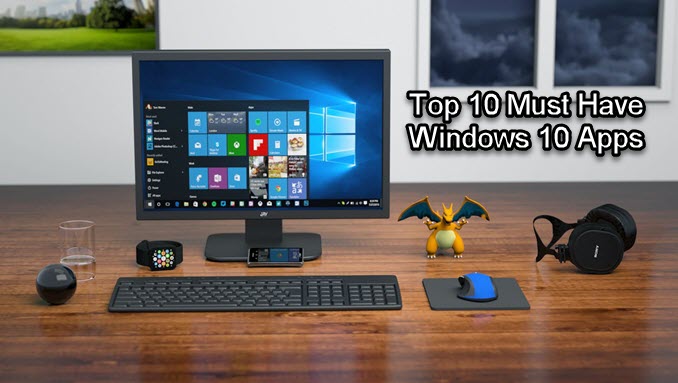 Windows 10 is the latest OS system created by Microsoft. Unlike the previous upgrades, Microsoft decides to do a major revamp with this one. Now it's a completely different platform with new design and functionalities. Since it's a new OS, all of the programs that installed on it must support Windows 10, junking the entire previous programs. Now if you have difficulties in figuring out the programs that you need to install on the new OS, then here's a list of the must have Windows 10 apps that you can get. See the programs as you go on with this post.
10 Must Have Windows 10 Apps
Internet Browser
In looking for an Internet Browser, the criteria that many of us are looking for is the speed. And the program that is often known for its speed is Google Chrome. Aside from its speed, this tool is also known for its simple interface design. It's also customizable where users can add an app, extension, and themes which are available in Chrome Web Store. It is also built with anti-malware and phishing protection making users safe and secure while browsing the World Wide Web.
Office Suite
If doing your documentations, creating presentations, or simply creating a letter, you'll surely needs an Office Suite that can help you with it. Many users think that Office Suite is made to be expensive; but on the other hand, there is a free program that you can use which is included in our list of best Windows 10 apps that is none other than LibreOffice. This is a 6 year old product that includes various office programs which are commonly seen in Microsoft Office. The suite is composed of six applications which are Writer, Calc, Draw, Math, Base, and Impress. Another good thing about this suite is that it supports full MS Office compatibility and it is available on 3 major computer OS: the Windows, Mac, and Linux.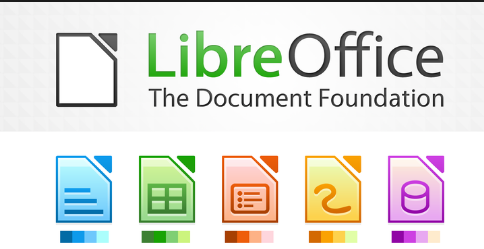 Media Player
The next app that you need on your Windows 10 PC is a media player. Imagine how boring it is if you can't play any music, movie, or online video clip on your computer, it is completely dull. So you need to have a tool that can open different Medias for you. This is where VLC Media Player comes in. This is a media player that is capable of playing almost any media formats without a need of installing additional codecs. By using this program users can also optimize the audio and video playback according to their preference. Video streaming is also supported by VLC and there are a bunch of downloadable plugins that you can get online to add your own style into it. Adding album covers can also be done in this media player along with a playlist function that can help you play multiple videos one after the other.
Cloud storage
In case you want to save a file but don't have enough memory space, then a Cloud Storage is what you need. And here's a must have software for Windows 10 – OneDrive. This Cloud Storage is powered by Microsoft making it a stable and safe online storage. By using this program users can upload file of up to 5GB for free accounts, and up to 1 TB for premium accounts. You can upload documents and photo as long as it does not consume the set memory limitation. Furthermore, this program has a built-in basic office application such as Word, Excel, and PowerPoint in case you need to do a quick documentation.
File compression
A file compressing program also provides a significant help for Windows 10 users especially if you want to keep plenty of files but at the same time reducing its size. In this scenario you can use a file achiever called 7-ZIP. This is a free open source program that you can use to properly managing your files by compressing them in one folder. Aside from file archiving, this application can also be used to add security to a certain file. If you want a certain file to be confidential, then you can add a password and no one can open the zipped file without entering the right password.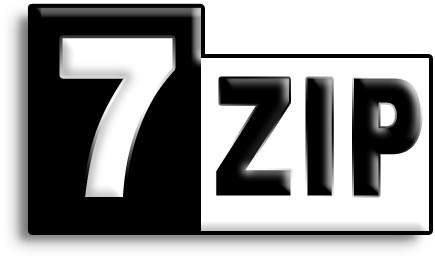 Security
On every house a cleaner is needed and the same is true on every Windows 10 computer. To make it run smoothly you must have a tool that can remove the unnecessary files such as CCleaner. This is a program that is capable of deleting temporary internet files that most of the time are malicious programs tending to reside on your system. Plus it can also remove the entire invalid Windows registries that often cause slowing of your computer.
Apowersoft Photo Viewer
In case you need to view your images on Windows 10 PC then you'll need a program like Apowersoft Photo Viewer. This application is considered to be one of best programs for Windows 10 that you can install, since it can open most types of image format including the latest HEIC format.
It has a simple interface that can be used by everyone and it has various functions aside from sliders to move the image from left to right. With this tool you can zoom in and zoom out, edit, rotate, do a slide show, and many more. It is indeed a must have program for your Windows 10 OS.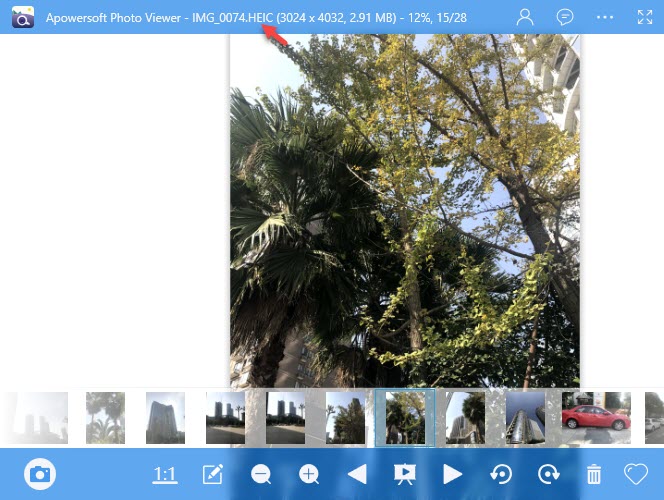 Image editing
An image editing program is also necessary to have on a Windows 10 PC. And the most preferable application for this is GIMP. I bet many of us already know what GIMP is capable of doing. It is an open source image editing application that can be used to enhance or manipulate an image according to one's need. Some of the editing functions that you can get from this tool include layers, modifiable brushes, auto image enhancement tools, filters, and numerous plugins that can be installed separately. It works like a charm in spite being free and it's already comparable with the top paid photo editors that are available on the planet.
Music streaming
A program that can provide music streaming is significant for it can ease boredom to the users while they do other tasks. A cool application that can be used for this is Spotify. This tool provides music and video streaming, and podcast. The program currently claims to have millions of songs on its database letting users play their favorite songs, learn new audio tracks, and build a new collection. Users can also create a playlist according to their mood. It lets them see the latest release and the hottest tracks through their top 50 list.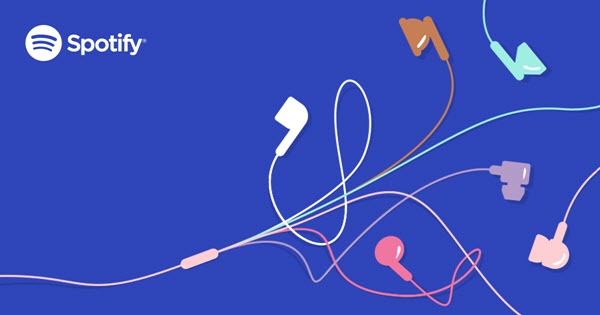 Messaging
This last but not the least must have program for Windows 10 is a messaging application called Skype. By using this program users can converse with their love ones, friends, and colleagues. Aside from messaging, this tool also provides a video call in case you want to video chat with your loves. Furthermore, Skype now also supports video conference call which is useful in making online presentations, business meetings, etc.
Conclusion
Those are the best Windows 10 apps that you can use. All of them work well and are 100 percent compatible with the latest Windows 10 OS. You can try all the programs shown on the list and add your own favorites. If you want to share your favorite Windows 10 applications, then kindly leave them in the comments box.