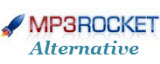 The MP3 Rocket is a program that provides YouTube video to mp3 conversion and downloading that is free of charge. It is currently one of the sought after mp3 downloader that is being patronize by many users across the globe. By using this tool, you are enabled to grab music video clip and turn it into an audio file efficiently, it also has a search bar where you can search for a specific song that you want to download. Moreover, it will also give you an option to which type of format do you want your audio output would be aside from MP3. You can also sync your music to iTunes, and it enables users to listen to radio and watch TV.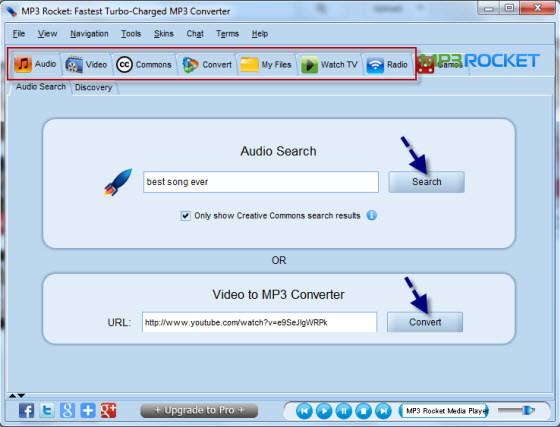 However, in spite of its popularity there are still some draw backs that are related to this program. Some of which includes this like: it can only save audio in 256kb/s bit rate, there are times that MP3 Rocket not working and unstable, it cannot run on Mac OS, and it is not safe since automatically install adware on your PC. In this case finding a better video to MP3 downloader is a necessary for you to completely enjoy MP3 downloads without any troubles.
Reliable free MP3 Rocket alternative
If you have some issues with your MP3 Rocket, then you can make use of this fantastic tool – Apowersoft Free Audio Recorder. This recorder is powerful enough to meet or even surpass the things that MP3 Rocket can do.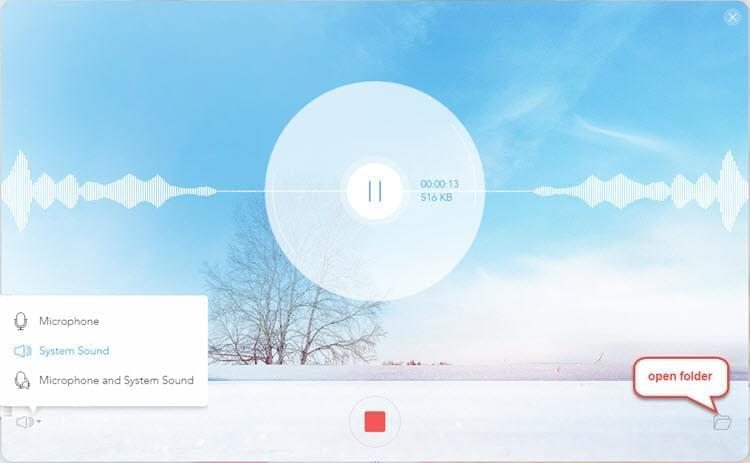 It is an online based application which will not require any further download and installation.
It is totally free and you can record audio of any length.
It provides a high quality audio output per recording, plus it recognizes music information and name the audio track instantly which is amazing.
Grabbing audio tracks is not only limited to YouTube, for it can grab any audio that plays within various webpage, and it can also record radio and any sound from sound card and microphone which is great.
MP3 Rocket for Mac
As we all know MP3 Rocket does not run on Mac OS X El Capitan, so with that we will use a sophisticated recorder that can replace MP3 Rocket. This program that we can utilize is the Apowersoft Audio Recorder for Mac. Many audio enthusiasts start to make use of this program because of its versatility that enables to record audio and convert YouTube to MP3 with ease. It is also flexible enough that it can run both on Windows and Mac operating system which is outstanding.
Here are the ways where you can make use of this alternative to MP3 Rocket.
Way 1: Download
Click the "Download" tab and choose "Video to MP3", enter the video link address to url box. The program will convert video to MP3. This function is especially useful when you extract audio or music from video and movie. In this case, you are empowered to save infinite songs, audio tracks and excellent dialogues to computer.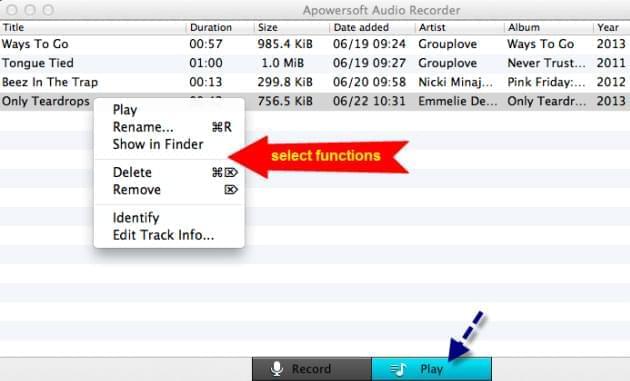 Way 2: Recording
All you need to do is locate the audio clip that you want to grab. Launch the recording tool, set your audio output as "System sound", then hit the "Record" button as soon as you play the video clip that you selected. Just wait for the audio to finish and hit "Stop" button, and your new MP3 file is ready. After recording, you are allowed to listen to the audio with inlaid music player or third party media players.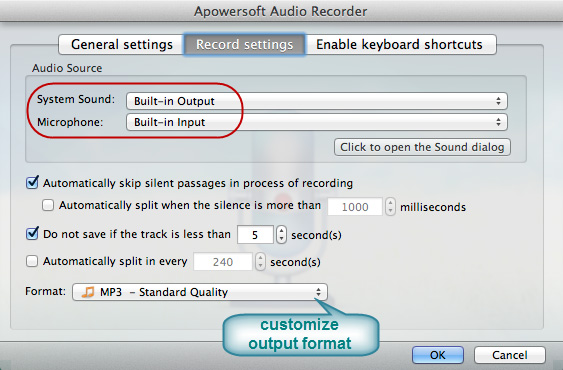 As an MP3 Rocket alternative, Apowersoft Audio Recorder for Mac is somewhat have similar function with the MP3 Rocket. The only difference is that this program will not only let you listen to radio, but also supports to set schedule task to record radio. Thus, you can just leave the computer, and the software will automatically record radio shows when come to the set time.
There are so many free and paid tools that support you to download MP3, just choose the most suitable one for yourself.