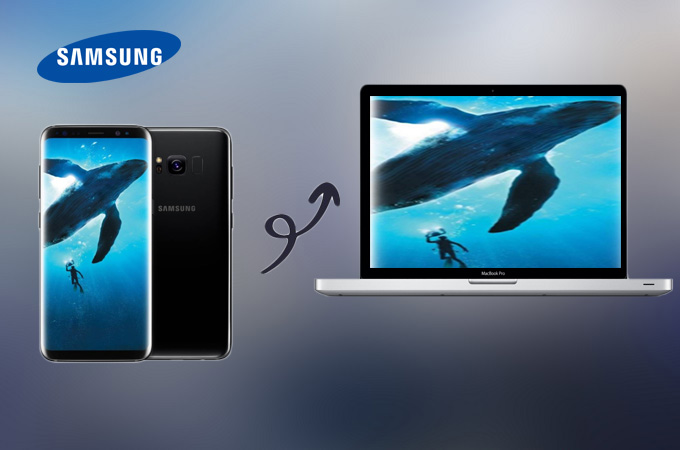 Samsung is once again making some noise after announcing its new Galaxy S9 that will be released soon. Moreover, the legacy of slim-bezel continues with the Qualcomm Snapdragon 845 processor plus dual camera set up. The newest version is going to have good potential in multiple features, such as in having a virtual finger print reader and the Face ID feature as rumors spreads over the internet but none of it yet is being confirm. The edge-screen is cool but you don't want your screen to be damaged because that would significantly decrease the joy of watching videos and playing games, especially for a gameplay of games that are only available on these devices? Luckily, even if that happens, your experience can be saved – why not reflect Samsung S9 to PC to preserve your precious screen? Being that said, here are the best screen mirroring apps that you can use.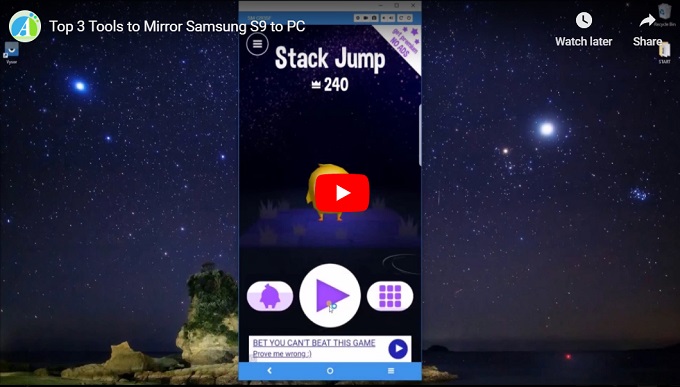 How to Mirror Samsung S9 to PC
ApowerMirror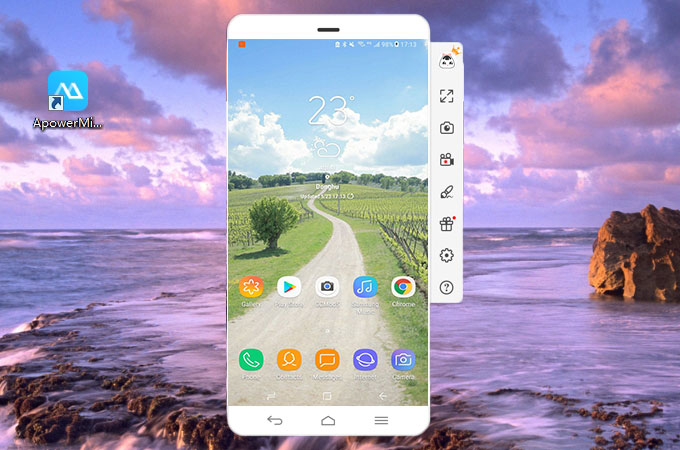 ApowerMirror is a versatile screen mirroring application that will enable you to control your device to your computer. In addition to that, this application has a user-friendly interface that will make it easier for you to control it. Moreover, you can do multitasking while mirroring your Samsung S9 to your computer as well. You can record the screen of your computer while playing, screen capture, and even write on it. On the other hand, here is a simple guide on how to display Samsung S9 on PC.
Firstly, click the button below to download the application both on your Samsung S9 and PC.
Afterwards, connect both devices to the same WiFi network and then launch both application together at the same time.
Finally, click the "M" button on your phone. Wait for it to detect your computer's name. Tap the name of your PC. Within seconds, your phone screen will be mirrored on PC.
LetsView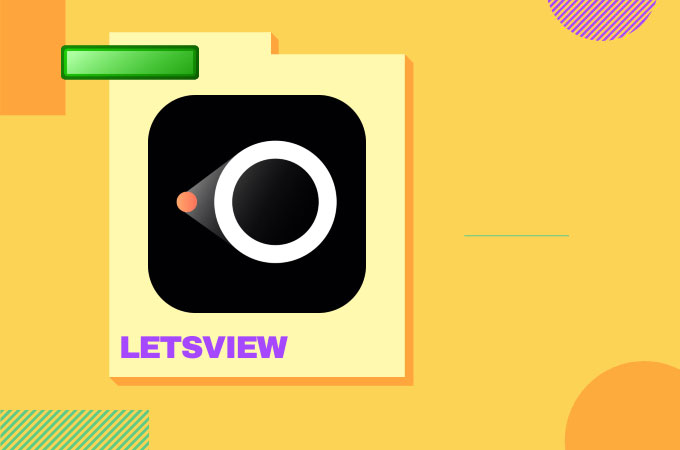 LetsView is another useful app that allows you to mirror Samsung S9 to PC easily. It is compatible with multiple platforms such as Android, iOS, Windows PC and Mac. What's more, the screen mirroring of this tool can be used for free! Here is the detailed way:
Download LetsView on your Samsung and computer using the button below.
Enable the USB debugging on your phone, then connect your devices via USB cable.
Tap "Start Now" on your phone and your phone screen will be streamed successfully.
Vysor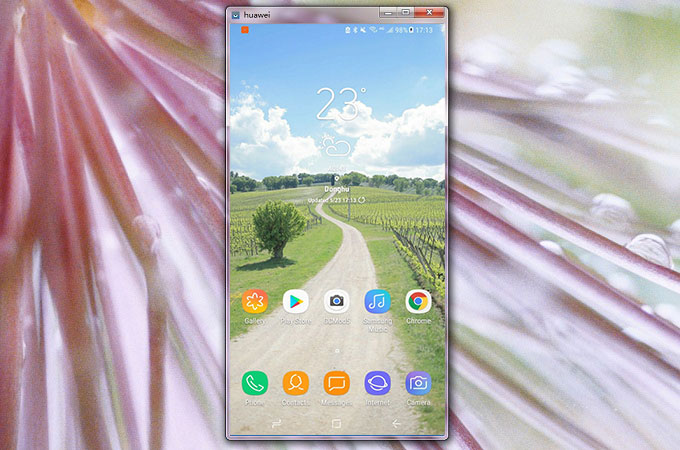 Vysor is a chrome extension that you can also use to mirror Samsung S9 to the computer. This program will require a chrome browser for you to use it. The free access might be a little burdensome because it is sometimes lagging and slow, so it is recommended to subscribe for a premium especially for gamers to control their devices on a computer using a mouse and a keyboard. You can also use it for wireless presentations that are saved on your device. Vysor will also allow you to share screen to other devices for remote access.
Install chrome and Vysor on your computer and mobile device, in this order.
Click the "install" button and afterwards choose the "Launch App" button from the pop-up window.
Install all drivers by clicking the Ling that says "ADB Drivers" and enable "USB debugging".
Connect your phone to your PC via a USB cable physically.
Then put a check mark beside the "Start Automatically". Then your phone will be mirrored on PC successfully.
Conclusion:
Although playing on such a wonderful phone, it is still a good experience to play on a much wider display using your computer's capabilities. You can also watch your favorite movies by mirror Samsung S9 to the computer which only means you don't have to transfer each files to watch them on a bigger screen. To conclude, after having a hands-on experience of these tools, it is highly recommended to use the ApowerMirror since it is performing well without any problems, you need higher memory on your pc to launch the app. As for Vysor, the free trial is so laggy.