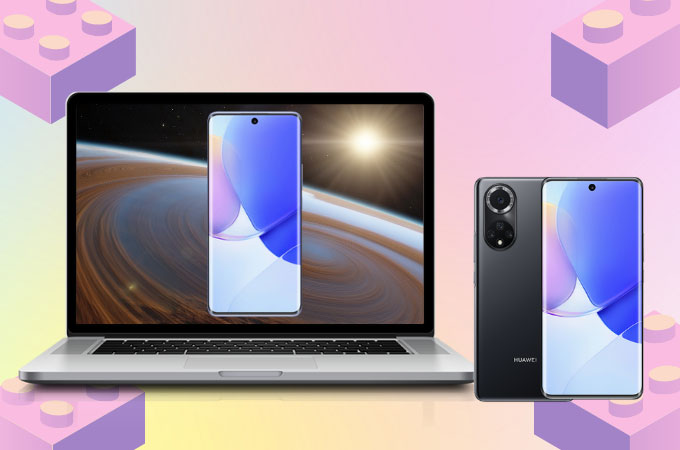 Just before we unfold the new year, Huawei unveils its newest mid-range Nova line model, the Huawei Nova 9. This smartphone boasts an ultra-thin, easy-grip body, seamless fast-moving visuals for gaming, a long battery life, and more. All these characteristics make this smartphone a choice for many. That being said, if you already have one and would like to maximize its usage by trying to mirror Huawei Nova 9 to PC, you need the right tools. Below are some of the best screen mirroring applications you can use to enjoy your gameplay or movie marathons from your Nova 9 to a larger screen.
How to Mirror Huawei Nova 9 to PC
ApowerMirror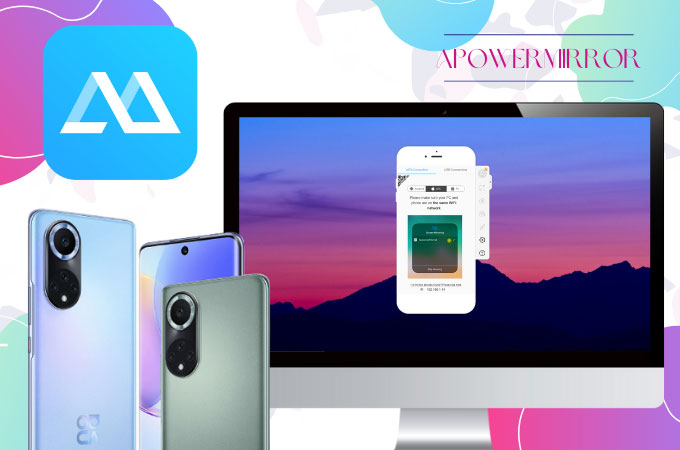 In order to cast Huawei Nova 9 to PC, you need a mirroring tool as stable as ApowerMirror. This application is capable of maintaining the quality of your videos without producing any single chromatic aberration on the screen or affecting the color of the display once mirrored. It can withstand mirroring 4 devices all at once with or without the need of using cable wires. Moreso, if you're planning to use your Nova 9 for playing games, you may also utilize your game during mirroring with the use of your computer's keyboard and mouse. Just follow the steps below to enjoy using ApowerMirror.
Go to your App provider and install ApowerMirror on your phone and PC.
Open the app and tap the blue button. Wait for the app to detect your PC, select the name and click Mirror Phone to PC.

Then, just tap Start Now to start mirroring.
LetsView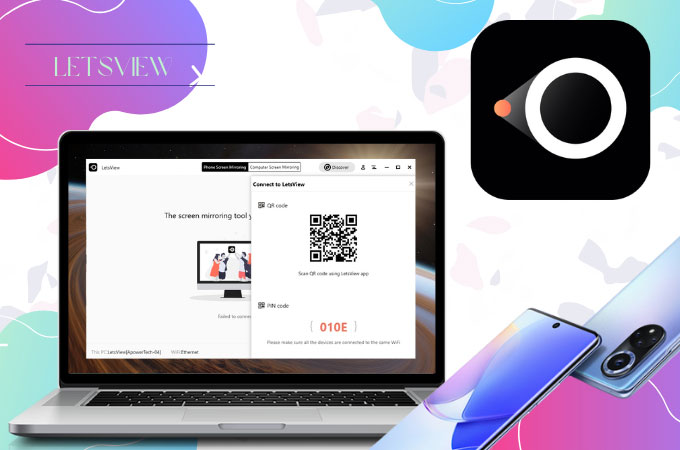 On the other hand, LetsView is another innovative way to mirror Huawei Nova 9 to laptop. It is now one of the leading screen mirroring applications available for free. LetsView is fully equipped with tools like screen recording and screen capturing you can use while screen sharing your Nova 9 to pc. The application can work on different platforms and it can take long hours mirroring duration for streaming, watching films, and many more. You may follow the steps listed below to use the app.
First, you need to download LetsView on your devices.
Then, launch the app on both devices and tap the name of your computer from the list.

Lastly, hit Phone Screen Mirroring and tap Start Now to mirror.
Wireless Projection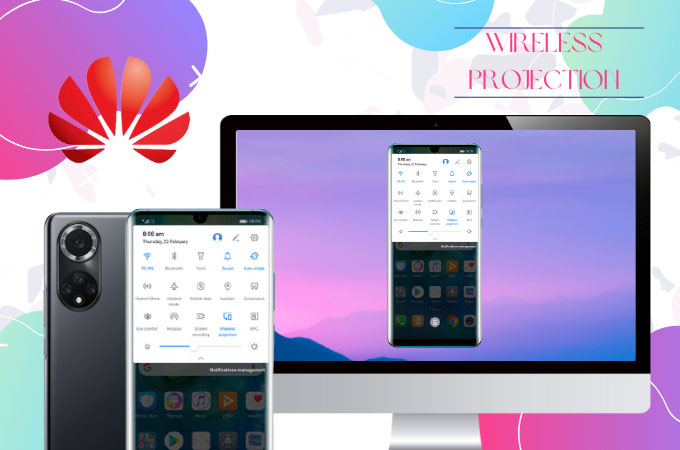 Huawei itself has its own version of screen mirroring tool. Usually, models like Huawei Nova 9 and other new releases come with Wireless Projection. To some of us who are only looking for plain mirroring, this one comes in handy. If you don't know how to mirror Huawei Nova 9 to PC using Wireless Projection, we've rounded up below the steps for you to try.
Enable your PC to allow Wireless Projection.

Then, just slide down to reveal the Control Panel and tap Wireless Projection. Select the name of your computer and the mirroring will commence.
Conclusion
All these tools will make your screen mirroring experience with your newest Huawei Nova 9 more exciting and fun. These applications provide a myriad of choices tools choose the one which suits your lifestyle the best.