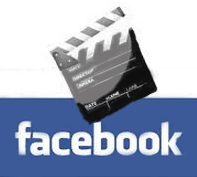 With more than one billion users today, Facebook is undoubtedly the top social networking site on the web. There are many reasons why users may want to create videos for Facebook. For one, adding a short movie-like video to your timeline can definitely spice it up. You may also want to make a Facebook video for your pages, whether it's a personal or business page.
And of course, you may want to record videos and share them with social media friends. If you have fun and interesting photos and experiences to showcase, you'll most likely want to share a video slideshow or perhaps an instructional video.
Two proven tricks to make a Facebook video quickly
Method 1: Timeline Movie Maker
Timeline Moviemaker is an application that intuitively creates a short 55-second movie out of photos on your Facebook timeline or Facebook page. This lets you come up with a movie that highlights the best moments posted on your profile. Just go to the Timeline Movie Maker Website to make your own video in a few clicks.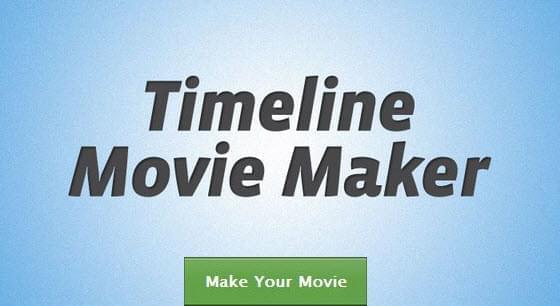 The moviemaking process is relatively easy. However, the main drawback of this application is that it actually doesn't allow you to share or download your output video. There's a sharing button that lets you inform your friends that you made a new video and also recommends them to try it too, but you can't possibly share the actual video. This can be frustrating since sharing videos is the main point of making one in the first place.
Method 2: Apowersoft Free Online Screen Recorder
This is a free, web-based screen recorder capable of recording both audio and video. It's a versatile tool packed with multiple useful features that let you make videos for Facebook quickly and conveniently.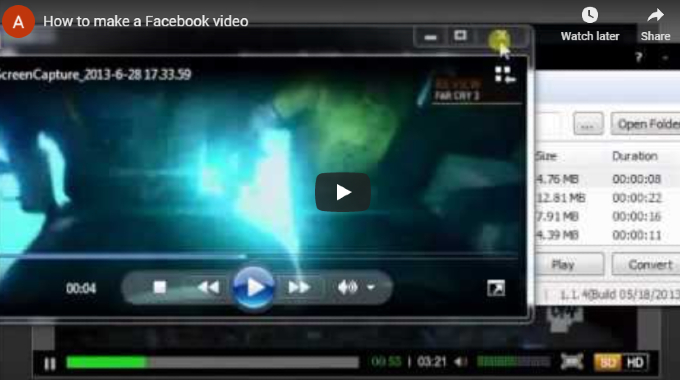 Here's a summary of the features offered by this powerful app:
Provides an easy, one-click interface for recording your screen.
Records unlimited audio and video.
Takes screenshots of anything you desire.
Converts videos to a wide selection of formats.
Lets you edit your video while still recording.
With this tool, you can record a portion of your screen or all of it using various modes such as Webcam Capture mode, Custom mode and Full-screen mode. Through these modes, you can capture audio and video directly from Skype, Gchat and other video-chatting programs.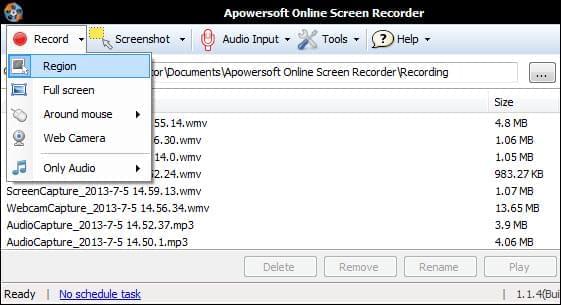 Basically, Timeline Movie Maker can make a video for Facebook only by grabbing photos from your timeline. Its only purpose is to create a timeline movie and nothing else. On the other hand, Apowersoft Free Online Screen Recorder offers different features to create videos. It's more useful and functional compared to Timeline Movie Maker.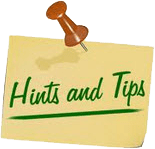 Tips:
To make your video more appealing, follow these quick tips:
Create interesting content. – Make sure to offer something that your viewers will find worth sharing. For instance, if you're good at DIY projects, why not create a helpful instructional video? It could possibly go viral if it's useful and interesting.
Be sure to sync the audio and video. – It's always annoying to view videos with out-of-sync audio so don't neglect this aspect.
Keep your videos short. – Make sure to avoid fluff content and include only the essentials.
It's not hard to learn how to make a Facebook video. If you want to make a timeline movie, Timeline Movie Maker can do the job. But if you need a more functional tool that lets you edit, take screenshots, record audio and video, and more, then Apowersoft Free Online Screen Recorder can help you out.
Just follow the tips and tricks mentioned above, and you'll be on your way to making your very own videos to share with social networking friends.