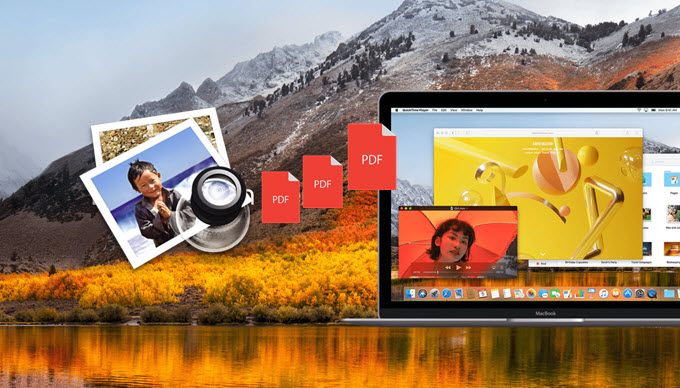 Preview is a built-in picture and PDF viewer that is available to all Mac OS X users. Aside from being a viewer app, this tool also has some additional functions that can help you manage your PDFs. They include an editor for managing text and shapes and features that can help you add notes, a signature, and fill in digital forms. In spite of these, some users find these functions limited, and they want alternatives to Preview that can give them added functions to manage their PDFs better. Thankfully, there are some applications that can perform as a great substitute for Preview.
Three Preview-Like Programs for PDF Editing
PDFpen for Mac
This tool looks like just another default Mac application and provides almost the same PDF functions as Preview and more. By using PDFpen, users can view PDF documents, add text, shapes, and signatures, and fill in forms. It is also equipped with functions like OCR technology, PDF page management, and personal information redaction. These added functions make it a good replacement for Mac's Preview.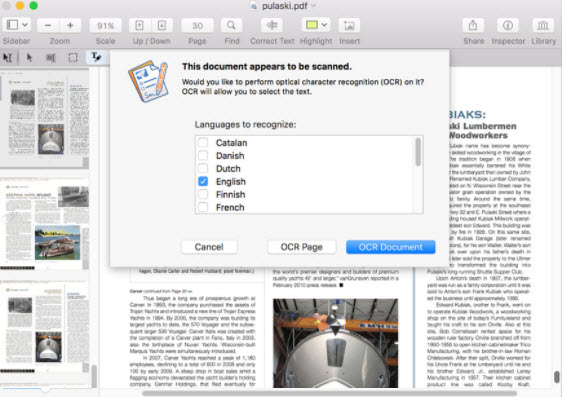 Pros: It has a user-friendly interface and offers an accurate OCR function.
Cons: It is non-responsive on some long PDF documents.
PDF Expert
The next Mac Preview alternative is called PDF Expert. This tool is not just a fancy PDF viewer and editor but, indeed, a decent Preview substitute. With a good-looking interface and an array of functions, you simply can't go wrong with it. Users can read, edit, and annotate PDF documents easily. It is also capable of combining multiple PDFs into one, signing PDFs, and filling out PDF forms.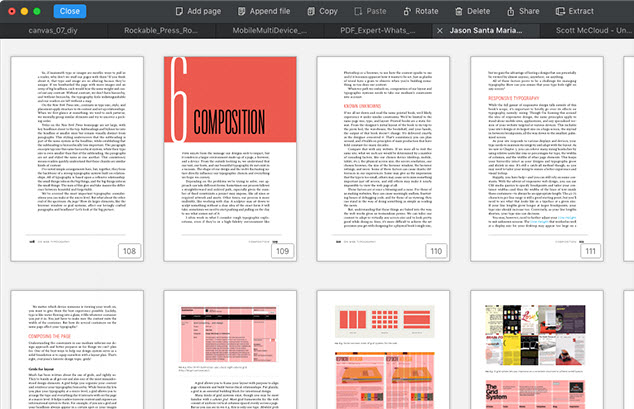 Pros: It is a fast PDF viewer with comprehensive annotating tools.
Cons: It lacks an OCR function and a converting function. Additionally, a Gatekeeper pop-up is shown when opening the app.
Skim
This last tool on our list of Preview alternatives for Mac is, indeed, a reliable PDF viewer with some useful functions just like those that Preview has. Skim provides smooth PDF viewing with the usual PDF editing functions, allowing users to annotate, highlight, crop, and add notes. Some of the cool additions in this app include the embedded screen capture function, exporting notes as text, Apple Remote Control, and built-in transitions if you want to make a presentation. With the right twist on basic PDF software, Skim is a program that is worth trying.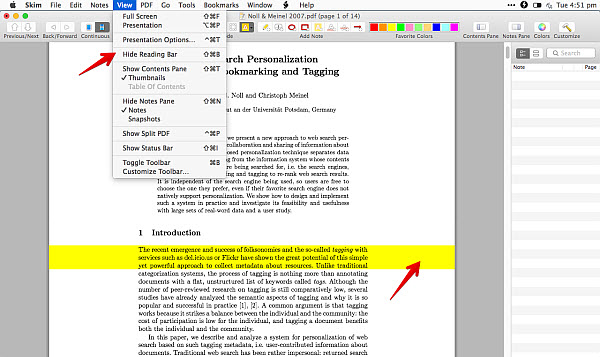 Pros: It's easy to use and provides many annotating options.
Cons: Text in forms is not saved, and it lacks OCR function.
Best Mac Preview-like Program for Windows
If you are fond of Preview but don't have a Mac device, then a Mac Preview-like program for Windows is all that you need ApowerPDF is a PDF viewer and editor. With this program, you can create, edit, combine, and convert PDF documents in the most accurate way possible. It is also packed with functions to encrypt data, attach signatures, and leave comments.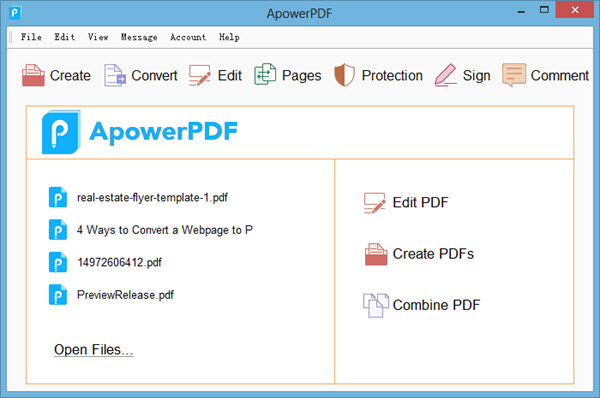 This program is easy to use and provides an array of functions that can't be found in Preview, including watermark addition and removal, data encryption, and many available output formats to choose from during data conversion. It is a great Preview substitute that everyone must try.