There are many reasons why people may want to compress PDF files. For one, it's tough to send a large PDF file through email, particularly when there's an attachment size limit in an email account. Moreover, users experience a hard time uploading and sharing large PDF files on the net. Fortunately, Apowersoft PDF Compressor is available to reduce PDF file size. Below is how it works.
Download the program.
Open the program and import a PDF.
Choose "File size priority" and type in the level you want to compress. (Note: The smaller the number is, the higher the compression level is)

Click "Convert" and then wait it to complete the compression procedure. And then you can click "Open Folder" to get the reduced file.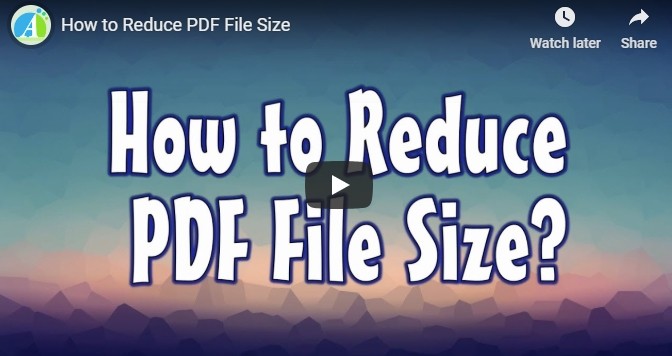 Other 7 Alternative Ways to Resize PDF File Size
LightPDF
LightPDF is an online website which offers several different and feasible PDF solutions, including reducing PDF files. It can run on your browser on your Android, iOS, Windows, and Mac device. It is easy to use and works fast, just one click to upload your PDF file, it will help you compress the document automatically. The site is free to use, thus, users can shrink PDF without worrying about the times for uploading or the file size limitation. Moreover, the compressed PDF remains high quality.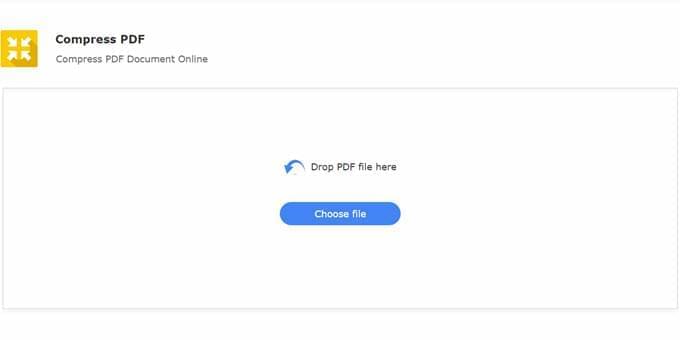 Apart from reducing the file size, you can also use this tool to convert, edit and protect your PDF files.
Online PDF Compressor
No installation or registration required, you can use this free online PDF compression tool to shrink PDF file size easily and quickly. Simply upload your PDF file to this service, choose the proper type and then you are almost done! Just wait for a few seconds to download the compressed files. It has the ability to output PDF file with the same quality. Moreover, no subscription, you can batch compress multiple large PDF files to small ones. Overall, it is a very useful PDF compressor without any limit.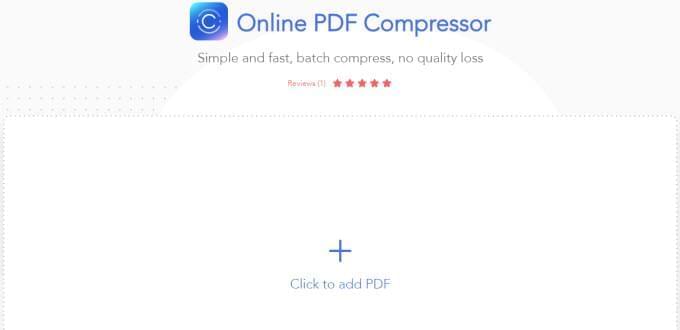 Smallpdf
This free browser-based PDF compression tool has a simple drag-and-drop feature for uploading files. There are no extra options or specific compression settings but the quality is good, and the resulting size is optimized enough. After the compression process which takes a couple of minutes, you can instantly download the file.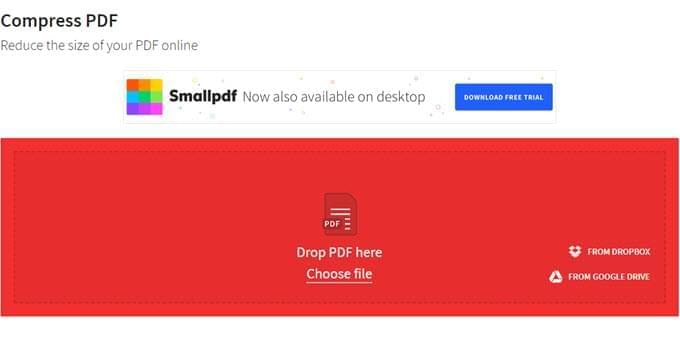 Smallpdf claims that files are deleted permanently after an hour to ensure privacy. It also supports all platforms including Windows, Mac and Linux.
ApowerPDF
With the updates of our professional PDF editor, ApowerPDF, it comes out two methods to reduce PDF file size: PDF optimizer and reduce file size. The former is more advanced as you can remove invalid items and can set the image pixel and quality, while the latter will directly reduce the document for you. So this program can works excellent and shrink a lot for your PDF files.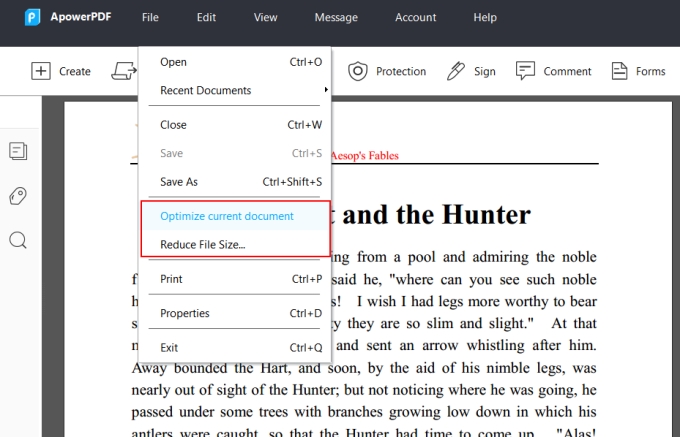 ApowerCompress
ApowerCompress is a free downloadable program that lets you compress the size of large PDF files with an easy-to use UI. It's capable of compressing the size of large PDF files with a resulting good quality. It supports batch mode which means it can optimize thousands of documents. It also supports lossless compression, compressing files at a fast speed and three kinds of compression types. The application can only shrink PDF file size on Windows.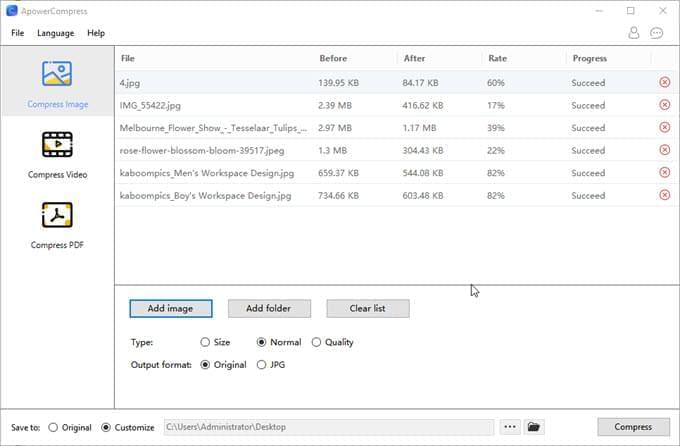 Windows File Compression
Windows File Compression lets you utilize less space on your hard drive as you optimize your PDF files.
To use this method, do the steps below:
Choose the file you want to shrink. Right-click, choose "Send To", and then select "Compressed (zipped) Folder".
Once Windows compresses the file to a zipped folder, put it in the original folder. The compressed and original files will be shown as two separate files.

A Built-in Preview App – OS X PDF Filter for Mac User
For Mac users, you can reduce PDF file size for free by using OS X PDF Filter. Here's how:
Open your file in Preview.
Click "Save as PDF", open in "Preview" and then save.
Click "Quartz Filter" and select "Reduce File Size".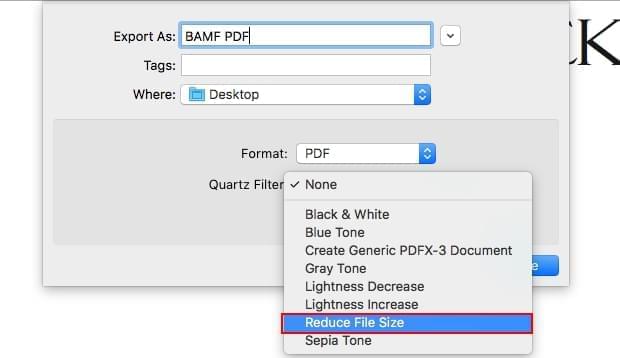 Conclusion
With the tools above, you can easily reduce your PDF on any devices, but if you just want to choose one program which is compatible on all platforms, LightPDF can do the job.