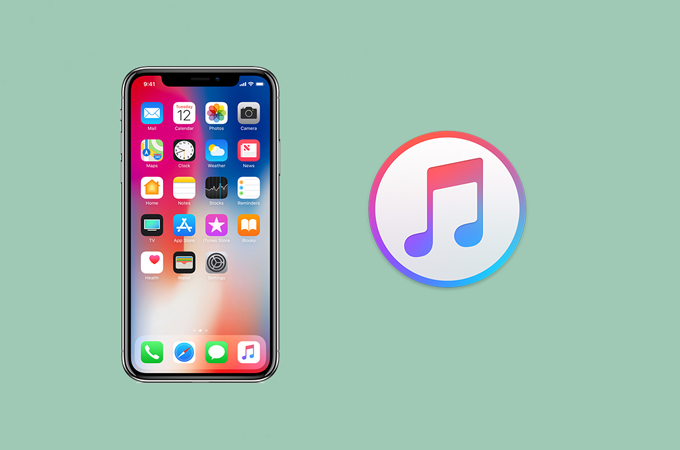 Nowadays, our phone is what we cannot live without every day. One of the most awful things can happen to your phone is when an unknown error occurred after an update or jailbreak but no matter what you do, the iPhone could not be restored. Here, we listed some reasons that lead to fail in restoring your iPhone as well as corresponding solutions to fix these problems.
How to Fix the iPhone Could Not Be Restored Problem
Why iPhone Could Not Be Restored
1. iPhone Could Not Be Restored After Update
Software updates are normally packed with new features that is why iPhone users keep their device's software up to date. Unfortunately, these updates cause issues on the device where some users cannot restore their iPhone after an update. If you experience this issue, read on the following solutions.
Update iTunes.
Turn off anti-virus.
Put your device in recovery mode.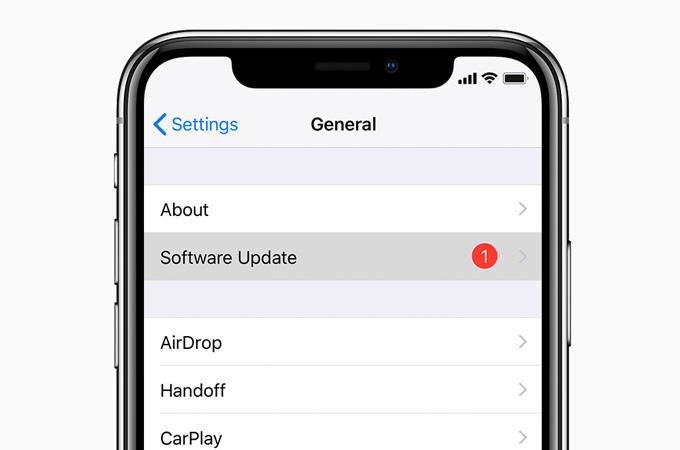 2. iPhone Could Not Be Restored After Jailbreak
Jailbreaking your iPhone is freeing it from restrictions and limitations set by its manufacturer. However, some users left with a broken device and claims that their iPhone could not be restored after a jailbreak. If you iPhone is jailbroken, here is how to fix it.
Set your phone to DFU (Device Firmware Update) mode. Turn off your phone. Press Power button and Home button for 10 seconds, when the screen turned black, release the power button while still holding the Power button for another 10 seconds.
Go to iTunes summary window and click "Restore iPhone" button.
Choose your latest back up from the "Restore from this device" option and click "continue" button to unjailbreak your iPhone.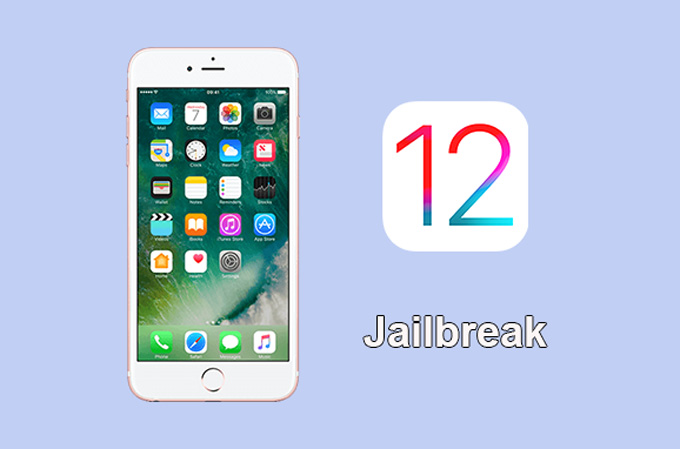 3. iPhone Could Not Be Restored Because An Unknown Error Occurs
Recently, more and more users complained about unknown errors appears on their iPhones. Sometimes, iTunes could not restore the iPhone because an error occurred and this makes them clueless on the issue. When unknown error occurs, these solutions are the things you need to do.
Search for the list of errors given by the Apple.
Look for the meaning of the error you encountered.
Follow the solutions given by the Apple to solve the problem.
Solutions to Fix All the iPhone Could Not Be Restored Problems
1. Directly Restore iPhone
ApowerRescue is an application for recovering files that works well on all iOS and Android devices. With clear and well-organized interface, this application will help you retrieve lost or deleted files such as music, photos, messages, notes, contacts and many more. Regardless of what situation you're in, this amazing tool can help you retrieve lost files when your iPhone won't go into recovery mode.
Here is how you can use the app.
Download ApowerRescue on your PC.
Open the application then connect the iOS device to the PC using a USB cable.
After connecting iPhone to PC via USB cable, select all folders you wish to recover and click "Start scan" for ApowerRescue to analyze the data.

Check the deleted files then click "Recover to computer". All the checked contacts and files will then be saved on your computer.
Restoring iPhone from iTunes Backup
iTunes is one of the ways where you can back up your files and a convenient method to use in recovering them once your iPhone Could Not Be Restored. Check on the following steps in restoring iPhones from iTunes Backup.
Open iTunes on the PC where you used to back up your device.
Connect your device to PC using a lightning cable.
Tap on little iPhone icon once it appeared on iTunes.
Go to Backups section and click "Restore Backup" button.
Choose the latest file then click "Restore". Wait for the restoring process to finish. Enter password for encrypted backup if asked.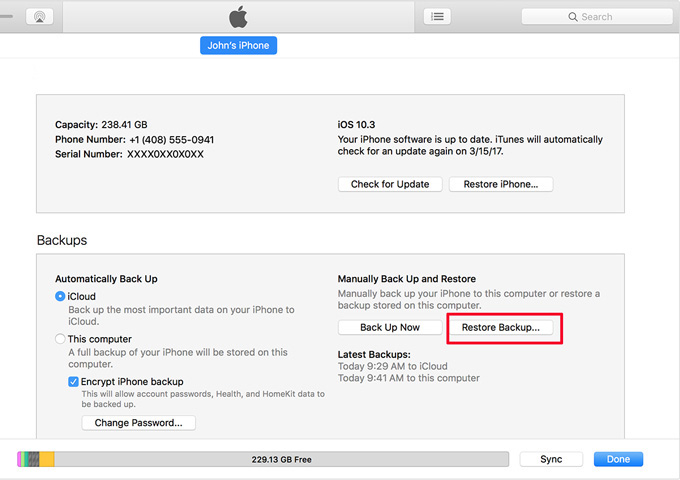 Note: You can also use ApowerRescue to restore iPhone from iTunes backup.
Conclusion
It is true that we cannot go along our day without our phones and it's more frustrating if we cannot restore or if we do not know how to restore our iPhones when certain issues appeared. With this article, we may now know how to fix this problem with few simple steps. Fortunately, we can now restore our iPhones directly using ApowerRescue, which makes the restoring few clicks away.