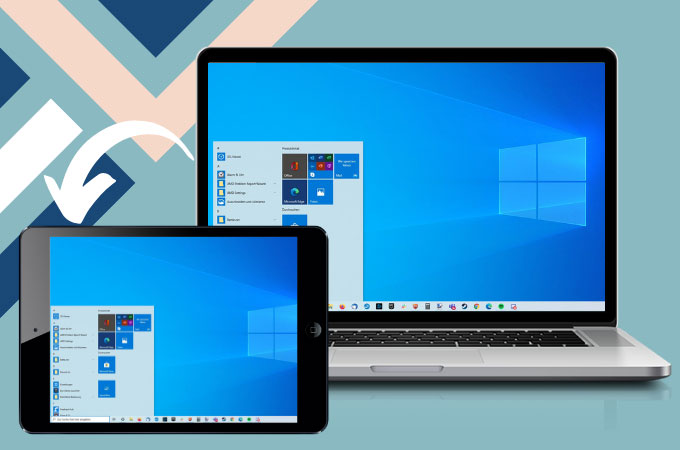 Given that most of our works are done using a computer, it is no surprise that some works on two or three computers to make their time flexible and get the job done. If you don't have the means to install two computers, you can use iPad as second monitor for windows instead. Although an iPad can't really go along with a computer, it can still pull out double duty and help you with your tasks.
How to Use iPad as Second Monitor on Windows
ApowerMirror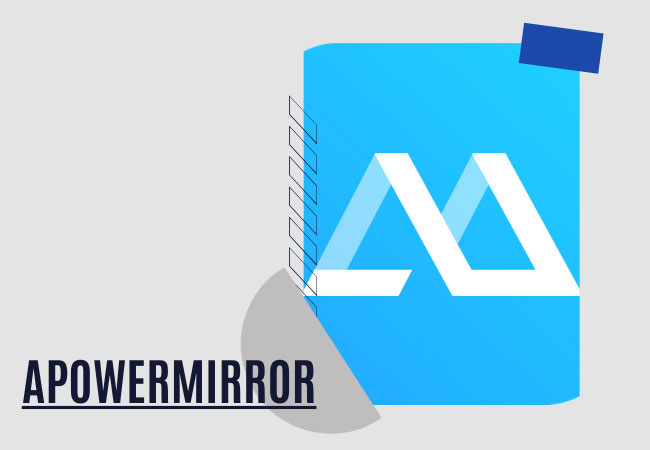 The first tool you can try to use iPad as second monitor on windows is a screen mirroring application called ApowerMirror. It is a versatile app that works perfectly on different devices like iOS and PC. Moreso, it has built-in tools you can use while mirroring like recording, and a built-in whiteboard to list down your notes.
Get the app and install it on your devices.
Launch the app on your devices. On your iPad, tap the blue M button.

Then, select Mirror PC to Phone to start mirroring.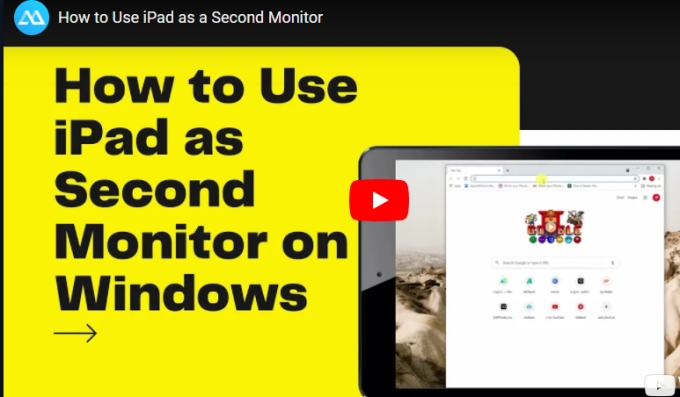 LetsView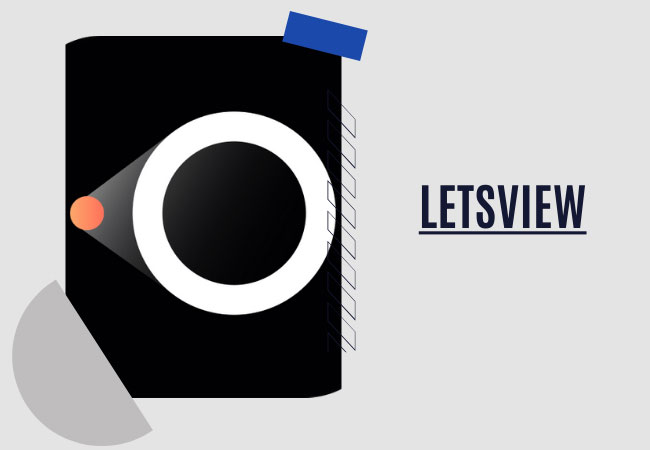 Another application similar to ApowerMirror is LetsView. This one is a free screen mirroring application that is also compatible with both iPad and Windows PC, hence, it can also serve as a tool to use iPad as second monitor for PC. It comes with a friendly interface and built-in tools as well.
Download LetsView on your devices and install it afterward.
Open the app and tap the name of your computer.

Select computer screen mirroring and it will automatically mirror your pc to iPad.
Splashtop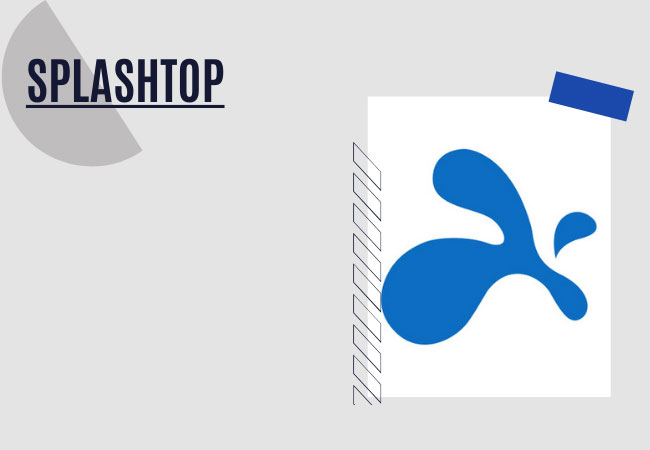 Or if your PC has iTunes, you can just download Splashtop on your iPad to use it as a second screen. It allows users to remotely access their desktop on a smaller screen like an iPad, though the display is a bit sluggish, it is still a good application for mirroring.
First, you need to download SplashTop on your iPad and SplashTop XDisplay Agent on your PC.

Then, connect your iPad to your PC using a lightning cable.
Open the app and after a while, you will see your desktop displayed on your iPad.
Duet Display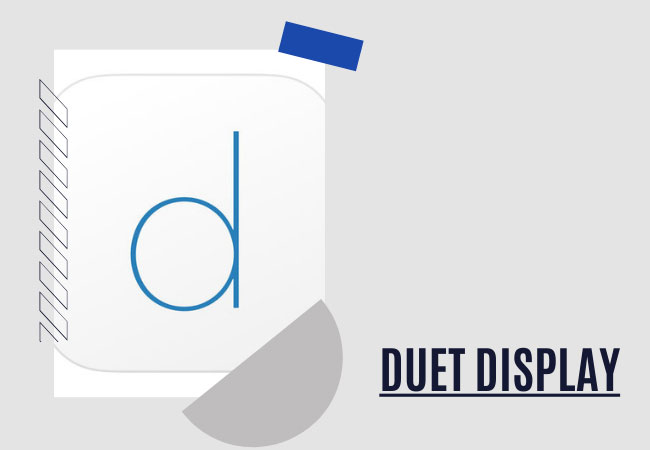 Lastly, we have Duet Display, another application designed to cast your iPad to another screen like Windows and vice-versa. It delivers a retina display with zero lag, ideal for workloads. Here's how to use iPad as second monitor for windows PC using Duet Display.
Download and install Duet Display on your iPad and computer.

Launch the application and connect your devices using a USB cable.
Once done, you'll see your desktop displayed on your iPad.
Conclusion
Connecting your computer to your iPad is not that difficult with the help of these applications. They work perfectly on both iOS and Windows system and performs well with minimal to none delays on the interface. Indeed, they are the most perfect tools for work and class.