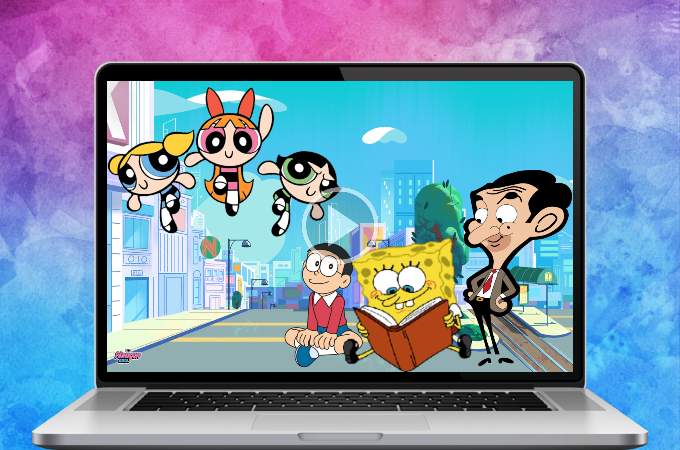 A cartoon is a type of video with non-realistic to semi-realistic styles of illustrations using various animation techniques. Cartoons are the most popular entertainment for children, and as such is a great way to catch kids' attention. It's easy to influence youngsters and teach them how to behave through cartoons. However, there are only limited programs that you can use to create a cartoon. Luckily, we've gathered the best and most reliable cartoon video makers that you can access with multiple browsers and mobile devices with great ease.
Best Cartoon Video Maker
LightMV
If you're looking for a program that you can use to produce cartoon videos, here is LightMV. This is a web-based program that has both a mobile and desktop version available for multiple devices. Also, it provides an extensive collection of video templates that you can use to make videos with great ease. Further improve the content by adding multiple elements like text, photos, videos, and even background music. Finally, this tool allows you to create cartoon video and share it to different social media platforms.
Tips: Click the picture below to watch this attractive cartoon video template.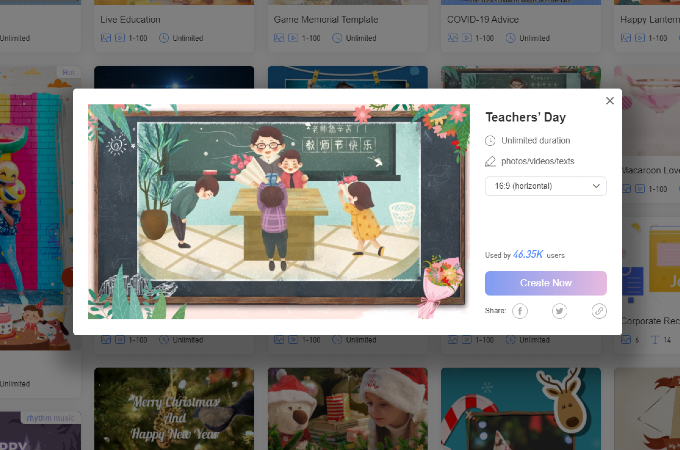 Features:
It has a smart and intuitive interface.
Accessible on different devices, computers, and browsers.
Capable of uploading files from mobile devices.
It enables you to insert a personalized logo.
Can save the video in Full HD quality.
Powtoon
Second, we have Powtoon. This is an online tool that you can rely on to create animated videos from multiple web browsers. Not to mention, it offers highly-customizable video templates for various categories marketing, training, seminars, and many more. Besides that, video templates can be shared directly to Facebook, Twitter, Linkedin, and e-mail. In addition, this cartoon video maker online has a media library that offers royalty-free music, photos, and videos.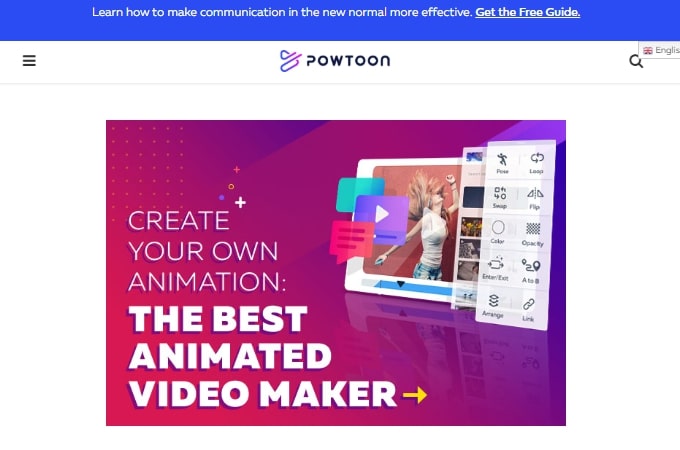 Features:
Capable of customizing the animated characters.
It offers rich collections of different elements.
Capable of adding voiceover to the video.
It provides whiteboard animations.
Moovly
Next, we have Moovly. This is an online tool that enables you to make your own cartoon videos without subscribing. Create different cartoon videos for different types of videos, including business, education, and personal. Moreover, it has a high-end video editing function that you can use to improve the cartoon video's quality. And easily add various infographics quickly and easily to make your videos more informative.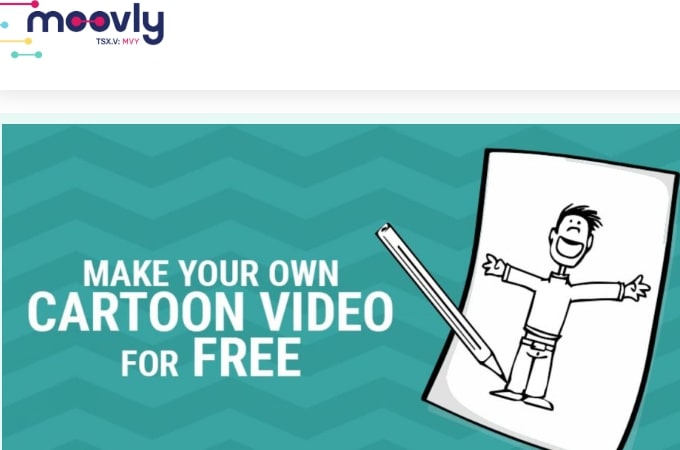 Features:
Supports team collaborations in creating videos.
It offers stock media by Getty Image.
This cartoon intro maker has text-to-speech features.
It can record the computer screen or webcam video.
FlipaClip
Aside from an online tools, we also have FlipaClip.This is a video editing app for iOS and Android mobile devices that you can use to produce an animated video. Furthermore, it has cool editing functions to express your creativity. Also, this tool provides the best drawing and animating functions that you can use to level up your cartoon. And what's great is that you can share videos on YouTube, Instagram, and many more.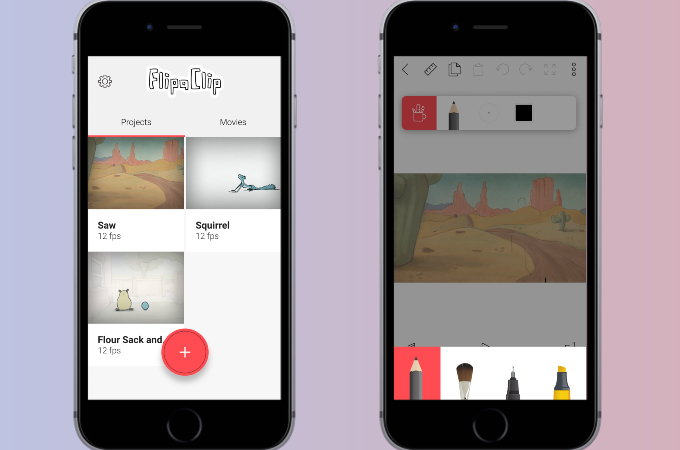 Features:
It provides efficient drawing tools.
Allows you to insert multiple animation layers.
Capable of saving the output in GIF and MP4 format.
Drag and drop features.
Toontastic 3D
The last cartoon video maker app that you can use to create a cartoon video is Toontastic 3D. This tool allows you to create a short animated video using its vast collection of 3D cartoon characters. Aside from that, it lets you customize your own characters with its 3D drawing tools. Furthermore, you can choose your desired settings of the video in different places, including city, space, forest and more.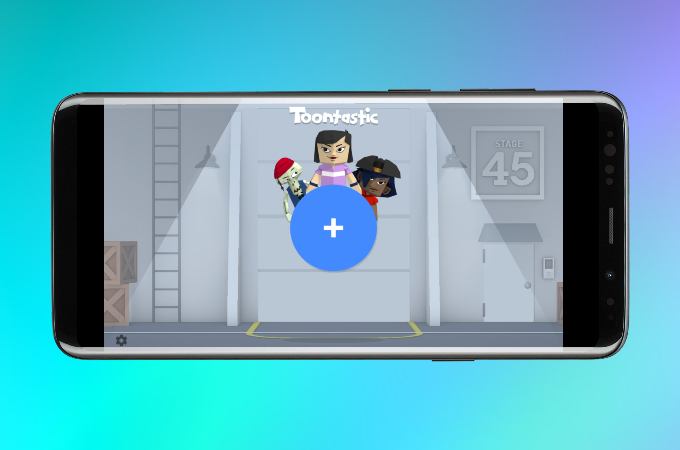 Features:
Provides different story arcs for digital storytelling.
It enables you to insert your own photos into adventures.
Export videos in high-quality resolution.
Capable of mixing multiple audio clips.
Conclusion
The tools mentioned above are the best free cartoon video maker for multiple web browsers and devices. In addition, we listed some of their distinctive features that you can use to enhance the quality of the cartoon video. We think LightMV is the perfect program because it is accessible from different browsers and devices. Aside from that, it can save the video in Full HD and share to Twitter and Facebook directly.