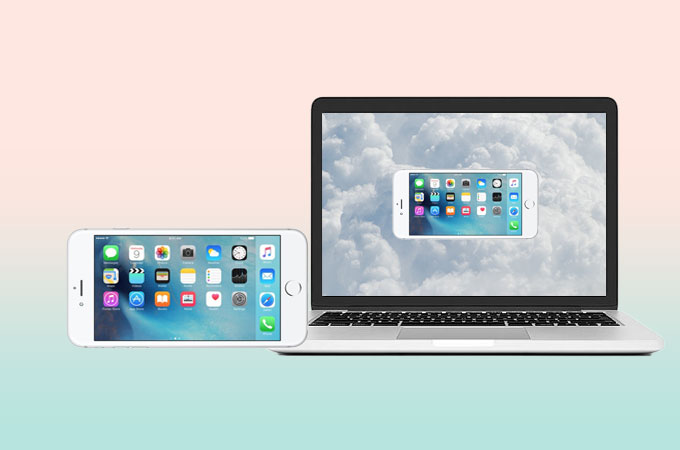 Control your PC using your iPhone easily and do your tasks even if you are not in front of your computer with the help of a screen mirroring tool to help you control your iPhone from your computer. Thus, it is useful when you want to reflect your iPhone to PC respond to notifications or reply to text messages on your iPhone. To start, we will show you two of the recommended ways to control your iPhone using the computer.
How to Control iPhone from PC
ApowerMirror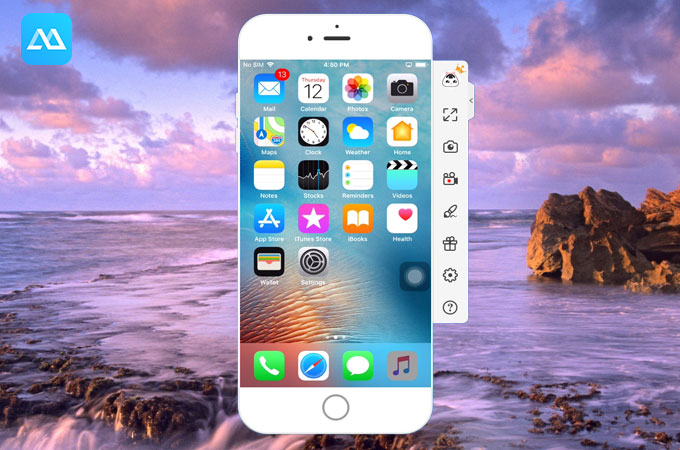 The first tool that you can use to control iPhone from your computer is ApowerMirror. It is a popular screen mirroring program that allows users to cast iPhone or Android devices to PC with high-quality. Unlike the other app which lags when you reflect mobile phones to PC, this app lets you enjoy a responsive mirroring process. Aside from that, it has a whiteboard marker function which lets you draw lines and shapes on screen. Hence, you can conduct a presentation even if you only have iPhone as your remote to access computer. Moreover, its desktop program allows you to adjust your AirPlay resolution to get the best display quality. Here are the easy steps that you should follow to start the mirroring process.
Get the app and install it on your PC and iPhone.
Connect both devices using a lightning cable and install drivers. Just wait for it to detect your PC. Once detected, tap the Trust on your iPhone.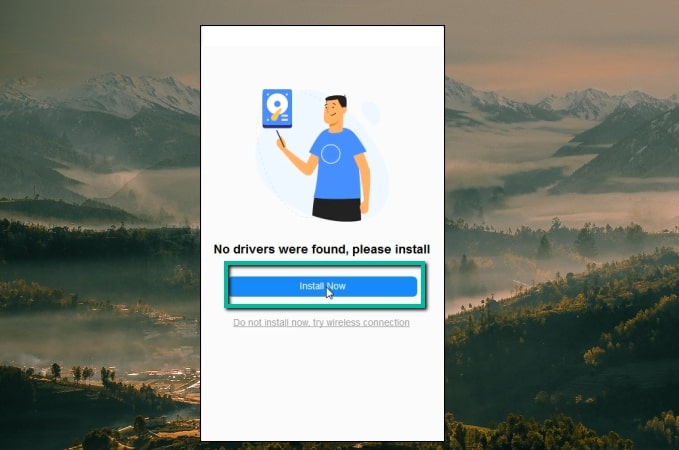 Open ApowerMirror and turn on the computer and mobile phone Bluetooth before projection, and turn on the control function on the right toolbar of the computer after the projection.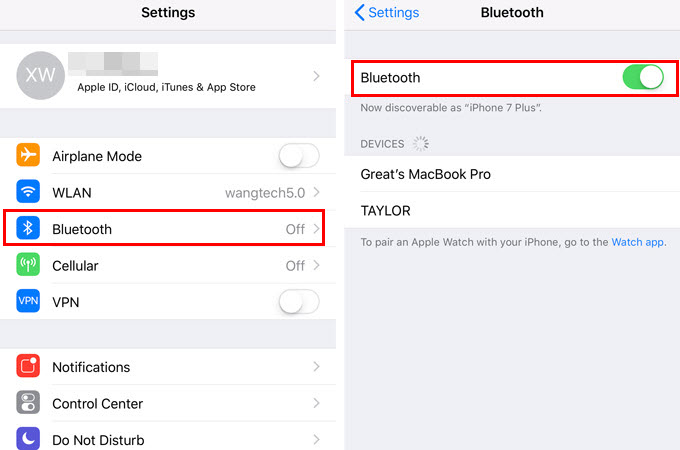 Use the mobile phone searches the computer's Bluetooth, and you will find the Bluetooth device with the same name as the computer (there may be two, connected both of them) or the Bluetooth device called accessory is connected to this device.
When pairing, pay attention to click yes when the pop-up window shows on the computer side.
Veency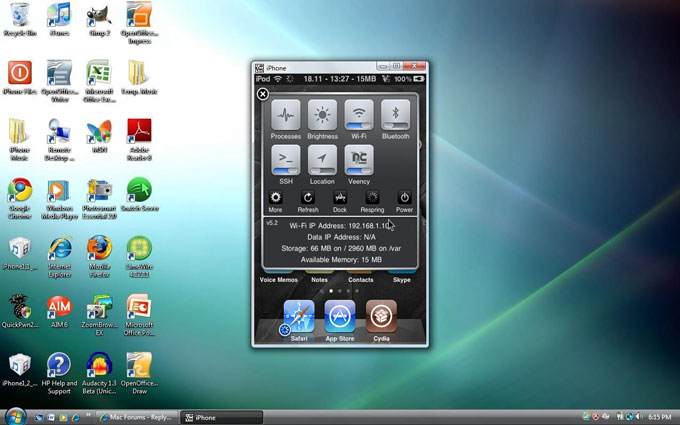 Another tool that can help you control iphone from PC is a program released by Cydia.This is Veency. However, this tool only works for jailbroken devices. If your device is already jailbroken, you can now use Veency to take control of your iPhone from your PC running Windows, Linux and Mac. With the help of this tool, you can access controls including, lock and menu button, touch screen, and even type using the keyboard of your computer. So, if you want to access your phone from the comfort of your computer and with the benefit of a bigger screen, this program is for you. Now to control iPhone from computer, see the simple guide below.
Launch Cydia on your jailbroken iOS device and update any repositories needed then proceed with the following steps.
Now, search for "Veency" app and install it on your iPhone.

After the installation, proceed by tapping the "Restart Springboard" and wait for Cydia to work. Once done, it should be available on your settings. Next, find the Veency entry on your iPhone settings. From there, toggle the "Show cursor" to on. After the procedure, your iPhone is ready to be controlled remotely.

Make sure to connect your iPhone and PC to the same wireless network. On your iOS device, navigate to "Settings" followed by "Wi-Fi", tap the small "i" next to the network then find your IP Address and take note of it.

Now launch the VNC Viewer on your PC and type in the IP Address based on your iPhone. you will then see your iPhone being displayed on your PC screen. You can now remote control iPhone from PC and do many things like streaming media and composing SMS using your PC.
Conclusion
You might need to respond to alerts or SMS from your iPhone. Whatever the reason it may be, you can now take control of iOS from PC through the use of Veency. You might find the procedure a bit confusing, but the result is worth all that. We also recommend you to use ApowerMirror when you need to mirror your iOS device on your PC.